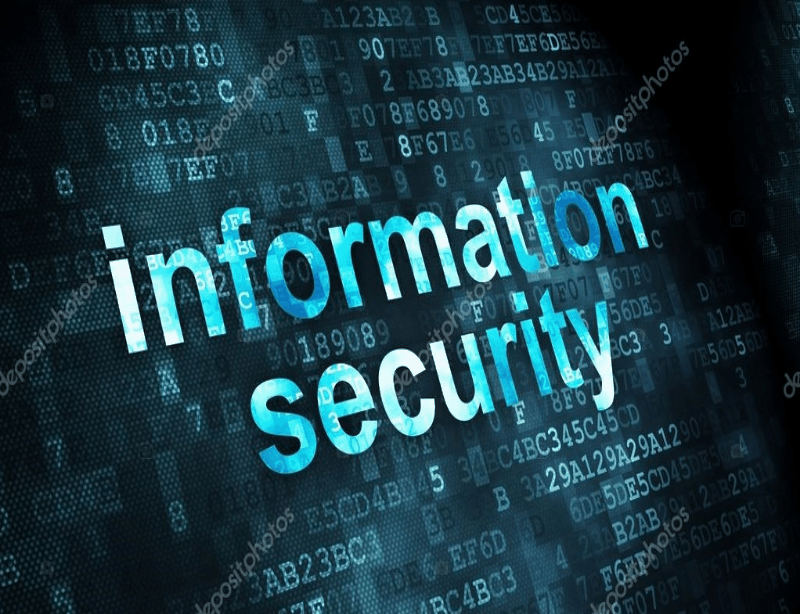 Agree that it is important for each of us to be protected in this world. And it's not about physical security today, it's about digital security.
Who remembers the famous Maslow pyramid? According to the author, security is a second human need.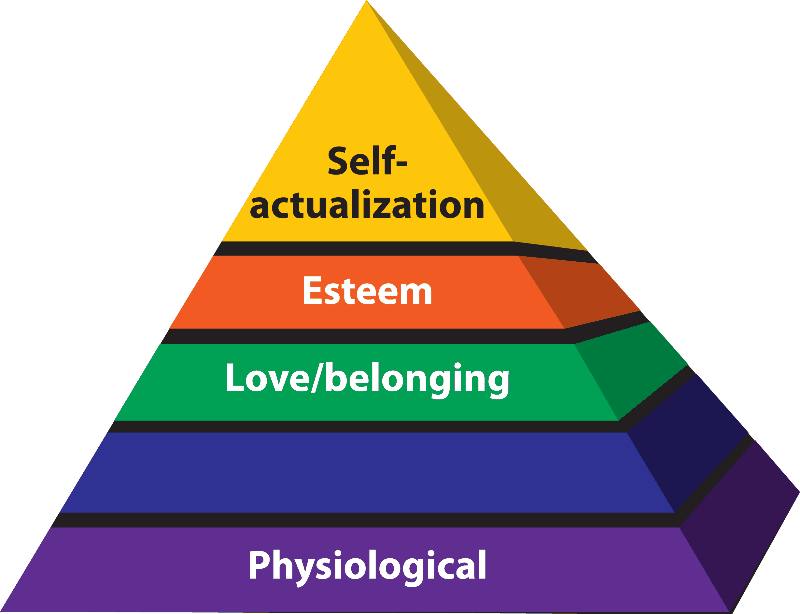 To understand the essence, you can consider the example with the baby. In unconscious age kids on a subconscious level tend to be protected and mom gives them this protection. The situation is similar with adults. For security purposes, people tend to insure their lives, install strong doors, put locks. Today, users are actively using the Internet and leave a large amount of information about themselves on the web (social networks, online stores, ticket purchase, hotel booking). These data can easily fall into the hands of criminals, including your Bank card numbers. There are hacker groups that break into the database of client data of many companies, including the largest companies. We are living in a digital revolution, which means that there is a need for global digital security. The economies of all countries depend on the Internet and online services, which means it must be safe. The life of citizens within the digital world is in danger, the state practically does not protect citizens, which means that everyone should take care of their digital security personally.
Protection against scams in cyberspace
Fighting Internet crime at the level of one country is useless. Internet is global. Only a global world project, whose name is Essentia, can solve the problem.
Essentia is a decentralized modular platform. The system is based on three main components: ESET, ESS-HOME and ESC-OS. Users will be able to store, recover and use their data from anywhere. Projects such as Gnosis, Bitcoin, Ethereum are already integrated with Essentia.
Easy integration of wallets and services
Support for a large number of applications, services, users
Full user control over your data
Ability to work through different circuit unit
The only entry point to work with all applications
Privacy
You can pay for services on the platform using the ESS token.
You can still take part in the bounty program and ICO. 1ETH = 8000 ESS. Hard Cap is $32 000 000 USD
It is very important for me to protect myself, my family from information leakage, from fraud. I participate in the project with the hope that the company will implement this idea and we will be able to be confident in the security of the digital world.
Read the project on the links at the bottom of the article.
Thank you for your attention!
Website: https://essentia.one/
ANN Thread: https://bitcointalk.org/index.php?topic=2704531.0
Bounty Thread: https://bitcointalk.org/index.php?topic=2997600.0
Twitter: https://twitter.com/Essentia_one
Facebook: https://www.facebook.com/essentiaone/
Whitepaper: https://essentia.one/whitepaper.pdf