INTRODUCTION
In our current society, daily life activities revolve around money. From property rent, feeding clothing, traveling, hospital bills, etc. all these involves payments to settle bills and to make life easier and comfortable. Most importantly, the means by which the payment are settle matters a lot. With the current trend in technology, countries have evolved into cashless policy, My country Nigeria in particular. This process aims to reduce physical cash money circulation in the society thereby enabling financial institutions to create digital platforms for money transaction.
With the introduction of such policy, money transfers and other business that involves cash was simplified and easy. Businesses and outlets can easily make payments using online platforms, POS, secured gateways apps and bank apps. It was a welcome idea and makes a tremendous change to the country BUT, it turns out to be another source of income for these banks and financial institutions. Customers are made to pay for EVERY SINGLE online transaction. These banks turn to cash in on their customers via these digital payment platforms. Users have no choice but to pay services charges for every transaction, maintenance fee every month.
The charges are applicable while making international Payments or transactions and such transaction attracts high charges because it is across borders. What appears to be a savior in saving the Nigerian economy turns out to be a source to swindling the poor mass their hard earn money. this act of corruption happens world over but there is a way out. A new startup plans to develop a platform to simply transaction and ease access to funds.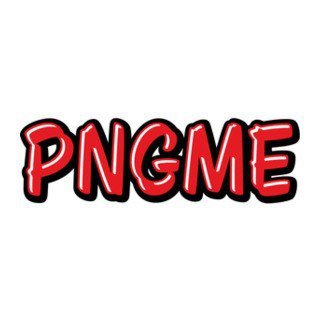 PNGME! is a unique blockchain base investment lending project developed to provide access to funds for investors and MSME business. it provides an alternative access to finance for startup and investors hoping to cash in big in this modern financial day. the good thing about Pngme is it is universal and can be accessible anywhere in the world expect some restricted countries. it came with loads of amazing features that will ease. with the Pngme wallet, users can transfer money across borders, make payments easy and fun.
There are unique services offered by PNGME project.
1; ACCESS TO PAYMENT ACROSS BORDERS
with the pngme app which is yet to be launched, users can make payment to anywhere in the world, earn some rewards for interacting with the app. both android and IOS device will be launched soon. Depending on locations, local currencies will be added to the platform to provide ease of transaction with local business.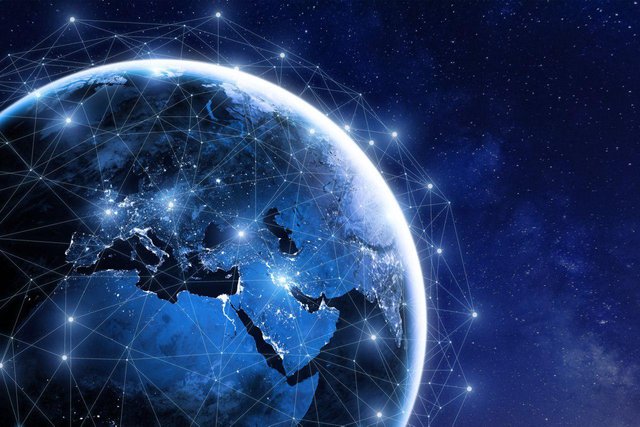 2; LENDING OPTIONS
the pngme platform will provide lending options for its users to be able to borrow funds with little interest rates. Whenever you need funds to solve your financial needs, the pngme app is there to provide you with enough funds.
3; PIGGY BANK
Another interesting feature of the pngme bank is the ability to pay returns depending on how much you save in wallet. The more you save, the more interest you earn.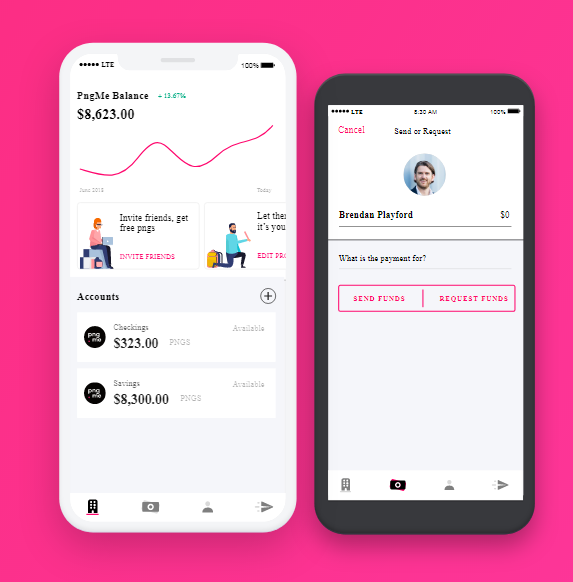 ABOUT THE PNGCOIN.
The PNGME! platform is a blockchain project that ran a decentralized transaction in the ethereum platform with the aid of smart contracts. The token that will enable seamless transactions and make the platform flawless is the pngcoin. with the pngcoin, users will enjoy low transaction rates. earn rewards, lend and borrow funds easily and cheaper. By signing up and registering for a free credit score on the app, you will receive free Pngcoin directly to you account.
The more you build you credit score the more Pngcoin you can earn! Pngcoin are redeemable for cash in the future.
CONCLUSION:
Thanks to the invention of the blockchain technology which offers solution to our current financial crisis, there are seamless means by which we can solve of financial issues which includes transferring and receiving money. PNGME! will use the blockchain technology to provide a safe, fast, and cheaper solution to these problems. The app eliminates the middleman and all other issues that come with conventional methods of remittance and money transfer. Instead, there are only two players in the transaction, allowing for complete transparency.
for More information about the project:
visit: Telegram Chat: https://t.me/pngmecommunity
Twitter: https://twitter.com/pngmemobile
Facebook: https://www.facebook.com/pngme/
Medium: https://medium.com/pngme
My BTC Profile: https://bitcointalk.org/index.php?action=profile;u=2348967
.