Not having a fully functional decentralized exchange is one of the major problems in Crypto-Currency space, specially people who want to have a day trading strategy. right now you can see two different types of exchanges:
Centralized ones like bittrex.com
decentralized ones like bitshares.openledger.info
Problems of current exchanges
almost everyone knows that one of the major benefits of blockchain technology is decentralization, and using centralized exchanges eliminates that factor, and you don't own your money anymore(probably you have heard what happened to users of Bittrex, many thousands of people's account is still disabled after four months and they have no answer for that)
using a decentralized exchange have its own types of problems as well, for instance having stop limits is not an option, or the platform is slow which causes low volume as well.
Solution
obviously there is a need for a decentralized, fast and capable of executing complex orders exchange, the NEX project claims they have a solution, lets go through they whitepaper and see how they are prepared to deliver this possibly game changer solution


as it is written in the site "NEX combines the NEO blockchain with an off-chain matching engine to enable much faster and more complex trades than existing decentralized exchanges"
the project will run on NEO blockchain that suits the project better than Ethereum, the key is to use an off-chain matching engine which allows NEX to benefit from the performance characteristics of centralized exchanges, while maintaining a decentralized user account model based on the blockchain. Orders are signed and sent from user addresses to the matching engine, where they are quickly and deterministically processed using high-performance hardware, Matched orders are then signed off-chain and committed back to user accounts on the blockchain.
Conclusion
![(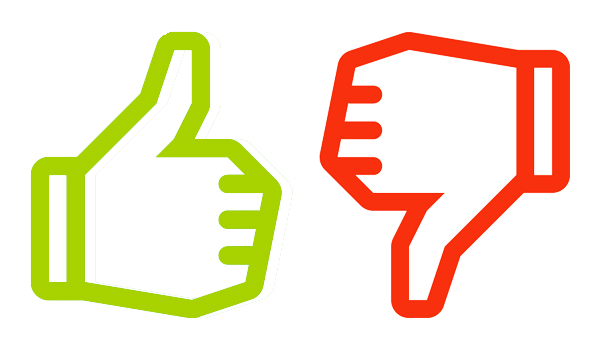 Source
after Bittrex unprofessional act on users from certain areas, It would be nice to see projects delivering the main benefit of blockchain, and by looking at the whitepaper,road map team and other aspects of project I got to this conclusion this project is going to be successful, and I am going to try to join the ICO.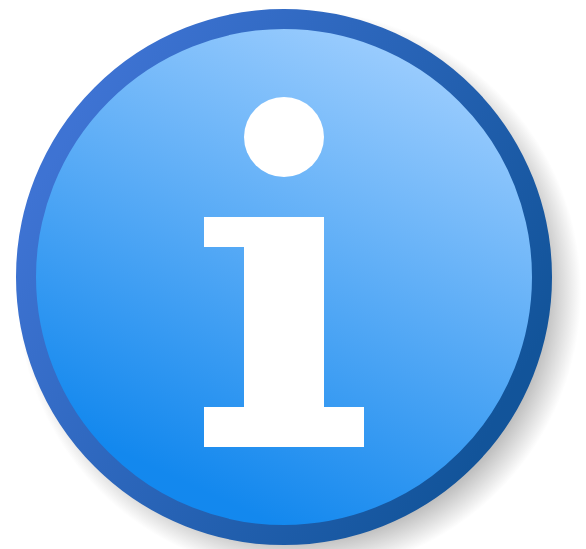 Source
Token Sale: March 25th Ticker: NEX Token type: NEO BLOCKCHAIN ICO Token Price: 1 NEX = 1.00 USD Fundraising Goal: 25,000,000 USD Sold on pre-sale: NO PRESALE Total Tokens: 50,000,000 Available for Token Sale: 50% Whitelist: NO Accepts: NEO, GAS

considering total tokens I hope you guys can get in and have some profit

thank you