ICOs will not go away in your country, unless they have been specifically banned. Here are two reasons why. First, they are far cheaper to execute than comparable IPOs. Second, they can be used to reach a much wider range of potential investors than would be the case with IPOs.
However, as everyone knows by now, when tempted to invest in an ICO, you need to balance your chances of making a big profit against your risk of being either defrauded or getting involved in a project that will almost certainly fail.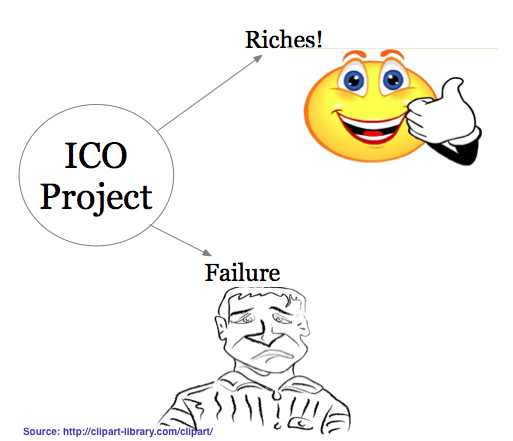 So, if you are tempted to invest funds in an ICO, how can you be sure that you will not be contributing to a 'destined-to-fail' project? It appears that there is no way to be sure in advance. However, applying good evaluation criteria might help you to increase the chances that you will indeed join a good ICO project.
What are these criteria? I would like to give you a well-informed summary; but in doing so I would be pretending to be a knowledgeable professional on the matter! Alternatively, I offer you a listing of titles or abstracts, along with their URLs, for articles where others have attempted to provide helpful criteria.
Before we get to the list, suppose you first want to get some basic introductory information about ICO's. If so, look at these two items (click on each title and you will be taken to the web page that has the article):
"What is an ICO? What is it for? What advantages does it have? Is it safe to participate in an ICO?"
"Today, we're explaining everything you need to know about ICOs – and how they could make you rich."
Here are some articles that might help you with your due diligence about ICOs to which you might contribute:
"How To Judge A Good Initial Coin Offering"
"Investing in ICO's? 5 Things to Consider Before Pouring Your Money"
"Criteria for choosing an ICO that can give huge returns"
"Reviewers on CryptoRated rate ICOs using a standardized scorecard we developed. … The scorecard rates each ICO in over 40 criteria, which aggregate into a score in seven areas: Product, Use of Blockchain, Quality of Whitepaper, Development Roadmap, Business Model, Company/Team, and Token Sale Structure"
"Top 5 Criteria to Make Savage Cash from ICO's!
"
Depending upon the characteristics of the ownership interest that is acquired, the "coin" may constitute a security. … some coins may be freely traded on exchanges as if they were traditional securities, while others may only be traded within specific markets at established prices."
Here are two pointers to up-coming ICOs and ICO-related conferences:
"Moscow ICO Conference takes place first time in Moscow on November, 7"
Finally, here's a bonus for you! It is my video that is a quick review of principles for valuing cryptocurrencies: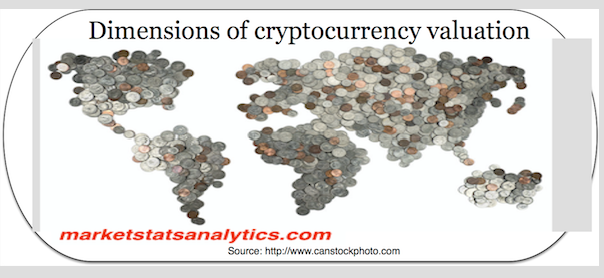 Prepared by Le Statisticien, Arawak_InfoSYS and https://www.marketstatsanalytics.com .