Supposed founders Michael O'Brien and Kevin Yang with their EROS wants to tap into the 'World's Oldest Profession' which generates over $100 billion a year.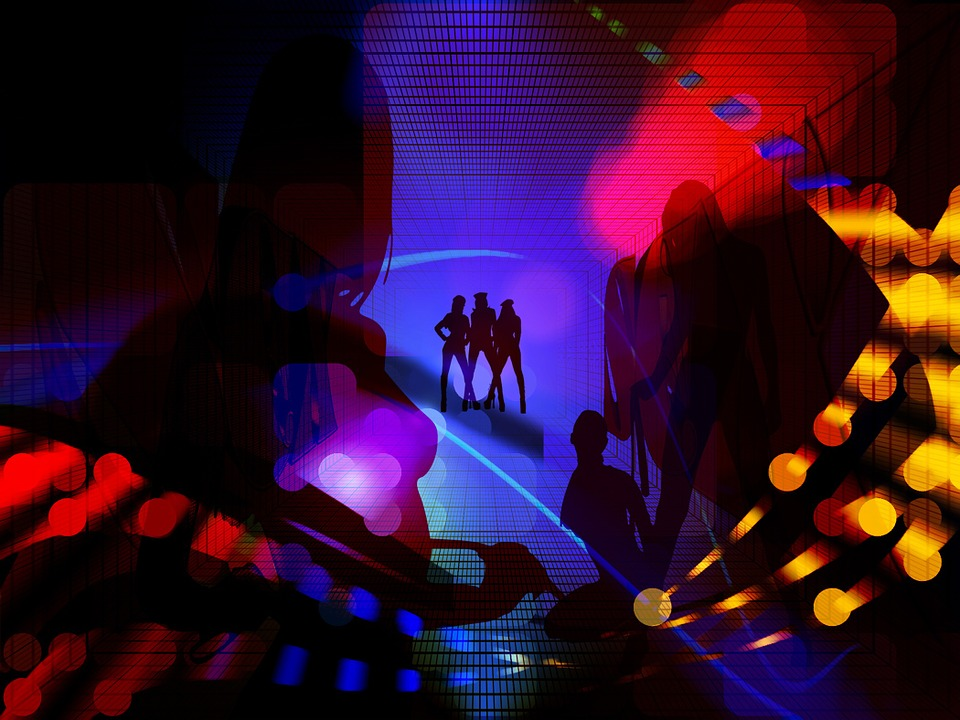 Their Vision?
They want their platform to be available to anyone in the world, no matter how liberal or conservative a country is.
They want to create a marketplace for sex that cannot be regulated by any religious organization or government.
They want to ease the process between the buyer and the seller, which usually takes place on the streets often creating uncomfortable circumstances.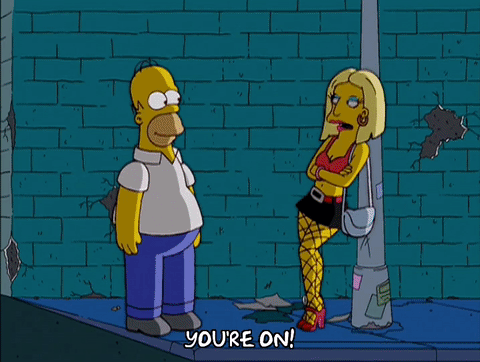 Hold On, Hold On.
They are trying to convince you that this is the DEAL by reminding us of the 2013 Bitcoin bull run which was caused after the Darknet marketplaces started offering narcotics with Bitcoin.
Quoting their Manifesto, "We believe Eros could represent the same opportunity and pivotal moment for Ethereum."
I don't know, but that's very shady to me. That sounds like an insult to Ethereum.
SCAM ALERT:
With recent news broke out that EROS 100% plagiarized their whitepaper from BEAVER with only replacing a few words here and there.
Even the original EROS PDF metadata says, "Microsoft Word- Beaver docx". That made me LOL!
They don't have a slack channel, or any other activity other than their website and twitter.
The website was just registered last week.
Their "ICO" is coming up this July 10. The total supply of their tokens is 10 million and every token will cost $1 during the ICO.
It sounds like a couple of guys are just trying to make a quick buck and run away with the investors' money. They probably didn't even spent a day coming up with this shit. These guys are straight up potential conmen, just making me die of laughter with the thing they came up with and getting caught.
You can check out their Manifesto HERE.

I don't give any investment advice, so with your own due diligence, make up your own decision!