How to generate smart contract for your ICO in 10 minutes
One of the difficulties faced by the majority of startups, launching ICO, is how to build a secured and affordable smart contract.
Indeed, if you're an early stage startup and don't have a team of developers at your disposal, it can be quite a challenging task.
There are plenty of service providers on the market, including freelancers and IT companies, which suggest to do it on outsourcing basis. But their pricing is shocking for early stage startups: creation of smart contract will cost from $30k to $50k and even more! And reliability in most cases is illusory: they don't have financial or legal responsibility in case of any problems with your code.
On InnMind Toolbox we discovered Tokenizer – a platform for creating smart contracts, which provides all useful instruments for making successful ICO.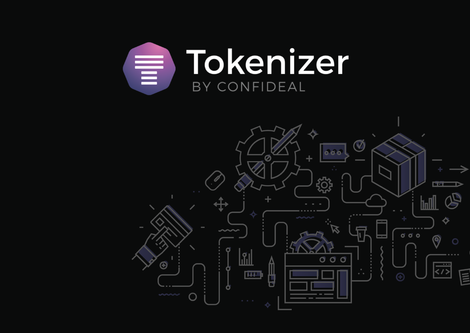 Co-founder of this project Petr Belousov answered the questions about what benefits does Tokenizer provide to startups:
Fast and simple:
You need a minimum to start your ICO: name of the company, your logo, white paper and just be ready to start!
Secure: smart contracts are tested with SmartCheck, a leading vulnerability scanner for Solidity smart contracts.
Affordable:
Besides the high quality of service, Tokenizer offers you start your ICO for only 0,79 ETH - for tokens /1.99 ETH - up-front.
Post-payment system:
You can pay after your ICO: 0,1% of the funds collected, or 4.99 ETH.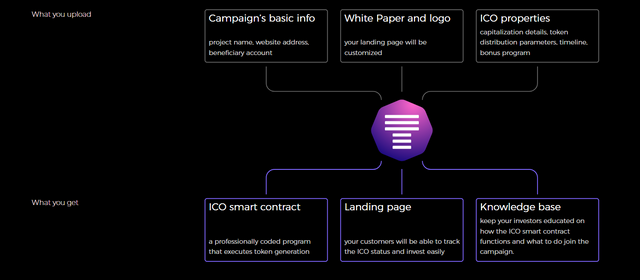 Tokenizer collected all options of bonus-token into one system to help attracting investments for successful ICO:
Calendar date (selection of deadline dates for bonus distribution);
Ethereum block (time-dependent bonus offer triggered by the blockchain activity);
Funds raised by the moment;
Investor's share in total amount (increase in the number or percentage of bonuses for big investments).
How to start an ICO with Tokenizer:
Fill out the form;
Upload your logo and White Paper;
Send the smart contract to blockchain, get a link to your ICO page, and share it with your customers.
Keep in mind: With InnMind promocode you can have a 10% discount in Tokenizer to make your ICO. To request a special promo-code contact [email protected]
Check Tokenizer profile or visit the website
Tokenizer Video explainer: