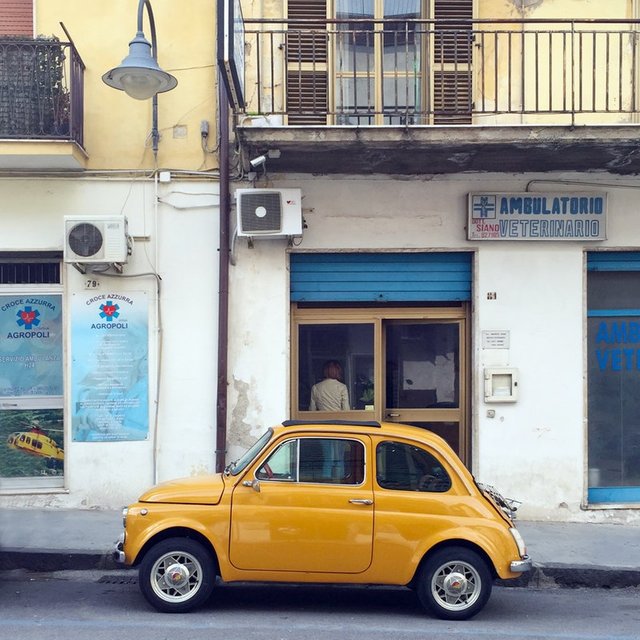 The used cars market is an example of a sphere where participants do not have equal knowledge on the product in question. The buyer does not have information about what happened to the car before the purchase. This information is only available to the seller.
The Vinchain platform is designed to eliminate injustice and give all interested parties equal access to information about the car.
This is possible due to the blockchain technology. In a decentralized Vinchain data network, information will be provided by anyone who has been interacting with the vehicle. This parties are: the dealer center that sold the car, the service company that accepted it for service, the insurance organization that issued a policy, banks that give loans for the car purchase, etc. Developers Vinchain plan to sign contracts with all the major players related to the car market, which will ensure availability of complete and reliable information about every car.
Vinchain platform algorithm is quite simple and consists of three stages only:
The buyer registers with Vinchain and requests information about the car.
The Vinchain system checks the database and provides information about the vehicle that the user is interested in.
If the information was useful and a decision was made to purchase the car, the buyer pays for the Vinchain services.
The report that Vinchain provides to the client will contain the following data:
VIN;
car's brand and model;
Country of Origin;
weight;
length;
number of seats;
fuel consumption;
data on previous owners of the vehicle;
insurance data (the number of accidents with the car);
information about whether the car is a pledge in some bank.
As the platform expands, Vinchain plans to provide users with more and more information.
For user's convenience, the creators of Vinchain launched a mobile application. The program will be available for iOS and Android. In Google Play and App Store, the Vinchain application is available from February 2018.
Vinchain functionality is not limited to this. Car owners who will use the application will be able to:
remotely control their car (start the engine in automatic mode, open and close doors);
view data on their driving style and adjust it;
use car evacuation services;
check car's technical condition;
set service reminders;
to register for car technical inspection;
get discounts on fuel, service and spare parts.
The Vinchain platform uses cryptocurrency with the same token. With its help you can pay for the services of the platform. Discounts and bonuses that are provided to Vinchain customers are also paid in this cryptocurrency.
Vinchain Initial Coin Offering started on March 22, 2018. It is planned to sell 600 million Vinchain tokens, you can buy the project's crypto for Ethereum, Bitcoin, Waves, Ripple, Litecoin, US dollars, Pounds Sterling and Euro.
Vinchain crowdsale will end on April 15, 2018. Tokens will be distributed among buyers within a week after the ICO completion.