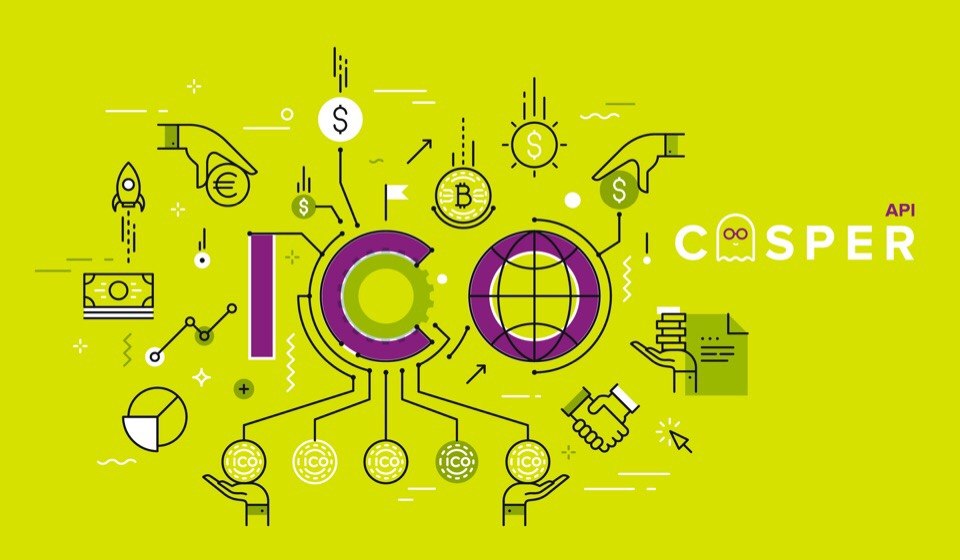 According to ICORating over the first quarter of 2018 ICO projects from various countries have raised over $3 billion. Compared to last year this figure is twice as high: then it the total amount stayed around $6.1 billion.
Experts have also noted how up-to-date statistics only included data from concluded ICOs. Data from presales, failed funding rounds and Telegram-based campaigns wasn't included.
It's known that half of all the successful projects are new exchanges, wallets and financial services. Location-wise the majority of ICO companies are under the jurisdiction of the USA.
Another notable fact is that in the US 59 projects have managed to raise about $583.8 million while im Singapore 34 ICO projects raised around $468.1 million. Great Britain saw 26 projects raise $99.7 million while in Russia 13 projects raised $20.8 million.