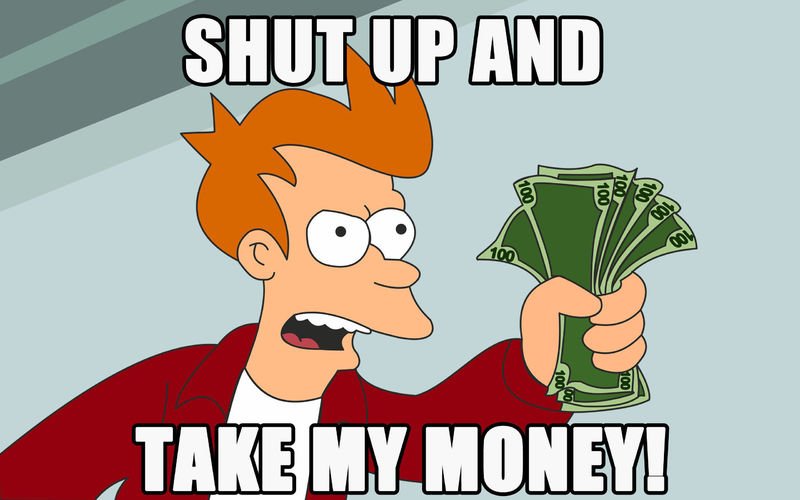 In the wake of the staggering successes of Tezos, Bancor, Gnosis, and others, it seems like every day brings with it the announcement of a new ICO for the latest Next Great Thing on the blockchain. With so many ICOs being launched, how do you know what is real and what is hype?

Listed in order of launch date, here are three upcoming ICOs I am watching with great interest.
---
Please do not take this as investment advice. These are just my own opinions based on research and the occasional caffeine-fueled hunch.
I actually just found out about this one today while I was editing an article. In a nutshell, Agrello will allow users to create legally binding smart contracts quickly, easily, and with no coding or legal knowledge needed. I don't know about you, but personally I think that this is something that has long been needed in the cryptocurrency community.
Because crypto still falls into that murky gray area, it's a bit like the Wild West sometimes, often with little to no recourse for people when a project or a transaction goes south. Agrello could change all that.
The Agrello team consists of an impressive mix of legal, programming, and blockchain talent and its advisory board includes Consensys team member Paul Kohlhaas, ViewFin CEO and co-founder Eric Gu, and Giveth.io founder Gracie Torrellas.
I'm not a real estate agent, but I've developed websites for quite a few in my day. The MLS (Multiple Listing Services) in which realtors list their properties are a serious pain in the butt. They are expensive, limited to a specific geographic area, and so difficult to deal with. Without exception, every single MLS representative I have had to interact with has acted like they were the last Knight Templar protecting the Holy Grail.
Rex is a global MLS where real estate agents and "by owner" sellers can not only list their properties for free but get paid for contributing to the platform as well. Buyers can also use the platform to search for properties anywhere in the world, also for free.
The RexMLS project is co-founded by King Realty Group and Princeton Ethereum Meetup Stephen King and 15-year enterprise software development veteran Russell McLernon.
Indorse describes itself as "a decentralized professional network powered by blockchain technology" - kind of like LinkedIn but with less...Microsoft. Indorse allows users to showcase their skills, get endorsed by peers, and be rewarded for their contributions and interactions with the platform.
The Indorse team is led by Coin Republic founder David Moskowitz and Attores co-founder and CTO Gaurang Torvekar. Among the project's advisors are Director of Engineering at BitGo Benedict Chan and CEO and Founder of Etherscan Matthew Tan.
So there you have it. Three of the upcoming ICOs that I am paying special attention to. There are others, but it's 4:30am and my caffeine infusion is wearing off. :)
---
What do you think of my picks? What ICOs are you watching and why? Enquiring minds want to know.