ICO UBANX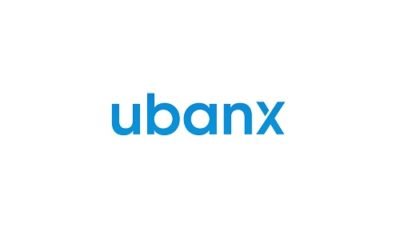 Main objective of the project:
Connecting the traditional economy and the cryptocurrency market. Ubanx will provide a platform for users where anyone can easily adapt, and the platform itself will be intuitive.
Project development:
For the early development of the community plan the allocation of urban space for communities Eubanks , ie will be a kind of platform where to use the token banks.
Those who actively talk about the benefits of the platform becomes the Ambassador of the company. And in the future, it is planned to have its own school of Ubanks, where you can learn the digital financial system. In such schools, it will be possible to become an instructor and also earn BANX tokens. Also plans to actively cooperate with various sites and services that will benefit the community of Ubanks. Also, members of the community can create working groups where they can discuss issues to improve the project.
As we can see, the project has extensive plans .The project tokens will be of the ERC 20 standard, token holders will be able to receive various benefits. For example, token holders will be able to receive discounts from company partners! the more tokens you have the more discount you will be given. Or spend tocheny on the training content! And this is only a small part of all the benefits for token holders.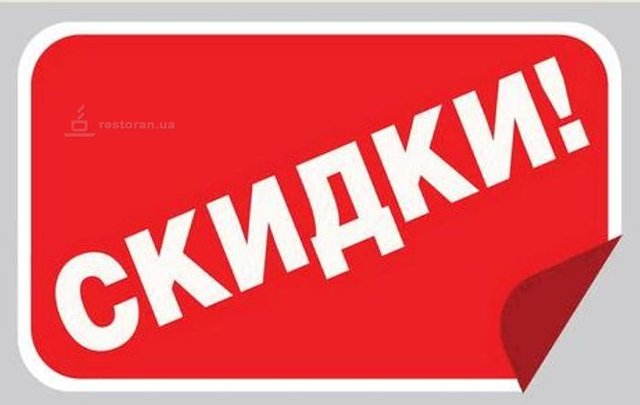 Currently, there is a sales stage where you can get a bonus of 20%.
Official resources of the project:
Website: https://ubanx.io
White paper: https://ubanx-space.ams3.digitaloceanspaces.com/files/Ubanx%20White%20Paper%2019.04.2018.pdf
EN bitcointalk : https://bitcointalk.org/index.php?topic=3441672
Telegram: https://t.me/UbanxSpaces
Twitter: https://twitter.com/UbanxSpaces
Facebook: https://www.facebook.com/ubanxspaces/