Blocklancer Presale 700 ETH In 12 Hours!!!
Blocklancer, the Freelancing platform on the Blockchain collected 700 ETH in 12 hours!! Quick Presale Update:
The presale started September 7th at 13:00 UTC. The first 500 ETH sold out nearly instantly. So the presale maximum cap expanded to 1000 ETH, which by now is nearly sold out. There is still about 200 ETH left at the time that I'm writing this. To contribute on Blocklancer visit Blocklancer.net or you can join our community on Slack, where we will answer all of your questions.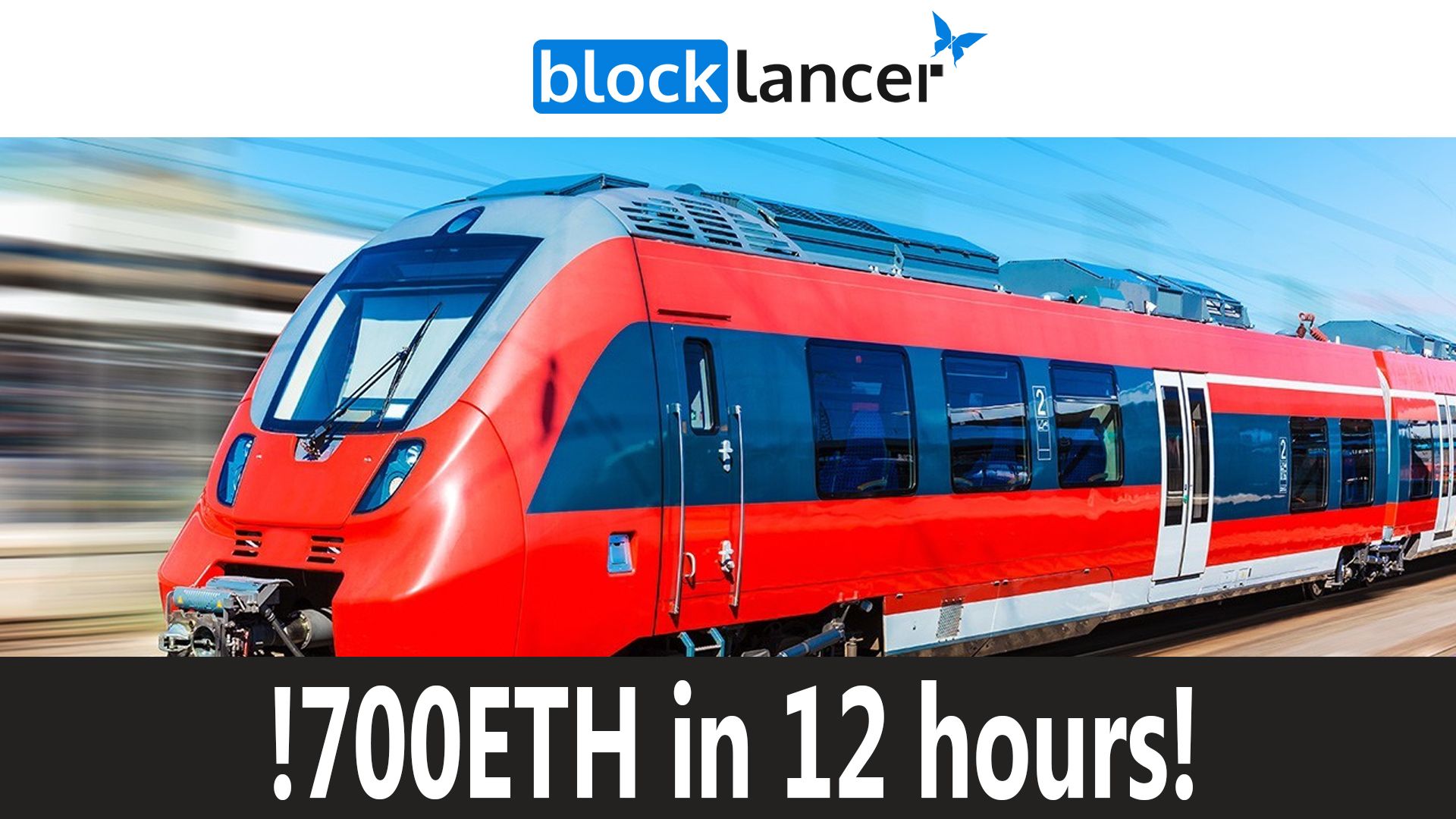 The Presale rate is
1ETH = 20,000 LNC
Bounty Campaign
You can join the Blocklancer bounty, link to the ANN thread
The ICO is coming in Winter 2017, Presale is active now!! For more information about Blocklancer visit the website Blocklancer.net or join our Slack
For further information about Blocklancer check my posts:
@alexth - Best Cryptocurrency News and Tips