Hive 3d Logo - I am excited !
It's been a long time since I felt excited about Steem / Steemit but the announcement of Hive got me very excited again and I want to be a part of it.
Once Hive is live I will use it exclusively going forward.
Enough words, here is the probably first 3d implementation of the Hyve Logo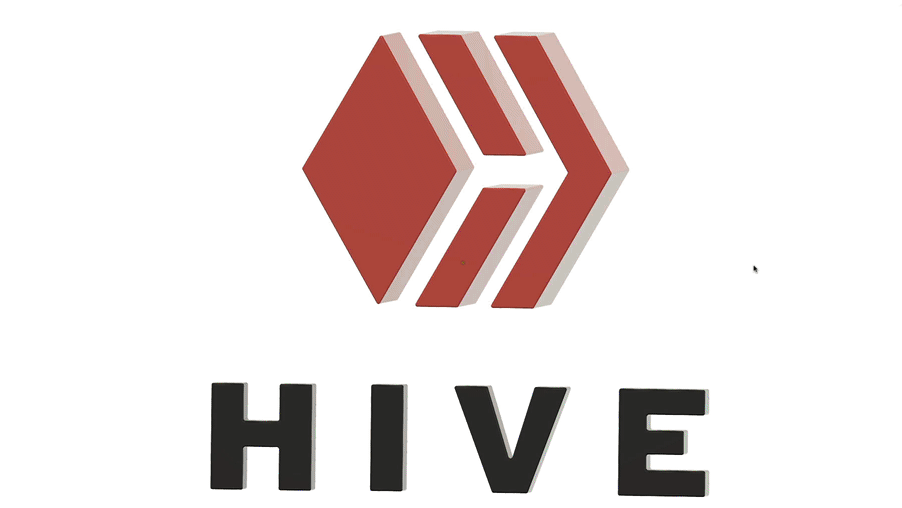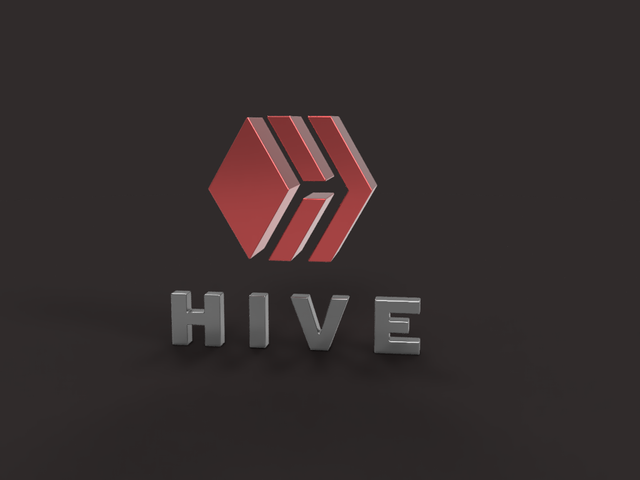 I will do some nice Hive wallpapers and animations soon and share them on Hive!
For more information on Hive please read the announcement post from @hiveio