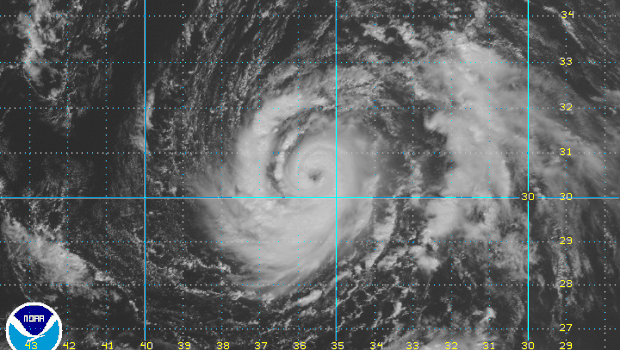 Do you honestly think it's a coincidence that the UK is about to get hit again with another off the charts "natural disaster"? How much longer are you going to continue to ignore our Lord's messangers???
In Ireland, a red wind warning (the highest level possible) has been issued for Wexford, Galway, Mayo, Clare, Cork, Kerry, Limerick and Waterford from Monday 9am until Tuesday 3am. An amber wind warning is in place for Cavan, Monaghan, Donegal, Dublin, Carlow, Kildare, Kilkenny, Laois, Longford, Louth, Wicklow, Offaly, Westmeath, Meath, Leitrim, Roscommon, Sligo and Tipperary
Met Éirann said: "Mean wind speeds in excess of 80 km/h and gusts in excess of 130km/h are expected, potentially causing structural damage and disruption, with dangerous marine conditions due to high seas and potential flooding."
Be Ready! It's time to get with God and his son, Lord RayEl!
Source: 1
Please post your comments in the replies section below.
Have a blessed day!
Bishop Corey DeFrancesco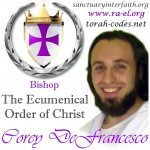 ---
Visit our online Congregations at:
https://www.facebook.com/groups/ICoLR/
https://vk.com/congregation_of_lord_rayel
Also check out:
http://ra-el.org/
https://armageddonbroadcastnetwork.tv/
https://sanctuaryinterfaith.org/
Donate at:
https://sanctuaryinterfaith.org/donations/ or through paypal at: SanctuaryInterfaithIsrael@gmail.com