Hunger can be healthy because our stomach and many organs related needs some rest.
Hunger can be bad if not calibrated. Too much can be bad, less will lead to many problems.
Sometimes I need to contemplate on something in order to move on in life. Currently, I am thinking of hunger after I had my breakfast and sitting in front of my work desk.
This is part of pre- meditation to clear my mind. Clearing the mind is beneficial for focus and many things needed to focus.
So I guess we can move on and meet again before tomorrow.
NoMaster.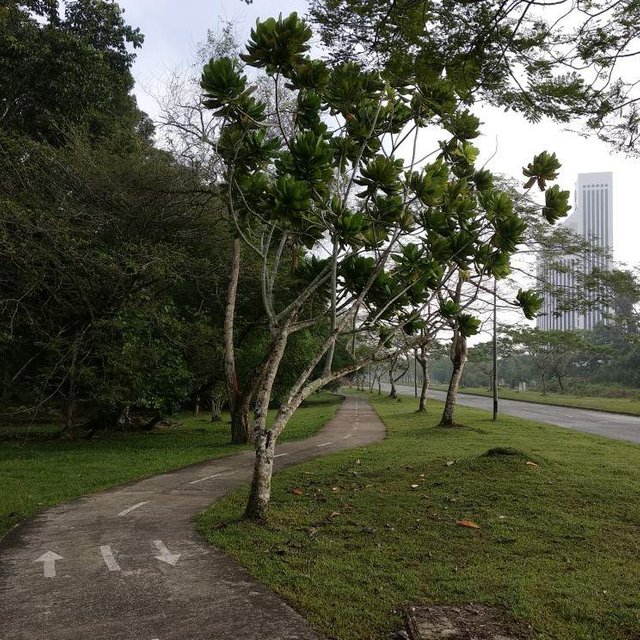 Posted using Partiko Android