Always wanting to help a friend, and after exhaustive research, I was able to complete this task sucessfully.
The risk of getting this close to Big foot is, as you can see, pretty extreme. So @janton, at great peril of life and limb; here is your picture. You wanted a clear, closeup picture, and here it is. Sorry it took a week to locate, but I was looking only part time....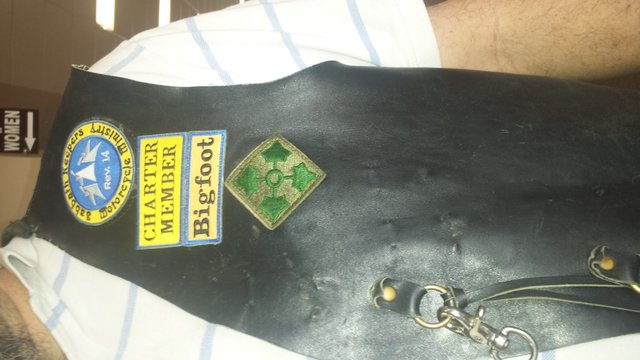 As you can see, I got very close to this beast, to get your picture. So I hope this is clear enough a picture for you. If not clear enough, I will probably see him again next week, and I can get another picture, ROFLOL!