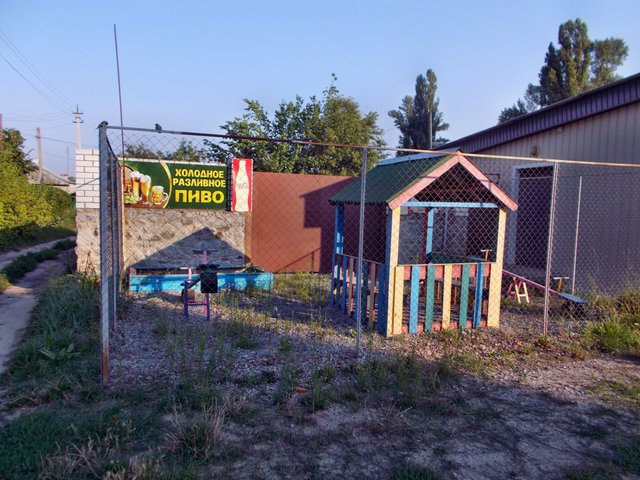 ---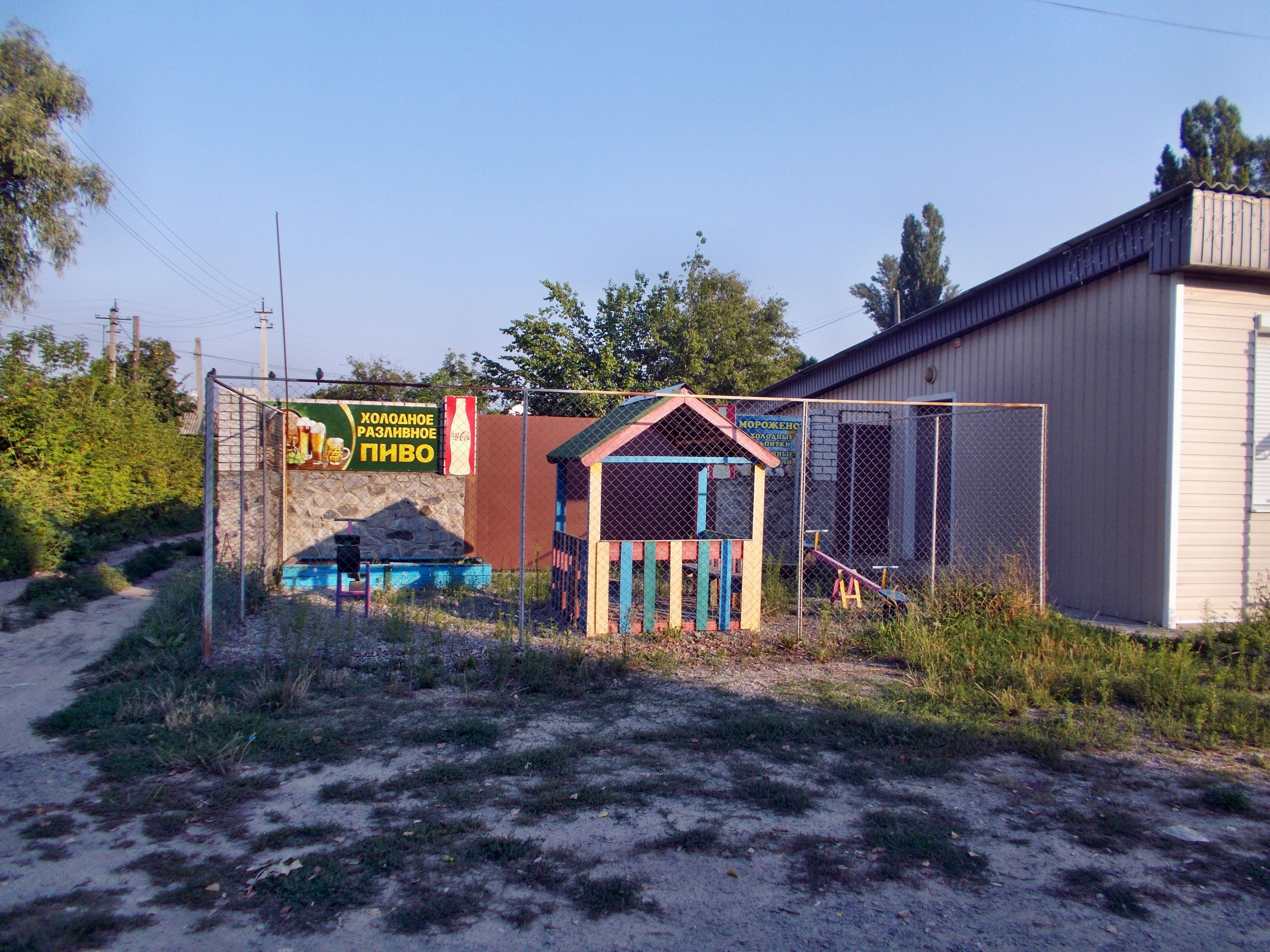 If you think that this is an ordinary children's playground - NO. This closed playground adjoins the beer bar. Children just will not go anywhere during your advertisement with a beer or vodka.
Drink and be afraid that the children will run away.
The wife sent to walk with the children - so that you do not get drunk, there is a way out.
---
Svetlovodsk is located in the most depressive region of Ukraine - in Kirovograd.