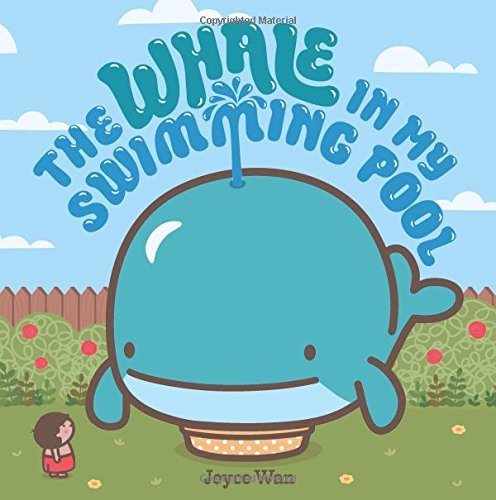 For several days, we can read very creative measures to
get the attention from the "big fishes" - or how we call them WHALES.
But please consider that the International Whaling Commission (IWC) decides about hunting quotas and other relevant matters based on the findings of its Scientific Committee. More Information on Wikipedia: https://en.wikipedia.org/wiki/Whaling
On July 23, 1982 the IWC voted, to establish a moratorium on commercial whaling, so you should ask yourself
"Is my request commercial or scientific nature?"
I know it is hard, but you should think about the small whale population of only 213 whales. This population consists of
168 superhero whales and
45 legend whales
If we hunt this population to fast, they will be exterminated in no time. The disappearance of this important species from our ecosystem, could lead to a massive loss of faith in our Steemworld. Everyone should consider the whales to scarce and treat them as good as possible.
What can you do?
I picked 6 great books. Every book is a MUST read to understand how the whales are thinking, acting and feeling. If you didn't read this valuable sources yet you are in a clear disadvantage to all other here on Steem. You were warned!
1. Moby Dick
Author: Herman Melville
This is may be the biggest resource we have in our modern literature and it is a great guide - how you should not approach a whale. Without to much spoiler - if you are to obsessed with the whales they will drag you down into the depth of the ocean.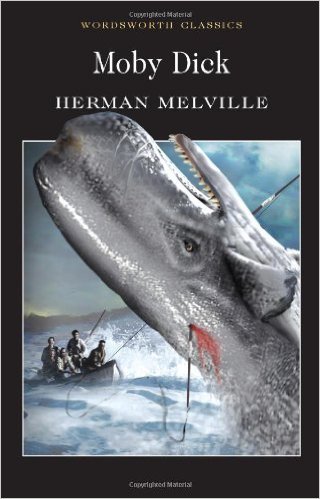 2. Whales
Author: Seymour Simon
This is a great source to get a look into the natural habitat of the whales. You get full-color photographs with inside of 90 different kind of whales.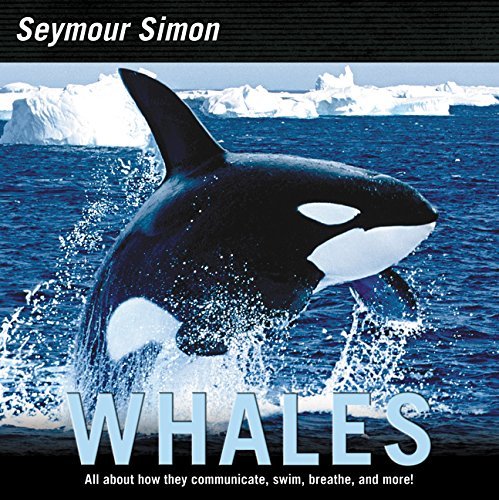 3. The Whale in My Swimming Pool
Author: Joyce Wan
Have you ever wondered how the whale got into your Swimming Pool? Then this book is a must have. It has great illustration to keep also your children interested in this subject, but get not tricked. This book is too deep to just think of it as a child book, you has to read between the lines to understand what the Author really meant.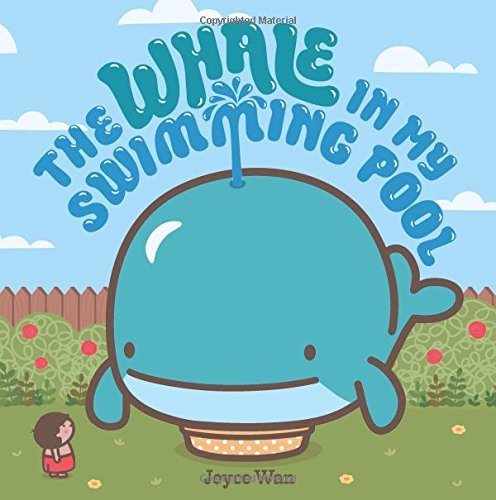 4. Willy the Whale
Author: Uncle Amon
Absolutly amazing. This books is especially great for travelling, waiting rooms, and read alout at home. This book is highly entertaining and each stroy contains an important moral and lesson.
Story List & Activities:
Willy the Whale Discovers His Tale
Safety First
The Pod Moves Forward
Willy Meets Humans
Willy Learns to Sing
Funny Jokes
Pirate Maze
Pirate Maze (Solution)
FREE Coloring Book Downloads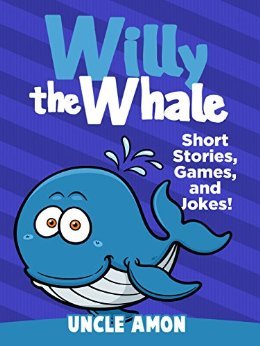 5. I Wish I Were an Orca Whale
Author: Jean Matee
The title tells it all. Why not try to be an Orca Whale? You can do it. If they could do it, you can succeed as well. No excuses allowed. This book will give you the needed tools to get to your goal. So go to Amazon and buy it.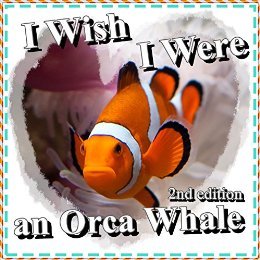 6. The Fish that Ate the Whale: The Life and Times of America'S Banana King
Author: Rich Cohen
The fascinating untold tale of Samuel Zemurray, the self-made banana mogul who went from penniless roadside banana peddler to kingmaker and capitalist revolutionary. Many things can be learned from reading a biography, so this is the book for you.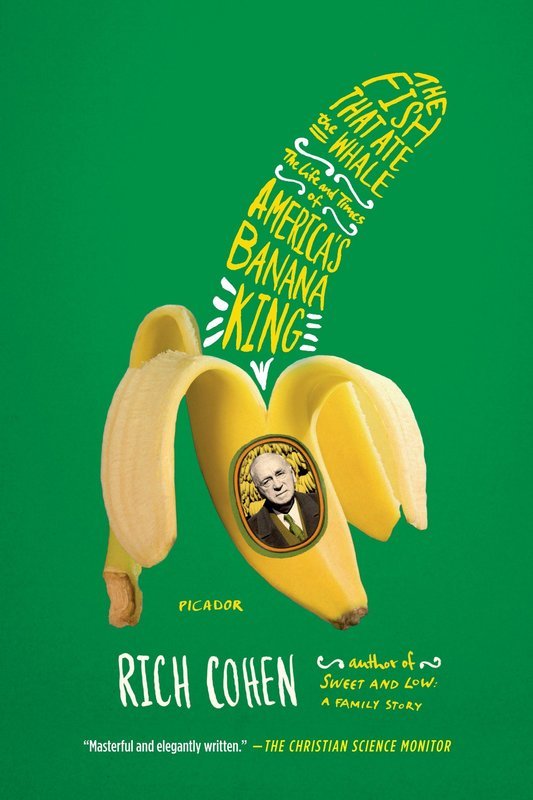 Below are the links to the books. The Links are no Affiliate links.
I hope you enjoyed these valuable informations.