Funny English Jokes For 1 Steem @Rentmoney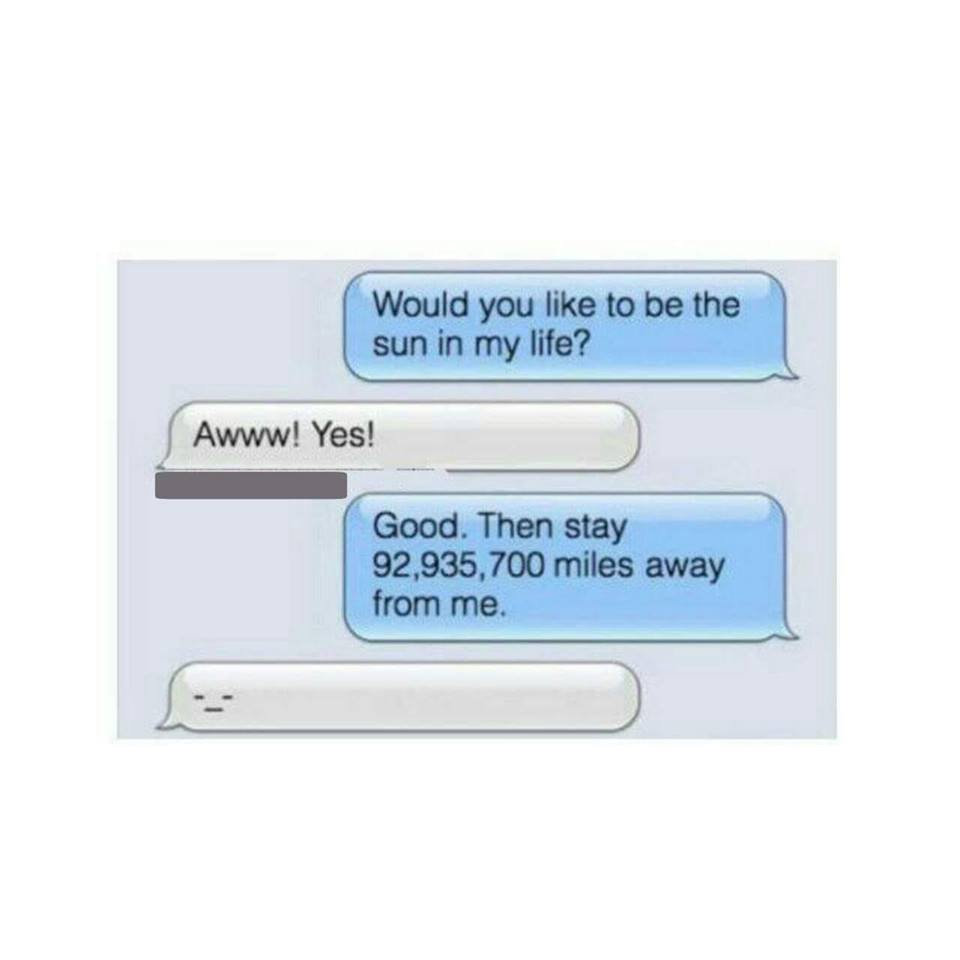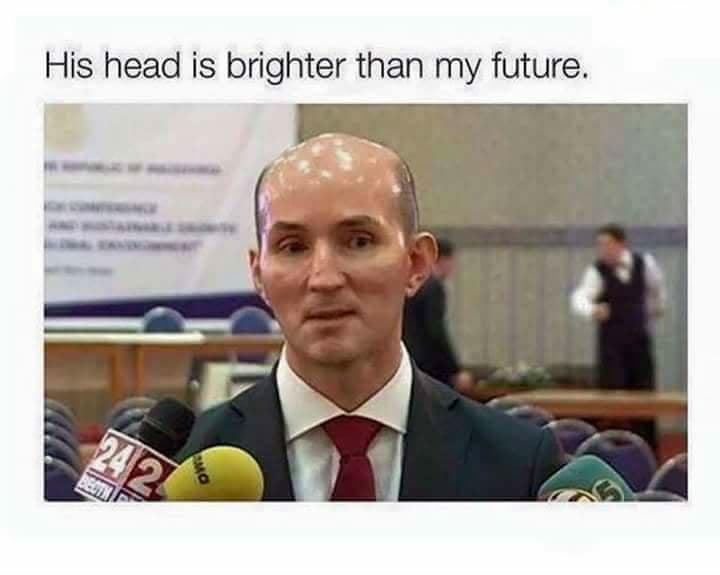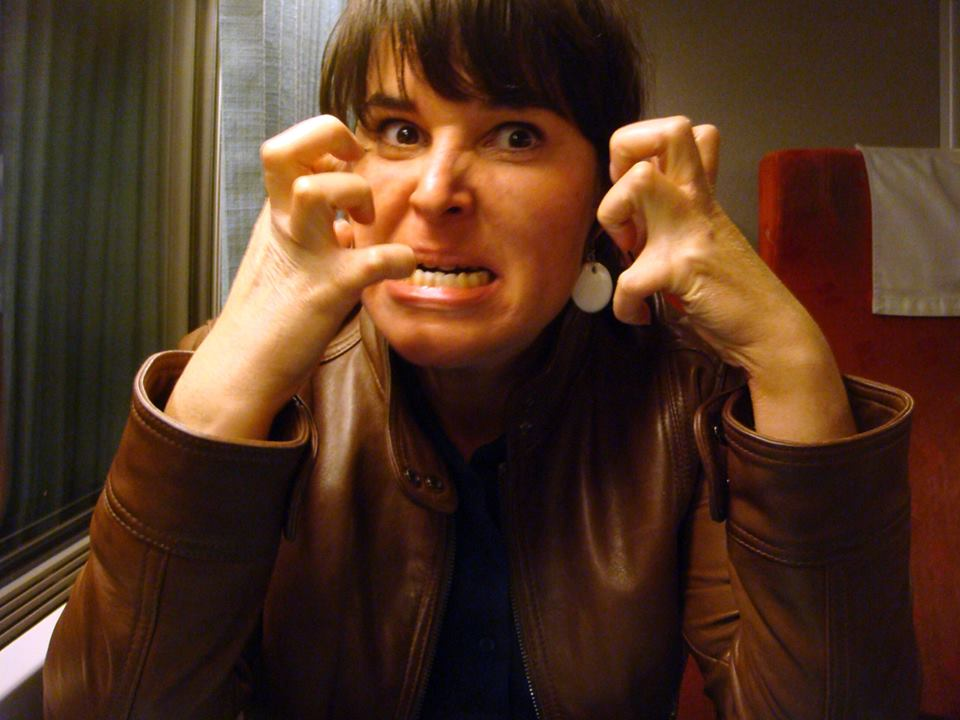 Fun or funny?
'Fun' as an adjective means enjoyable and entertaining:
'Parties are fun.'
'Fishing is fun.'
'Fun' can also be a noun, meaning amusement or pleasure:
'Let the fun begin.'
'The most fun I ever had was the ski trip last year.'
The adjective 'funny' describes something that makes you laugh or smile:
'His jokes are not funny.'
'She always does something funny on the show.'
'Funny' can also be used to mean that something is unusual or strange:
'There's a funny smell in here.'
'There's something funny about the way she looks at me, is she angry?'
Use 'fun' in the following examples:
Fun – adjective.
Fun – noun.
Funny – adjective: to describe something that makes you laugh or smile.
Funny – adjective: something is unusual or peculiar.
Do you have a totally fun pic or video?
Post it in a comment to get a @steembounty - 1 STEEM.
Thanks for a FISH!