You can see the faces of the children when help reaches their village, their happy faces keep a message that they really need help.
"Then what did I realize all this time? It turns out that no matter how rich you are if the disaster comes, everything will be meaningless".
Let's do good, so people can get to know kindness because they already know you ...!
🎭
Anda bisa lihat wajah anak-anak itu ketika bantuan sampai di desa mereka, wajah gembira mereka menyimpan pesan bahwa mereka benar-benar butuh pertolongan.
"Lalu apa yang saya sadari selama ini? Ternyata sekaya apapun kita, jika bencana datang semuanya menjadi tidak berarti".
Mari berbuat baik, agar orang-orang bisa mengenal kebaikan karena sudah mengenal anda.
Dah, gitu aja..
---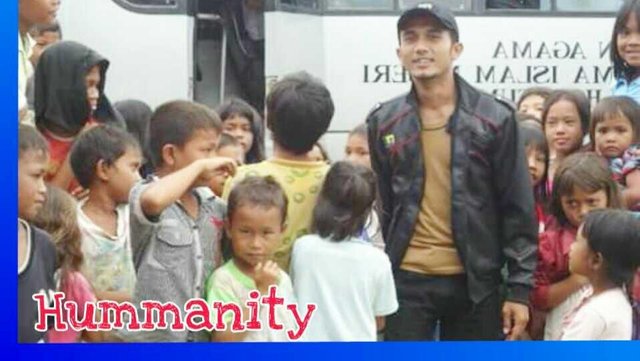 My Youtube Channel:
http://youtube.com/c/sudutpndangjourney
Discord:
[ https://discord.gg/dctpGCD ]
Twitter:
[ https://twitter.com/sudutpandangddy ]
Whatsapp: [+6281362009525]