Hello all,
In my last post, I told that we are giving a wheelchair in this Ramadan. Ramadan is the month of charity, kindness, forgiveness, mercy and salvation. We are also giving a Rickshaw to a man who is trying to feed his family by pulling a rickshaw. I will share it in the next post. I am not sharing our work for fundraising but to create awareness about human rights.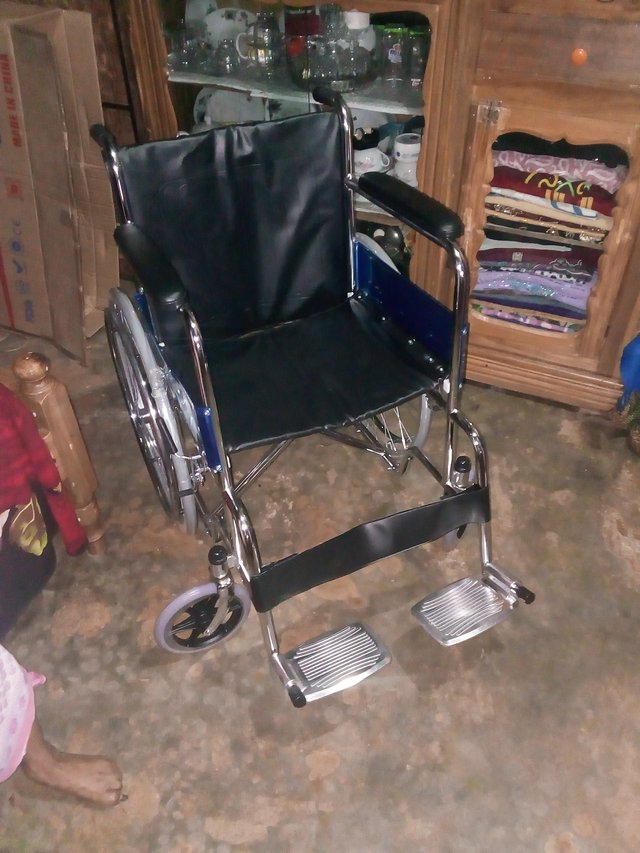 The mother is living in the slum area and her family can't buy the wheelchair for her. She is now old and can't walk and she needs more care.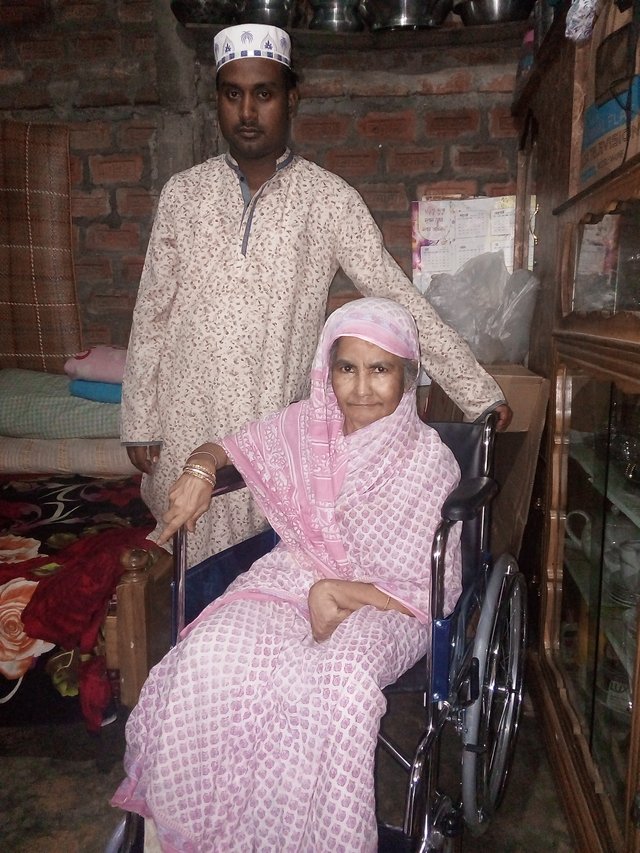 The mother and my brother in the picture(24 May 2019)
We will also arrange some more gifts for our community people before EID. See you in the next post of our rickshaw allocation program.
Please contact me @Azizbd for any information https://steem.chat/direct/azizbd .
---
Adsactly is a Autonomous Decentralized Society Acting Cooperatively to Leverage You.
|| Discord ||