Do you get angry?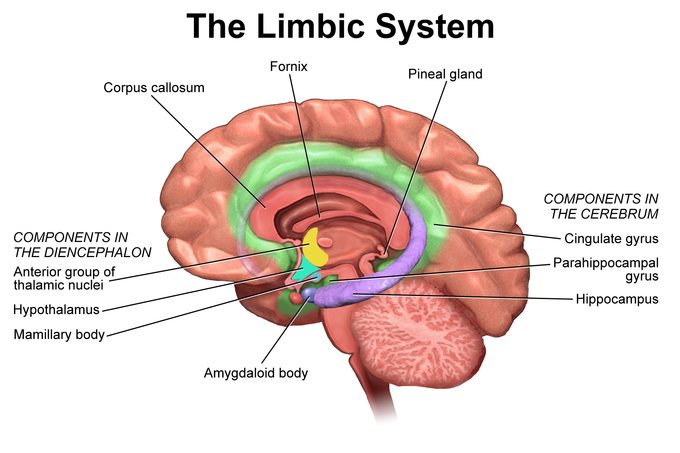 Do you get angry?
If you have experienced complex trauma, post traumatic stress disorder or the combination of both, throughout your life and not received treatment for this, and if you find yourself angry at how you have been treated, your aggression may not be your fault at all.
You may have an enlarged Amygdala.
It turns out that we now have scientific evidence that people who have experienced trauma, frequently have enlarged Amygdala, which is the human bodies DEFENCE MECHANISM against the hurt and pain you may have experienced.
The brain is saying, HOLY CRAP BATMAN! This has got to stop! I am going into RED ALERT mode to protect us from that bad thing that keeps happening to us. Then once the danger is no longer present, you are left in RED ALERT mode, finding yourself TRIGGERED and going full hulk, despite the fact you are no longer in that situation.
This is NOT just about controlling how you process memory.
IT'S A PHYSICAL THING!
Your amygdala regulates flight or fight response and may be controlling your central nervous system to make you go full hulk.
The good news is that this can be reversed.
Find out more about the clinical studies here: