I love to reuse and renew so when I decided to make this nail polish rack I started by scavenging in my garage for things to use!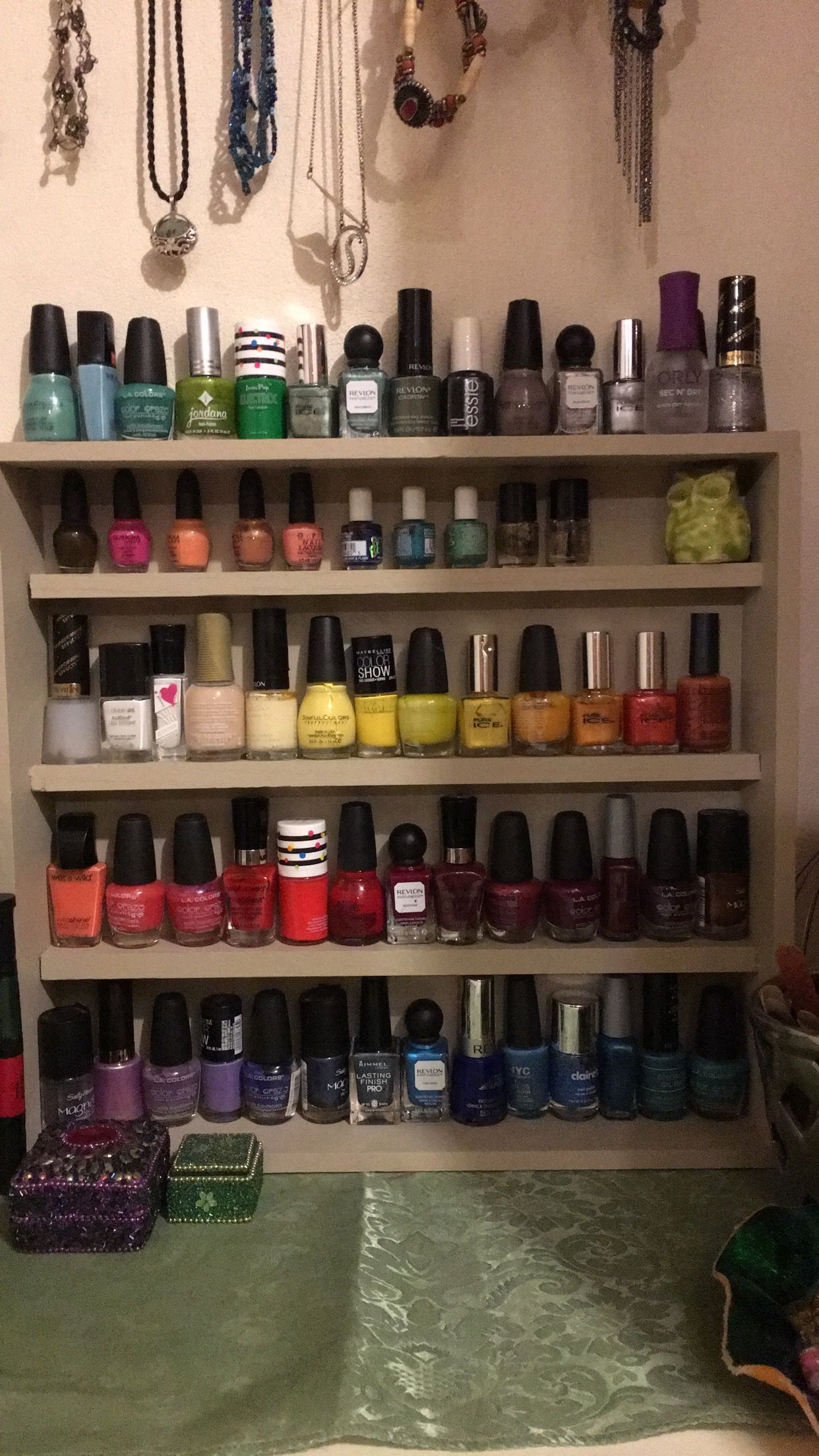 I ended up using an old drawer that we don't utilize. It was the perfect size I needed and free! I also had a bunch of random screws around so that's what I used.
Then I ran to knechts and got the remaining materials needed.
I bought 3 small pieces of wood for the shevles, they were in the scrap section so I only paid $6 for all 3.
I bought 'messup' paint/primer for $2.00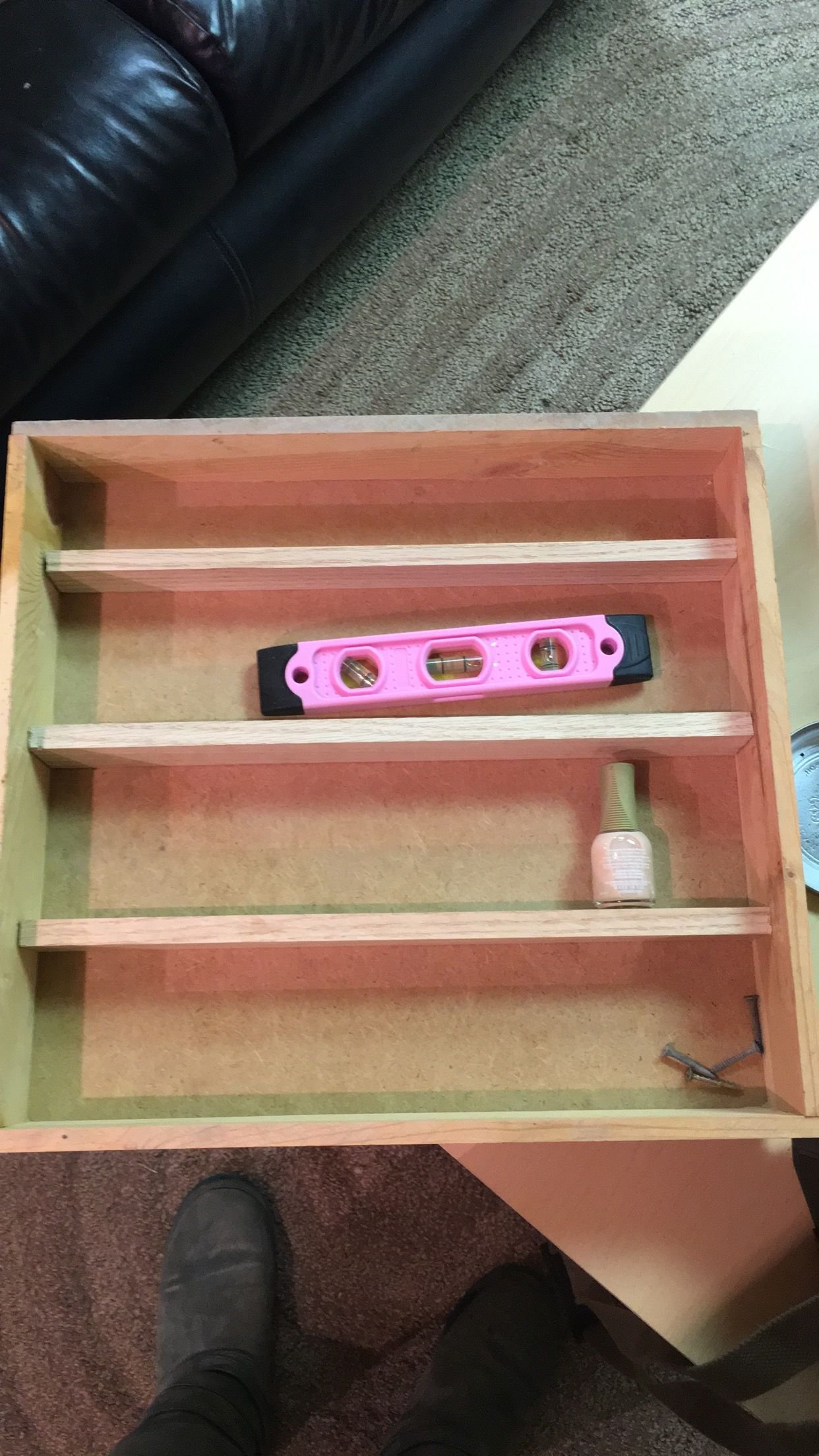 I did have to have my dad come cut my shelves because I didn't have a hand saw to do it. I will be getting one for future projects though! Then I screws the shelves in on the sides and painted two coats of the paint/primer.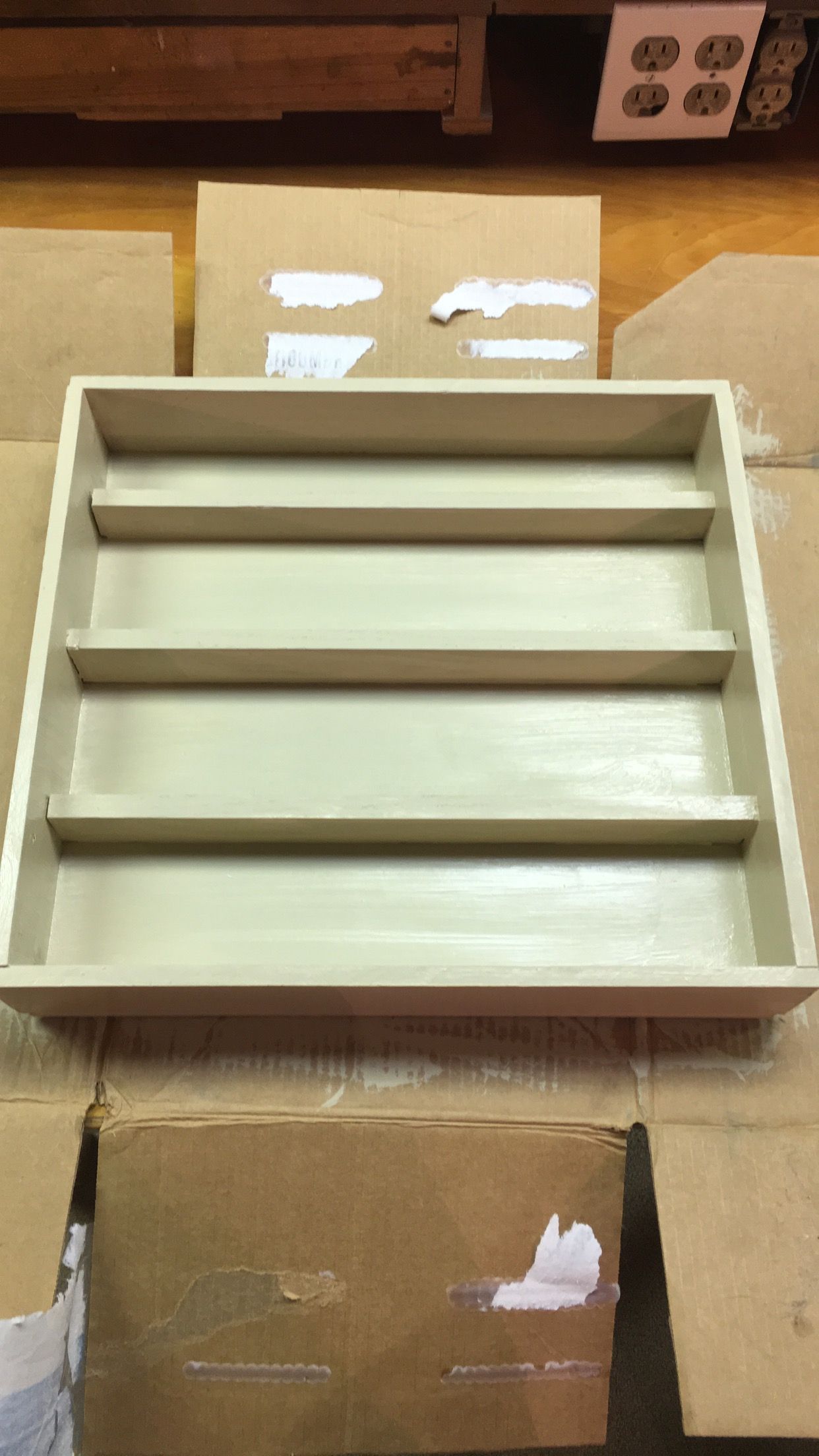 So all in all, I spend $8 + tax and now my nailpolish is organized and beautifully displayed!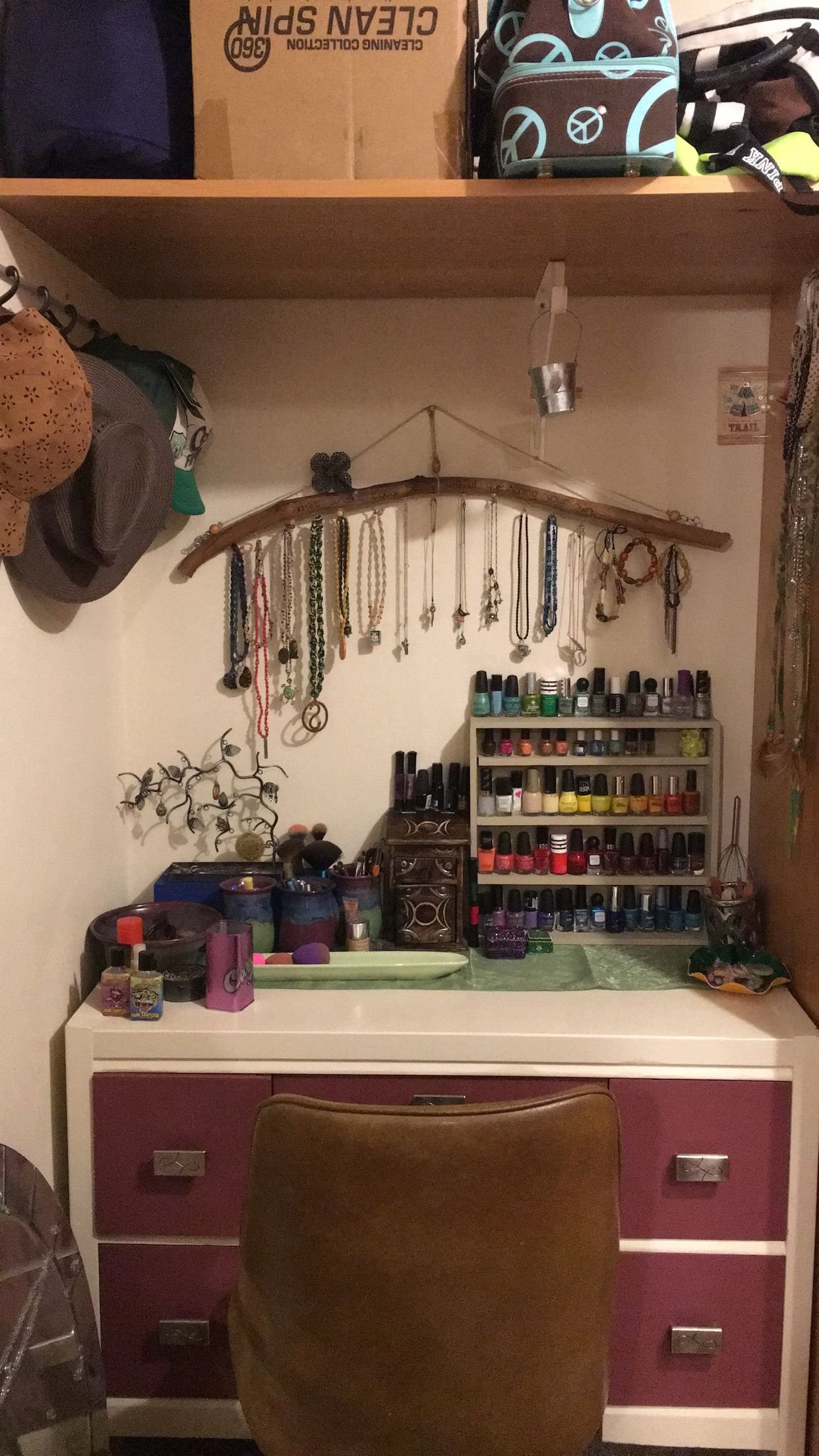 Follow me if you enjoyed this post:)