" I CAN'T SEE! "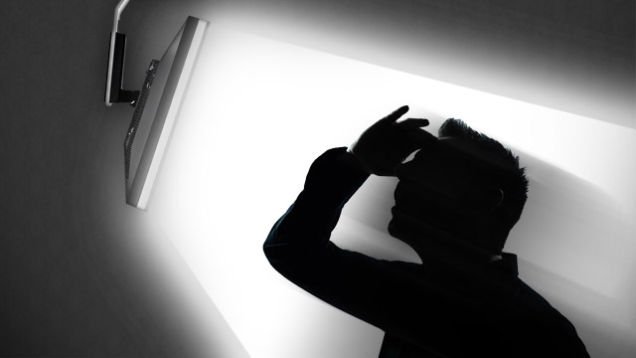 So many of us are hellbent on curating and producing quality content that they've begun ignoring their physical needs and limitations. It's highly likely, my dear reader, that if you are reading this then you're one of the many that are sacrificing sleep and skipping meals. Another risk is you've been straining your eyes too much with STEEMIT's default white interface. 
What is Night Mode? 
Night Mode is a browser application that dims the screen, providing more comfort and better protection especially when reading at night. With Night Mode, the background turns black and the text is illuminated. It reduces the extra light emitted and is highly recommended for people browsing for prolonged hours. Reduced pressure on the eyes is known to result in better and longer sleep.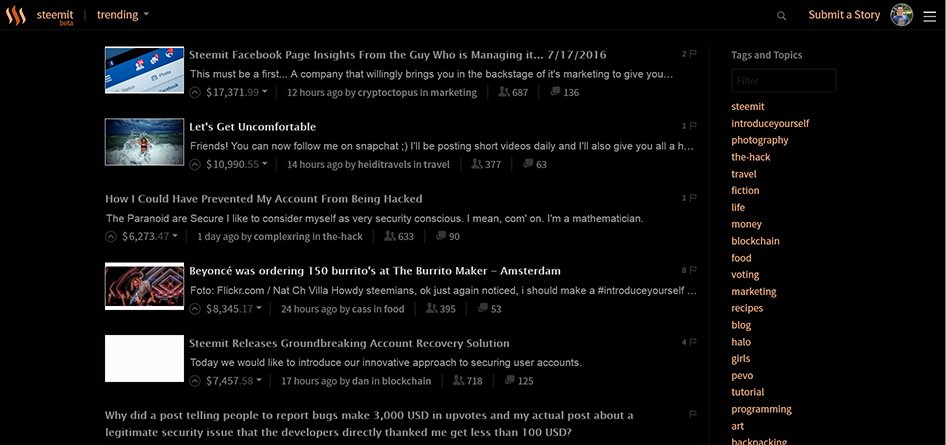 Whilst I do believe that in the near future, STEEMIT will have its own built it nightmode feature, it's a good idea that we work with what we currently have right now. There is a solution for both Firefox, and Chrome.
Downloads:  
You can download Chrome's extension here.
Firefox's addon can be found here.
From there, click on the button that says "Add to Chrome" or "Add to Firefox" Right after, you should see a yellow light bulb icon appear beside the browser menu.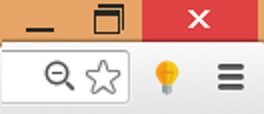 You are given a variety of options to tweak Night Mode to your personal preferences. With the sliders you can adjust the color hue and text brightness.
Preview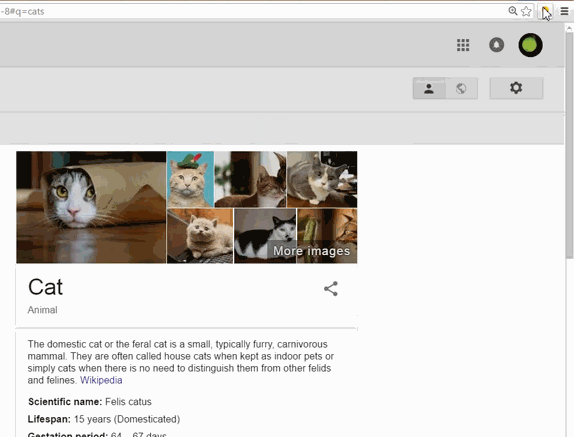 I've been using this since yesterday and I'm quite happy with it. Here are some additional advice; adjust your screen brightness from your own desktop screen settings, don't forget to blink, and turn your lights off.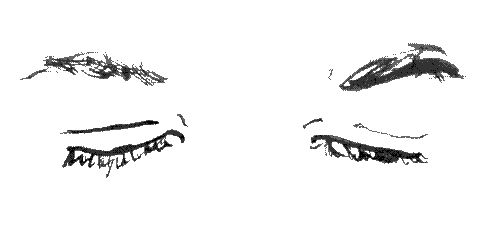 Remember, eyes are windows to the soul. Take care of them. Happy Steeming!