A house on the bayou (2021) movie review / Critique du film (FR / EN)
** version en francais plus bas**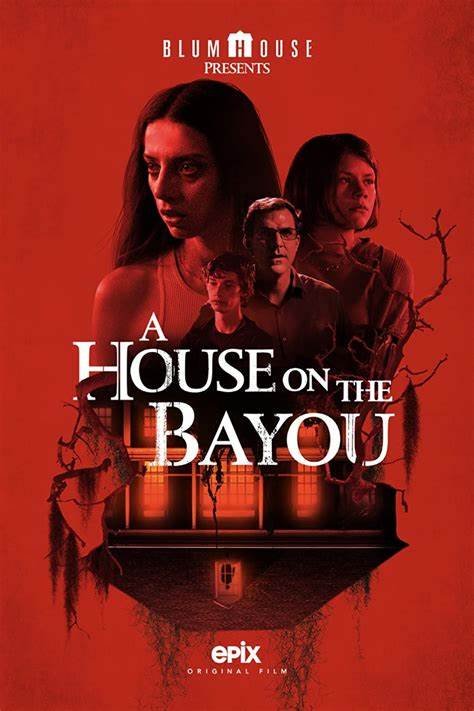 It is a 2021 American horror thriller film produced by Blumhouse.
A female real estate agent realizes that her husband is cheating on her and confronts him about it. They decide to go to a house in the bayou to hang out and take pictures to sell the house and two weird people arrive...
There are several good twists in the story.
I give it a rating of 6 out of 10.
---------------------------------------------------------------------------------------
C'est un film d'horreur américain du type thriller qui est sortie en 2021 et produit par Blumhouse.
Une femme agente d'immeuble se rend compte que son mari la trompe et le confronte à ce sujet. Ils décident d'aller dans une maison dans le bayou pour y passer du temps et prendre des photos pour vendre la maison et deux personnes bizarres arrive …
Il y plusieurs bons rebondissements dans l'histoire.
Je lui donne la note de 6 sur 10.