Top 5 Most Haunted Places In California, U.S.A.
#5
EAST 8 MILE ROAD, STOCKTON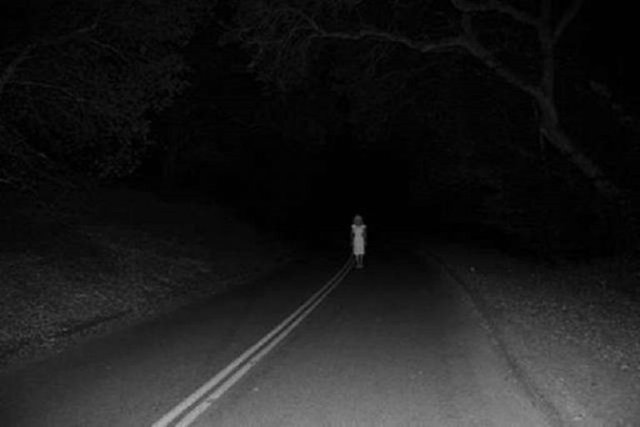 THE WOMAN IN WHITE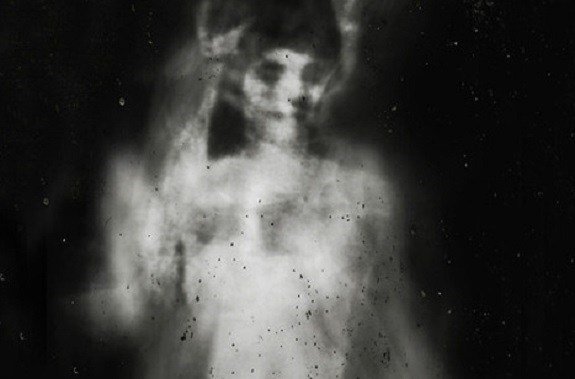 ACHERI THE NATIVE GIRL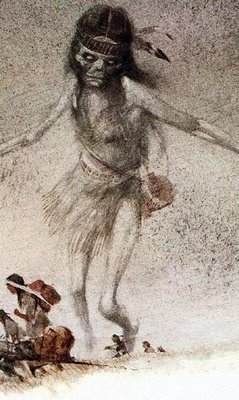 HARMLESS NATIVE GIRL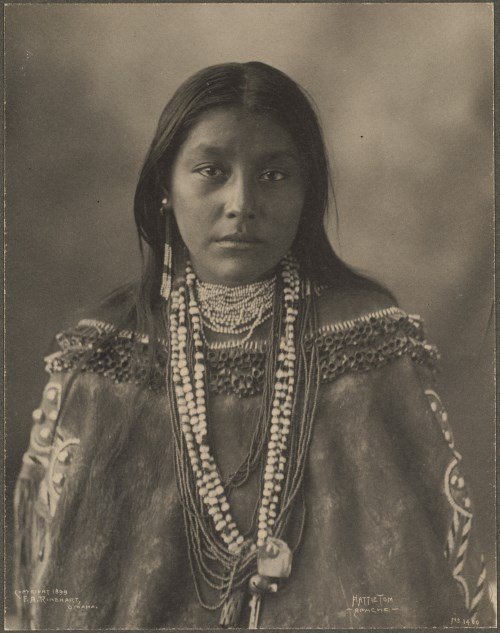 It may seem like any other road but its not, haunted by three main ghosts that have been sighted by thousands that have traveled by. One of the three ghosts is the woman in white, truck drivers and travelers have witnessed her walking in the middle of the road. She is not as innocent as she seems, those who passes her on the road reported seeing her apparitions in their rear view mirrors on their back seat, causing them to lose control and into an accident. The woman in white is considered as a malevolent spirit, so be careful if you see her. The second ghost is that of a Native Indian girl who died in an accident, neighbors have reported hearing loud screaming during the dark silent hours of the night. The third ghost is also a Native Indian girl, this harmless spirit tends to appear during full moon nights. Engulf yourself with positive energy and avoid traveling alone on this road.
#4
WINCHESTER MYSTERY HOUSE, SAN JOSE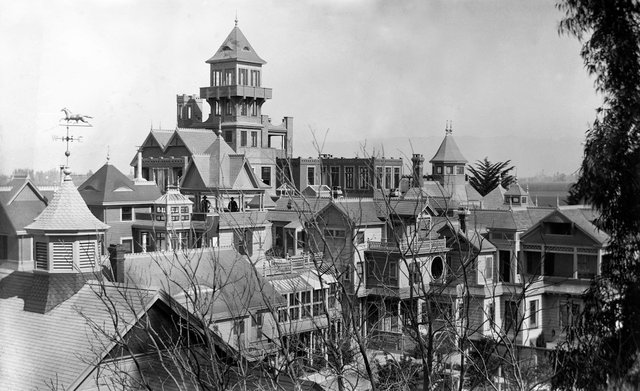 Constructed in 1884, the Winchester Mystery House was once residence of Sarah Winchester, the widow of firearms magnate William Wirt Winchester. The property and mansion were claimed by many angry ghosts of those who were killed with a Winchester Riffle. Under the guidance of these spirits, construction proceeded around the clock without interruption until her death on September 5, 1922 at which work immediately ceased. Its now part of California Historical Landmark and is listed on the National Register of Historic Places.
#3
LOS COCHES ADOBE, SOLEDAD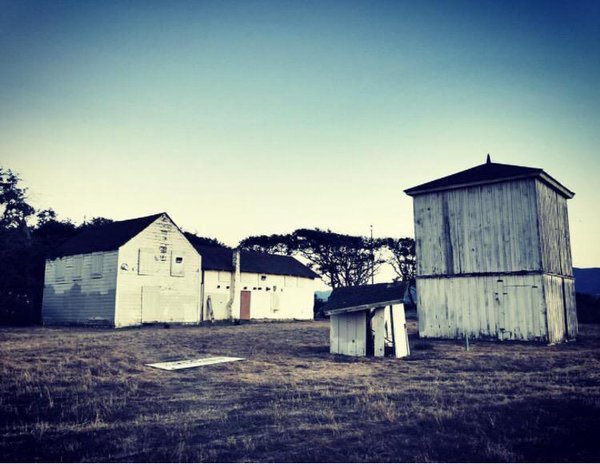 Los coches adobe and the grounds surrounding it has a reputation of being haunted, miners that worked there many years ago got trapped in the mine after soil fragmentation. About 30 miners died and to this day people reported hearing miners screaming, there are also other reports seeing a woman in a black dress. She is seen roaming around with a man in a black suit climbing a tree, people say seeing this man hanging from the tree.
#2
ALCATRAZ, SAN FRANCISCO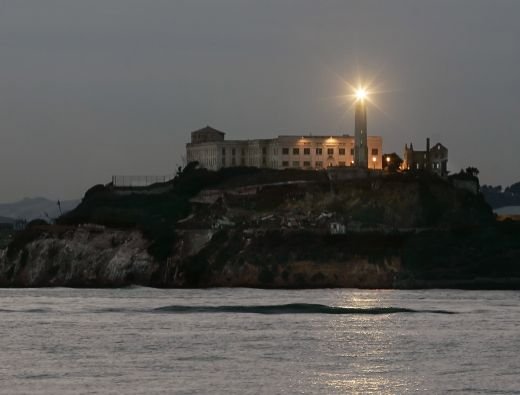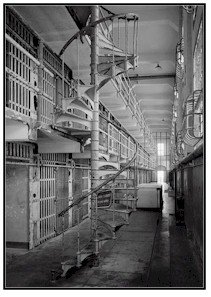 Alcatraz Federal Penitentiary is located in San Francisco Bay, it is one of the most haunted places in America. Evil Native American spirits remains were found on the island before it became a federal prison, reported documents say feeling an eerie atmosphere on the island. It also has been said that being on the island felt cold as winter even in the summer time. This prison was also famous for housing a mob boss known as Al Capone, and also famous Alcatraz escape of three inmates: Frank Lee Morris, John William Anglin, and his brother Clarence Algin in June of 1962. It is unknown if they ever made it to shore or died mid way.
#1
QUEEN MARY HOTEL, LONG BEACH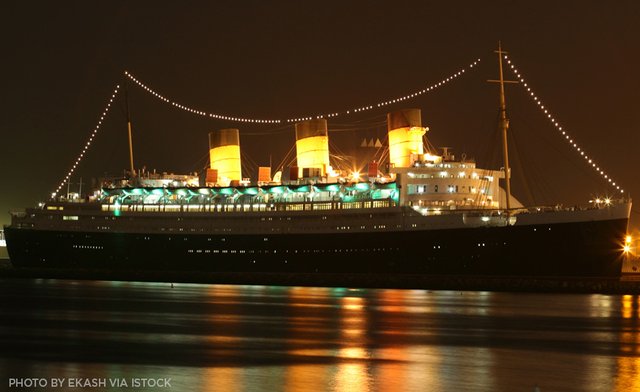 The RMS Queen Mary is a retired British battleship that sailed on the North Atlantic Ocean from 1936 to 1967, now on the port of Long Beach, California, U.S.A were she remains permanently. Most of the machinery like, one of the engine rooms, three of the propellers, and all the boilers were removed. She now serves as a tourist attraction including restaurants, a museum, and as a hotel. Many of the employees claim that the Queen Mary is haunted by all the sailors that have lost their lives during the second world war, in one of the rooms is said to be haunted by a malevolent spirit who was murdered there.