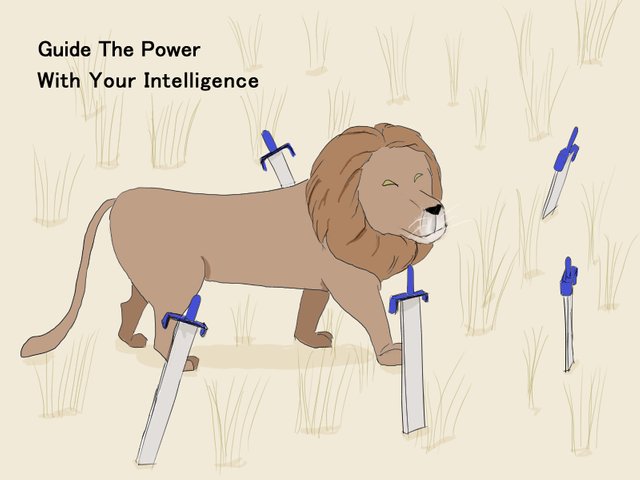 You can gaze into the abyss of your life only when you go through hardships.
You will know what your heart wants, only when you lose it.
Your talent flowers only when you push yourself to your limit, like when the deadline is very close, or you challenge something which looks above your skill.
Tomorrow is after a big typhoon in Japan, and the sky is like "healing after the big damage."
Fortunately, communication among people is smooth, and mutual help is at hand.
"Make lemonade out of lemons."
The stars are telling us to search for better lives, not only recovering from the damage.
For example, if you lose your house, maybe you should move to somewhere closer to your workplace to make your commute shorter.
Or, if you live alone and your room is flooded, and you need to leave the room, maybe you should live together with your parents for a while so they will be happy seeing you.
If you are nothing to do with the big typhoon, maybe you find true you under pressure of a deadline or a big challenge, for example.
Even if it looks impossible to meet the deadline or the requirements of the challenge, maybe you can push yourself a bit harder.
Just that remember to tell your boss or business partner that it is challenging to meet the deadline, and he may postpone the deadline for you.
You are not alone.
It is time when the people whom you have helped now help you back.
人生の深淵を覗き見ることができるのは、辛酸をなめているときだし。
あなたの心が何を求めているのか分かるのは、それを失ったときであるし。
あなたの能力が最大限に引き出されるのは、締め切りやテスト前で追い詰められたときであるし。
明日は日本では大型台風が過ぎ去ったあとなので、大きな被害を受けたあとの後片付けというイメージがしっくりくる。
周囲の人としっかりコミュニケーションをとり、助け合えるイメージもある。
被害を回復するというより、これを機会によりよい人生を目指せるといいかなと思う。
例えば、縁起でもないけど、もし万が一家を失ったのであれば、もっと職場に近いところに引っ越すとかね。
例えば、あなたは一人暮らしで、アパートが浸水してしまったので立ち退くのであれば、しばらくの間実家にちょっと頼ってみると、喜ばれるかもしれない。
特に台風が関係のない人の中には、日々のプレッシャーの中で自分を発見する人もいるのかもしれない。
締め切りがせまっててもう無理そうでも、限界まで頑張ってみるのをおすすめしたいかな。
ただ、相手のあることなら、締め切りまでの納品は難しそうなことを事前に報告してみると、納期を延期してくれたりすることもあるかもしれない。
あなたは一人ではないので。
あなたが日頃大切にしてきた人たちが、あなたを守ってくれる時だと思う。
Posted using Partiko Android