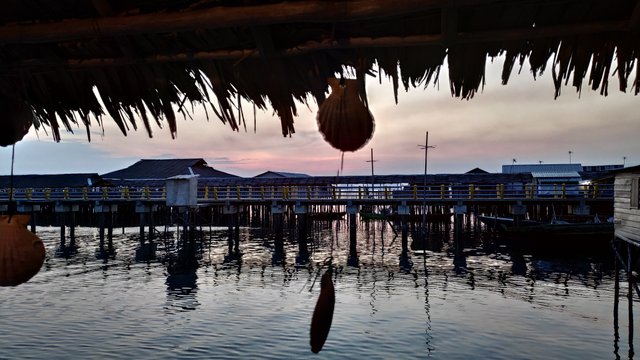 Hey guys! This is the FIRST CONTEST EVER I'm running! (:
Some Personal Reflections First:
I am writing this post with a heart filled with gratitude and thankfulness. It's been 25 MOONS (according to @steemd, it's been so long) that I have landed on this planet called Steem. At first I was very lonely, but then I found the POWER HOUSE CREATIVES.
I actually told myself that I will not continue on Steemit anymore if I did not get into the Power House Creatives. That was back in the days where I was nervously waiting for @jaynie's DM to tell me that I have been accepted. But then the fateful day came, right after my birthday, that I joined the then-@steemitbloggers. I was elated at the BELATED "BIRTHDAY GIFT".
And I've grown much over these few months that I have been part of Power House Creatives. I took part in other contests organized by my lovely friends such as @jayna, @felt.buzz and @quillfire; I won some to my pleasant surprise. My reputation went up from 56 to 59.
Now, I just got a feeling in my gut that I've reached a stage in my Steemit journey where I should actually GIVE BACK. Give back to the community by organizing contests and promoting the creation of high-quality content.
I'm not a dolphin yet - far from it - but as a minnow, I still can do my part in this tiny corner of the Steemisphere. I cannot say I can't, I'm unable, I don't have enough, because that would be excuses.
And if there is one thing I've taken away from being in Power House Creatives, it's that there is NO ROOM FOR EXCUSES, but just pure GRIT, PASSION AND DETERMINATION.
And so here I am, trembling with excitement. And I HOPE all of you will share in my joy and take part in this contest.

TL;DR: This contest is about symbolically representing through a creative medium a value which I hold very dear to my heart and which I think is very essential for the Steemit community as a whole: HOPE.
Rules:
VOTE for PowerHouseCreatives (@steemitbloggers) in the 20K delegation poll by @theycallmedan HERE! If you have already voted for some other community, then no worries, just RE-STEEM this post in order to meet this criteria!
(Update: since the poll is over, just only rules 2 and 3 apply.)
Tell me a story, draw me a picture, take a photograph - insert any other CREATIVE MEDIUM which all you creative geniuses can think of - that SYMBOLIZES HOPE.

TAG your entry with #hopecontest. Also remember to mention me - @joeylim - so I don't miss it!
The sky's the limit, only that it must be ORIGINAL.
You will gain bonus points for combining TWO creative mediums, i.e. showcasing a photograph that you personally took and writing a story based on the picture. Or showcasing a gallery of photographs and drawings that SHOW HOPE. You get the idea - I look forward to being surprised.
Deadline:
The deadline is on 3RD MARCH 2019.
Prize:
The winner stands to get 4 STEEM.
I will also upvote and re-steem each and every participant's entry.

I am full of HOPE at what y'all have in store for me! Can't wait to see just how many talented creatives there are on Steemit!
Let's bring more HOPE into this space!!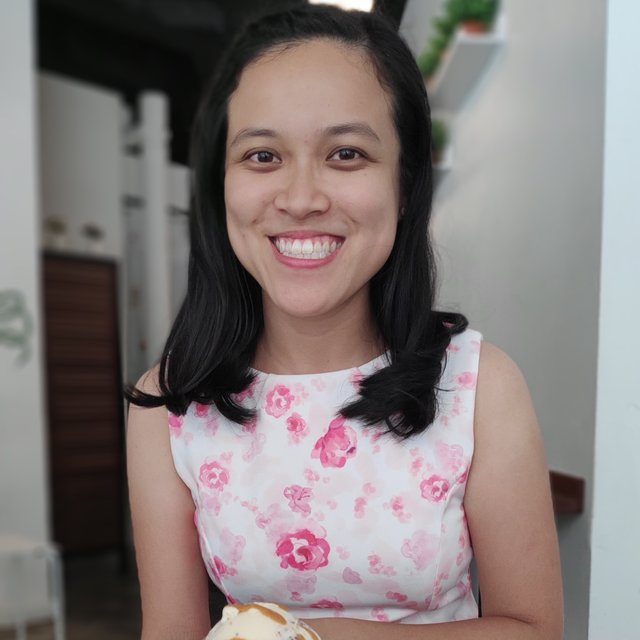 <Don't mind me being HOPEful~>
Much Love,
Joey
"Gal of Lore"