Well signing up for steemit and committing to post daily was a hit with Dylan, though I definitely have some work ahead of me now figuring out how steemit works, but I am looking forward to it!!
So a bit more about me…joining steemit wasn't all about Dylan, though he is certainly a big part of it. I am also driven by my passion for transformative systems change and steemit sounds like an exciting place for creative bold social change innovations, solutions and building community!
Winona LaDuke and Maude Barlow and many other women fighting for climate justice, the health of the planet and human rights are my heroes. I love getting out of the city and being far enough into the woods or on a beach that when you close your eyes the only sounds I hear are the waves, birds and other creatures, and the wind! Have you ever heard the sounds of ice lake water melting and moving as the millions of ice crystals that make up these little icebergs clink against each other in the spring? I happened to be at my favourite lake at the right time this spring – the sight and sound was incredible!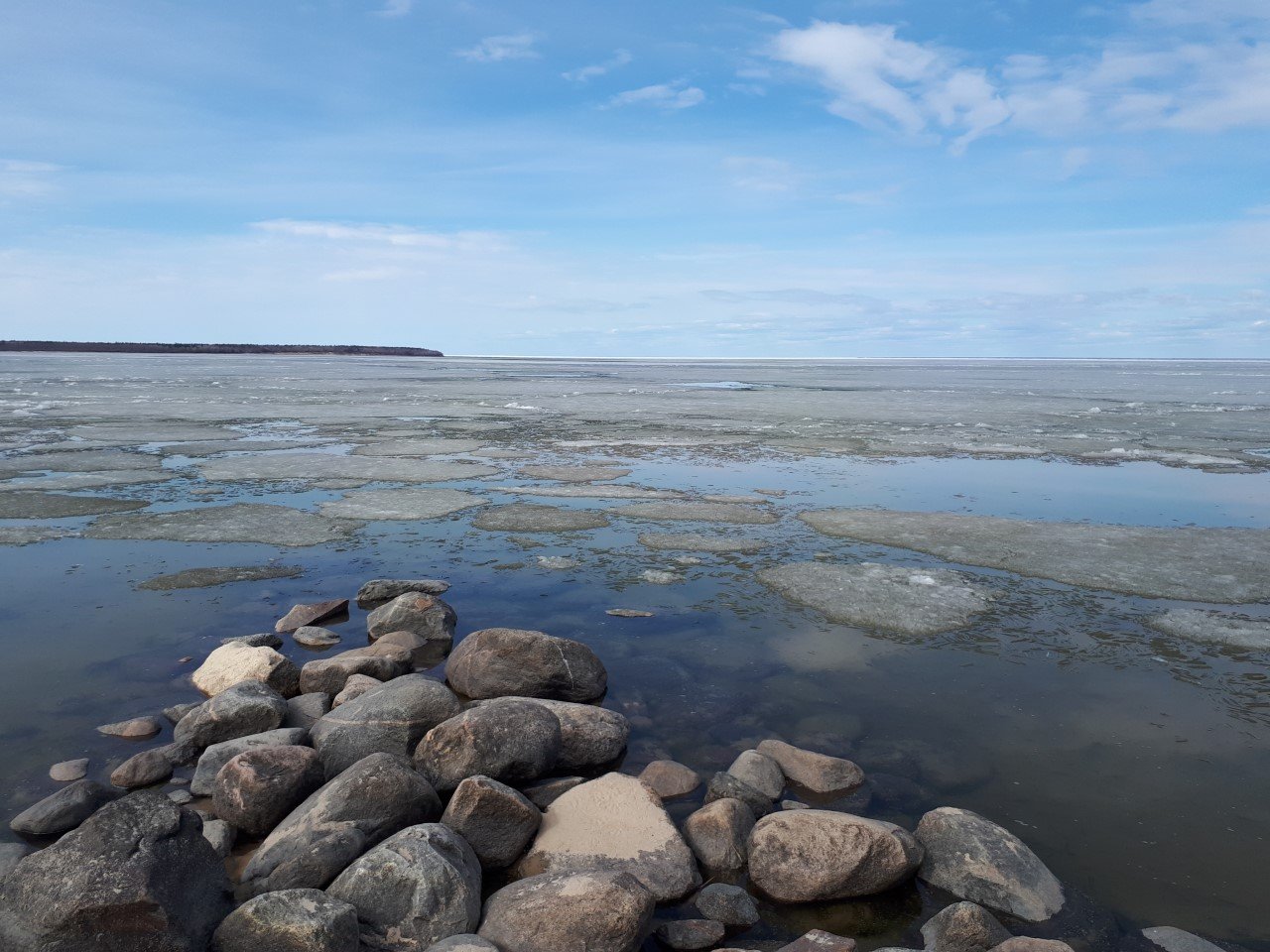 Anyways, I am supposed to be telling you more about myself, which I am not fan of nor am I great at, so my posts will likely be more about current events, stories or nature or sharing some creative ideas for social change. I have been working in the environmental sustainability field for almost a decade (and feel very privileged that I am able to align my career with my purpose) and enjoy it, but I also worry about the planet and people a lot. I am looking forward to giving more focus to positive innovations people are contributing everyday, connecting with steemians, and not being afraid to think BIG as a collective!
I drew inspiration for my steemit name – Active Hope from a book by Joanna Macy and Chris Johnstone. The full title is, Active Hope: How to face the mess we are in without going crazy.I highly recommend this to anyone who wonders how to stay positive and hopeful with all the ff'd up shit happening in the world.
My other tip of the day, that a young friend told me - it's good to be bored sometimes. So simple, but it really got me thinking how much I cling to my damn cellphone…so now I am working on becoming more old fashioned, as in getting a landline lol I know, how does joining a progressive social media site for social change and working on becoming more old fashioned go together – I don't know either, but I am working on it!