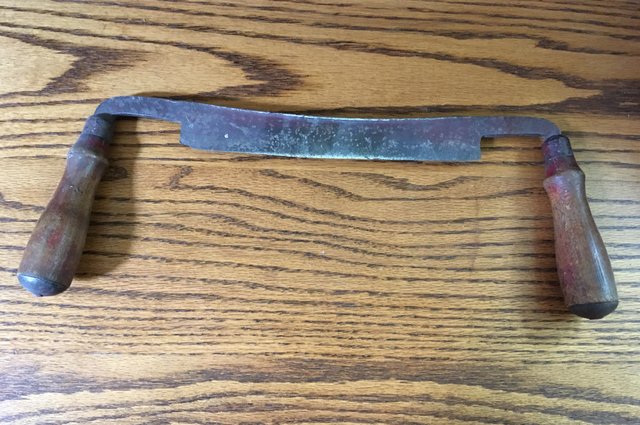 Hi guy's, this is an Antique Drawknife that was passed down to me from my Grandfather. I really don't know how to date this, but I believe that It belonged to his father and that would put it about 1920. I have used a modern Drawknife in the construction of log cabin's in Colorado, and they can produce a nice rustic look on log's.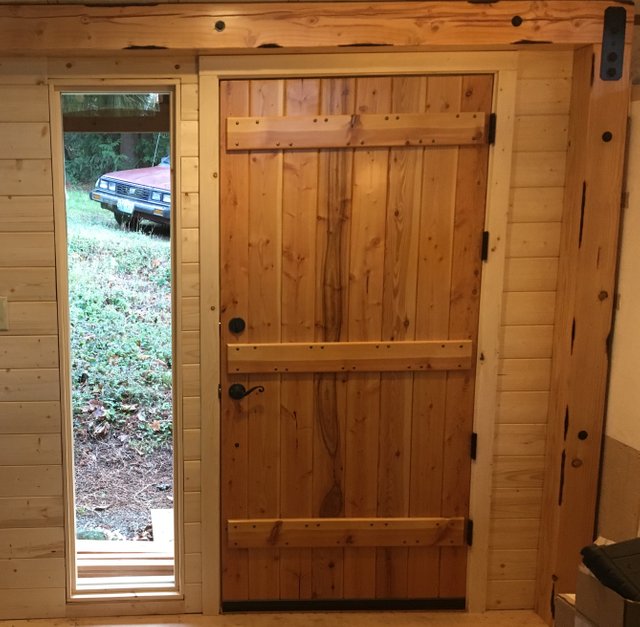 Here I used this Drawknife to create a rustic look on these Douglas Fir beam's, and then I let my Wife burn the edges!!
Let me know if any of you have used a Drawknife and let's see the results, feel free to post.....
Once again, if you like this, upvote and or resteem!!! :)