Thank you @papa-pepper for suggesting a bartering of seeds. We couldn't be happier to swap seeds with you! We received your package in the mail Friday and it came through safe and sound. It was so fun to see the quintessential Papa-Pepper artwork on the package when it arrived which made it all that much more special to receive :)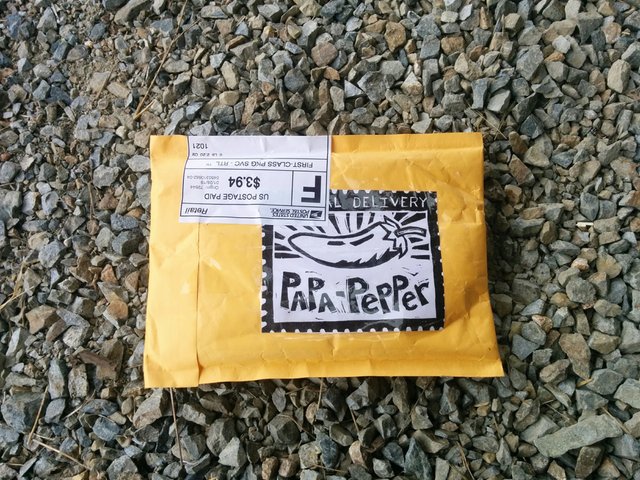 I am really excited about this swap - it happened because of Homesteaders Co-op, but it happened outside of the Co-op. And that is perfect because Homesteaders Co-op doesn't take profit from sales anyway, and why not be a venue for bartering? Homesteaders Co-op was a perfect place for us to see what seeds we each have and then transact with each other by email in peer to peer fashion.
Papa Pepper has a lot of seeds that are both very practical but also unique. It was fun to learn about some plants that I was not familiar with and be inspired to try them out! I'll post the seeds we received and you'll just have to browse The Pepper Family Homestead store on Homesteaders Co-op to learn more about each and see the other seeds, herbs and crafts that they carry!
You have to see these beans to believe it! They are long, productive and pest resistant. I opted for the red/purple variety - I figured it would be easier to see them at harvest time ;) Those beans look tasty, I am tempted to cook them to see how they taste... but no I have to wait and grow them!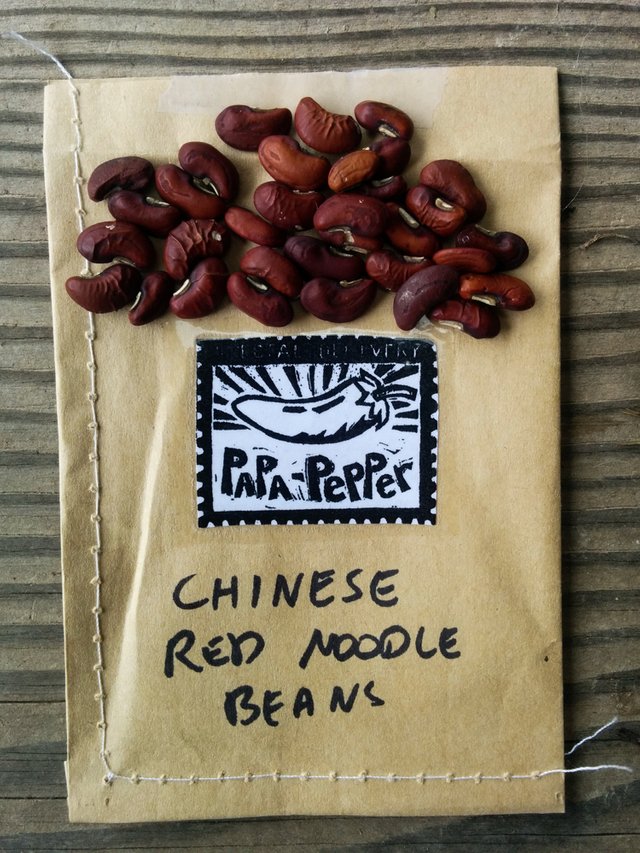 Where would I be if I didn't try one of Papa Pepper's pepper seeds? I used to be quite a chili head, and that is actually what got me into gardening. Now I am wanting to get back into growing a diversity of peppers again. This one looks like a winner being both sweet and spicy and a good medium size... it seems like it will be all around good for cooking, hot sauce, roasting, etc.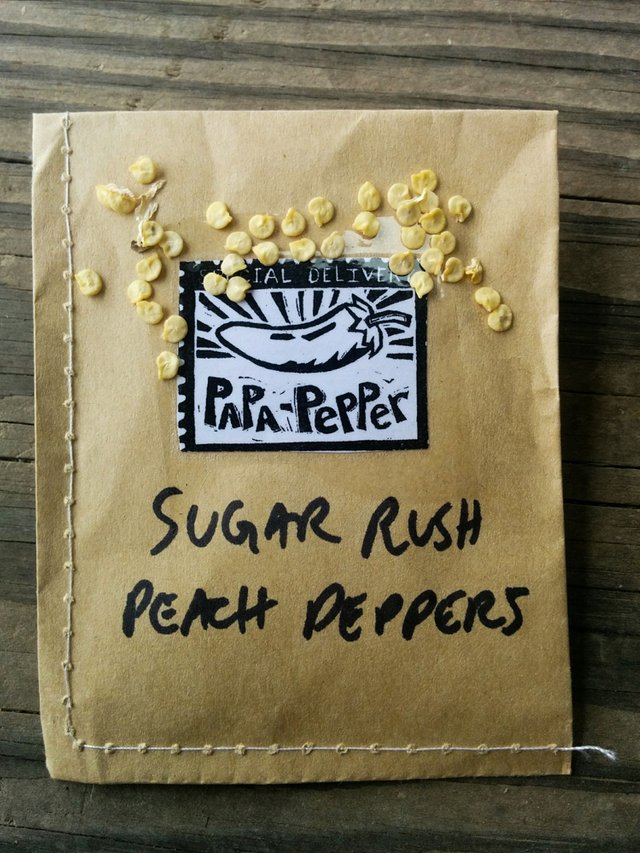 This plant is native to the Northeast and I don't believe it grows around here in the Northwest. It looks like a worthwhile medicinal being especially useful for the lungs as an expectorant, throat ulcers, respiratory complaints (may be of interest to you @nateonsteemit). Its also useful as a poultice for bruises and a number of other remedies. Wow those seeds are so small! I better be careful :)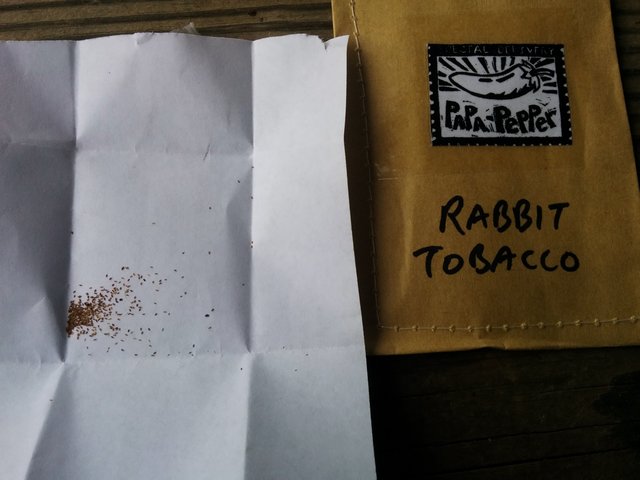 These edible gourds get huge! I am betting this is a staple food at The Pepper Family Homestead with many mouths to feed. This abundant food source looked very worthwhile to try to Idyllwild and myself. I love that it is a gourd and won't cross with our maxima or pepo squashes, being that it is its own species. Wow the seeds look crazy! Like little alien space ships or fat surf boards.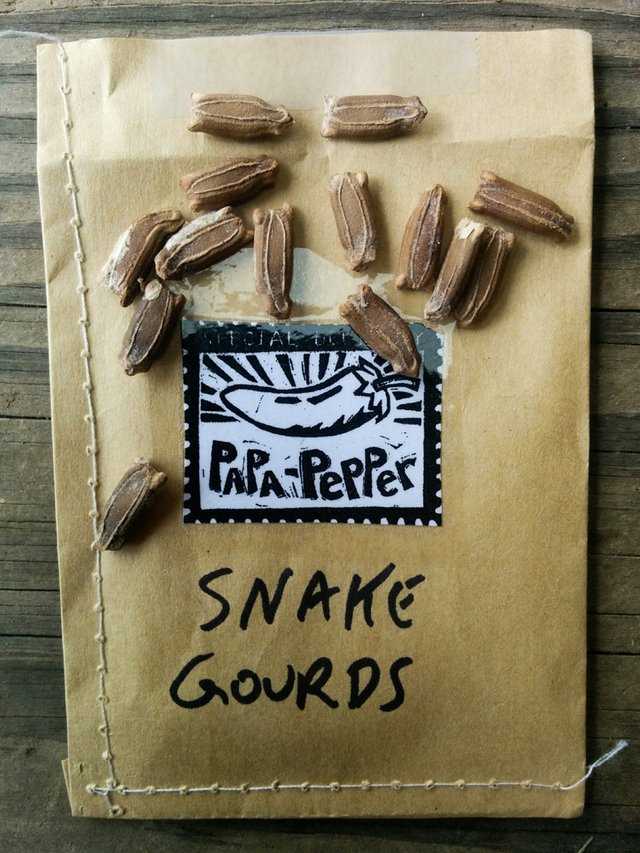 I was also excited to hear that @papa-pepper had some Korean and Chinese Goji berry plants that he was willing to take cuttings of and share with us, as well as some extra black Goji seeds! I couldn't pass that up.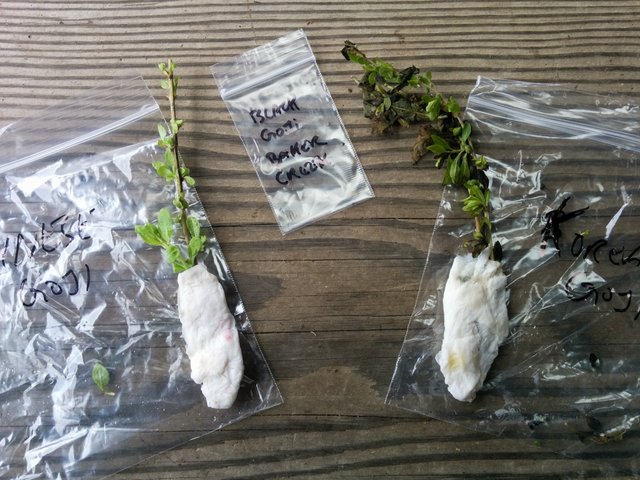 The cuttings arrived in good shape! In order to root the cuttings I went to harvest some wild willow from down the street to make some willow water.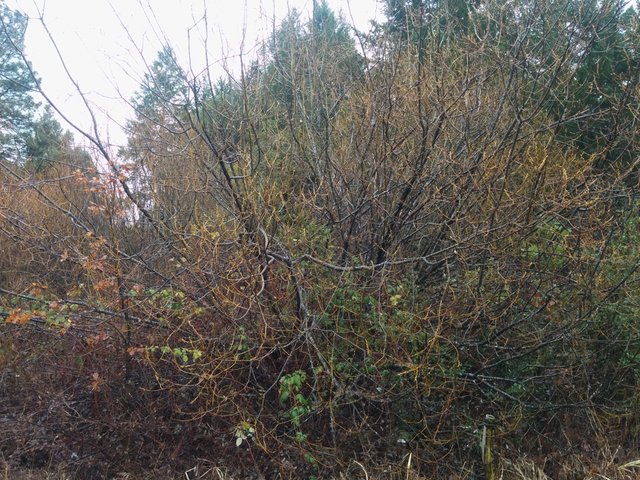 I took a few small branches and put them into a cup of water with the goji cuttings. I marked the chinese goji so that I can distinguish it from the korean goji cuttings. The willow twigs will release hormones that help stimulate root growth from the nodes on the cuttings. This is the easiest, cheapest and most sustainable way I know to root cuttings. Now I will just refresh the water and stir it from time to time to introduce oxygen until I see roots growing!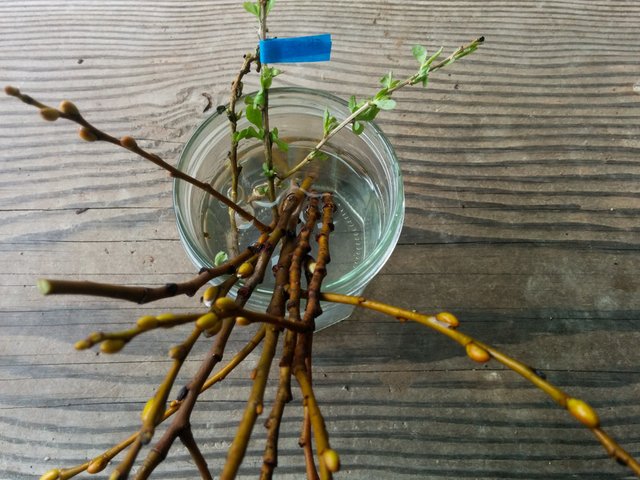 Thank you for seed swapping with us @papa-pepper! Everyone I highly recommend checking out the Pepper Family Homestead store on Homesteaders Co-op. The seed amounts are generous and I can trust the quality because @papa-pepper is doing germination rates. Everything looks very fresh and full of life. And you can be sure you are supporting a hard working family that is producing quality products sustainably. Besides their seeds they are also offering decor, hand knit scrunchies and herbs! I think they are still adding more products regularly and will also be adding products throughout the season. Check them out and check out all the other wonderful vendors on Homesteaders Co-op!
---
Proudly Contributing To: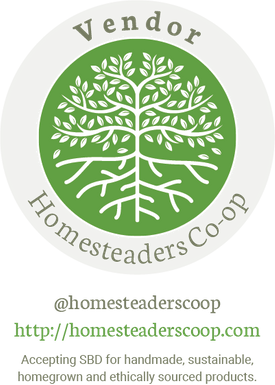 homesteaderscoop.com | @homesteaderscoop
---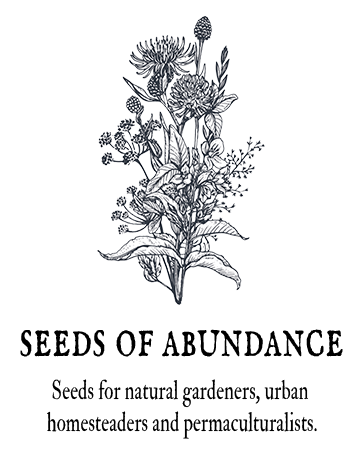 ---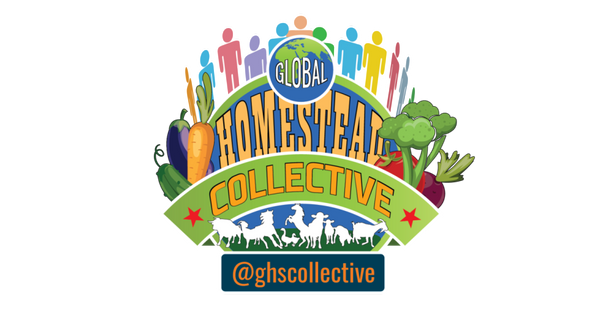 #ghsc | Introducing @ghscollective | Discord Community
---

#naturalmedicine | Introducing @naturalmedicine | Discord Community
---

#tribesteemup | @tribesteemup | The 8 Pillars of TribeSteemUp