It is yet again another good day to harvest the fruits of my mini urban farm. I tend to forget how blessed I am for being able to provide my family with homegrown organic vegetables.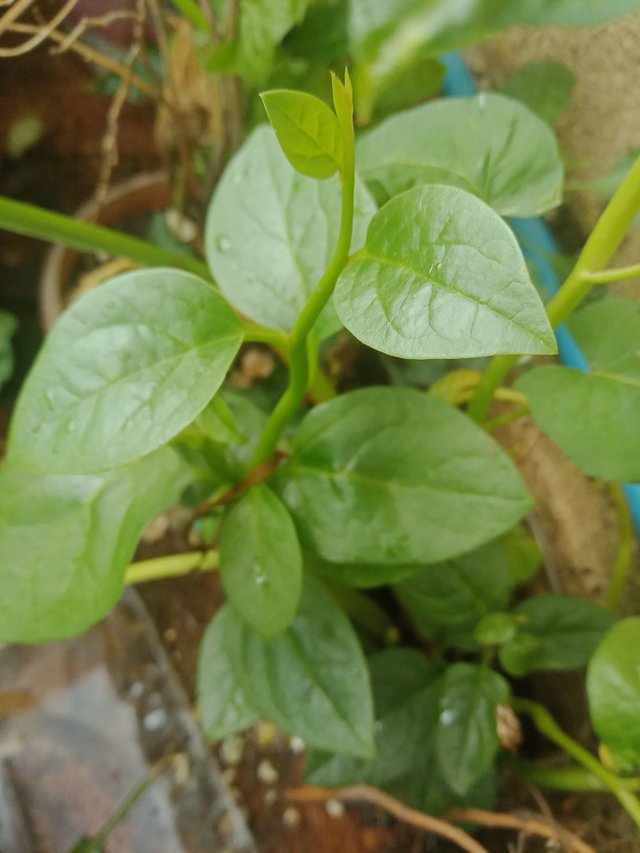 I remember looking at the prices of spinach when I first bought them at the supermaket. They were at a hundred pesos per bundle. So instinctively, I went ahead and set aside a few cuttings from my store bbought spinach to grow them. And now, we're no longer ripped off a hundred pesos when we need spinach.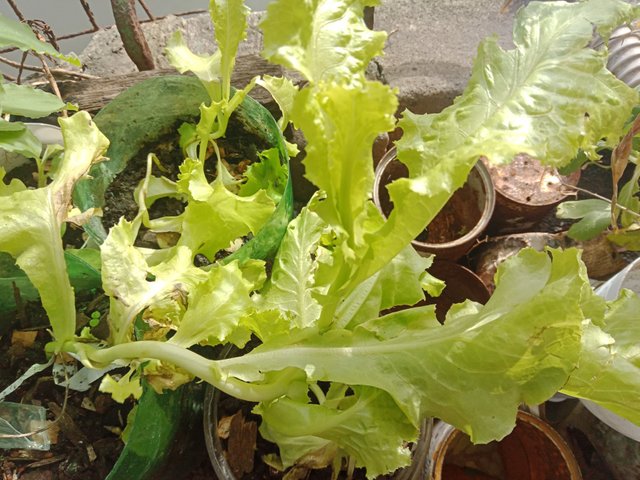 The same thing with lettuce. Here in my country, it's also high priced. I'm not sure why because apparently, one can grow lettuce on a plant pot. I just made clubhouse sandwich a few days ago and it felt good to go out to the garden, basket and scissors in hand, to pick fresh lettuce.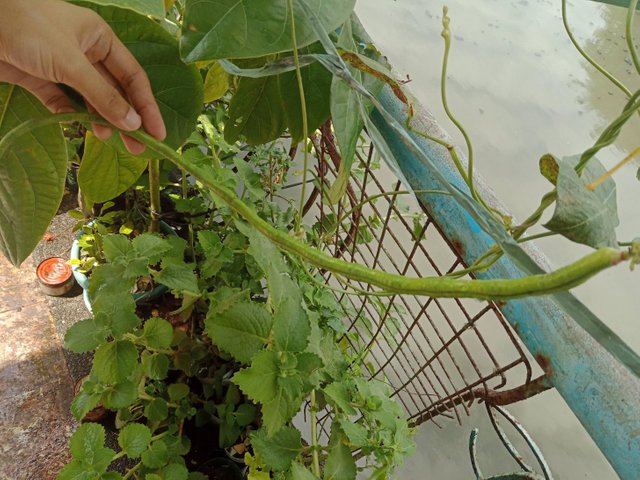 I needed string beans for a recipe I made the other day and guess what, my string beans in the backyard were also ready for picking. And what more is they look a lot bigger than those I bought in the market.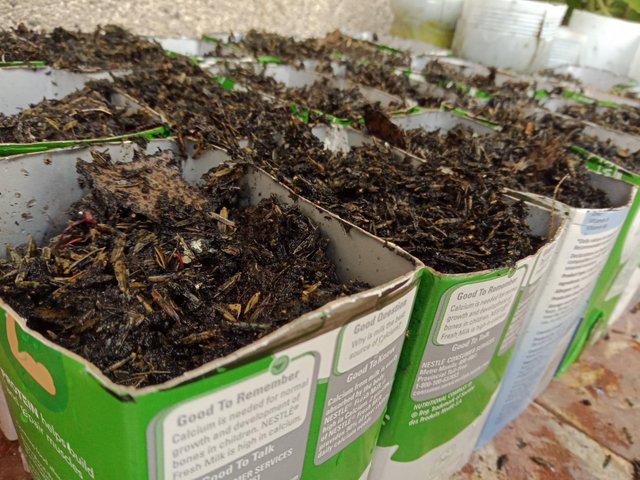 My nursery out of discarded milk cartons.
There was a time that I thought I would never be able to grow any plant at all. Whatever plant I touch seemed to wither and die. I'm glad I gave homesteading another try. Now, I am happily growing vegetables. There is certainly a high level of happiness one would feel when you are reaping what you sow, literally.
Cheers to homesteading! Cheets to urban farming!