Last week at the allotment - peas flowering - more corn planted - transplanting in the greenhouse - drinks with friends in the sun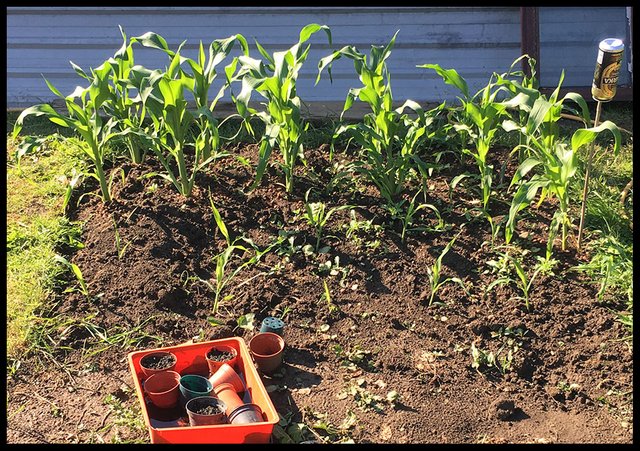 More corn planted.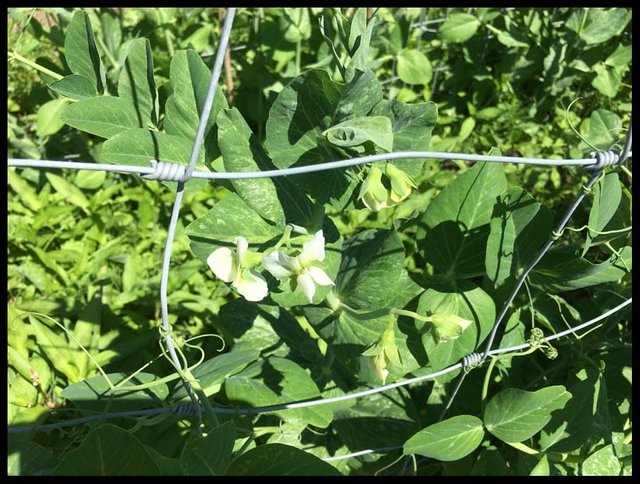 The peas are starting to flower.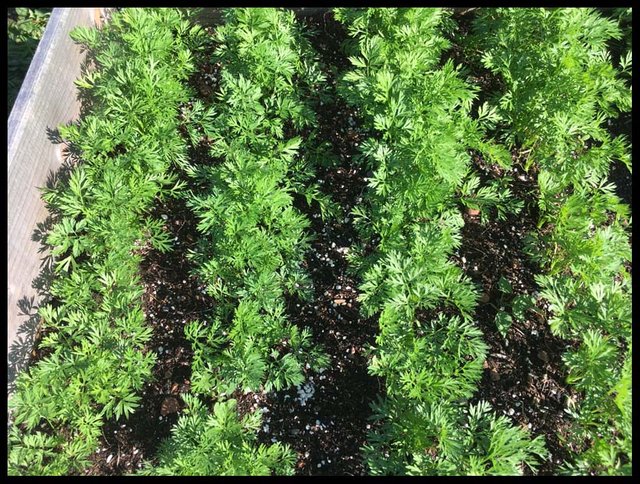 Carrots coming on well.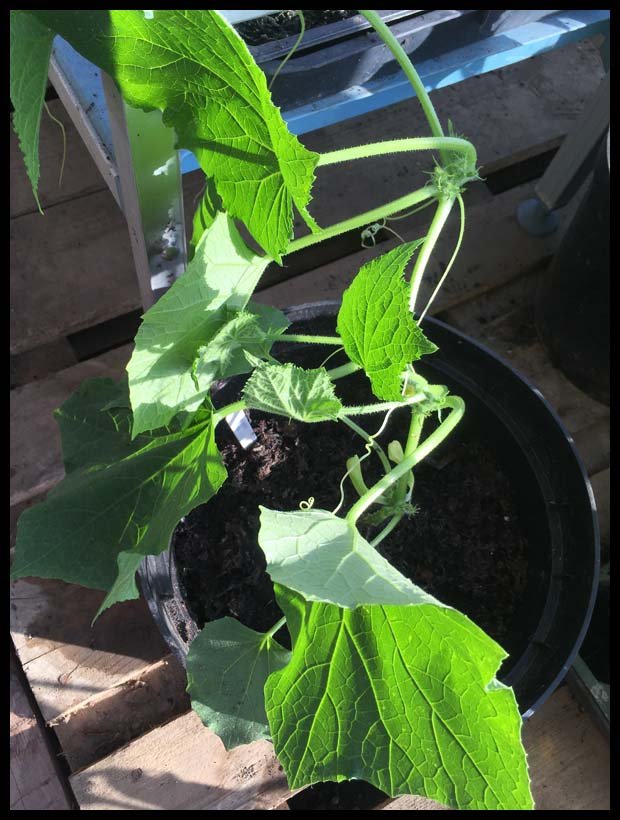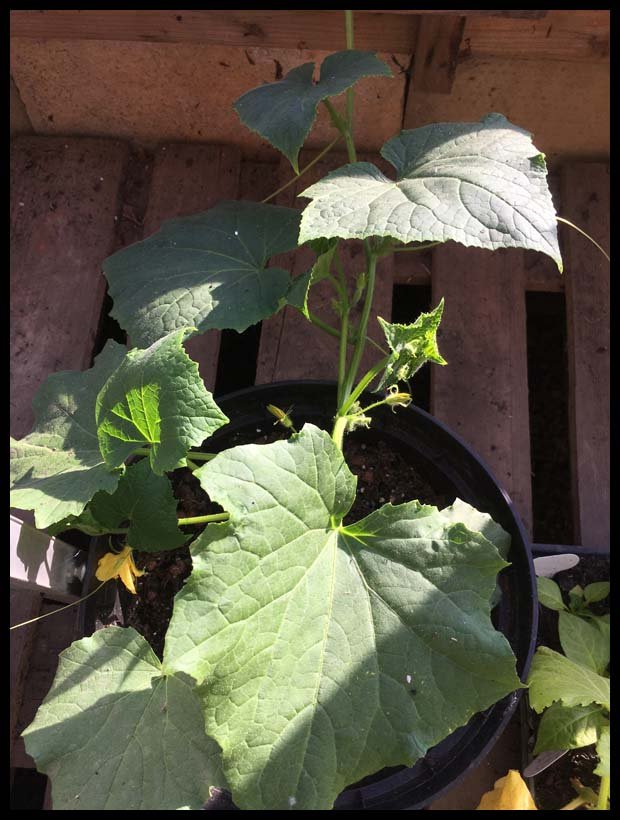 Gherkins doing well.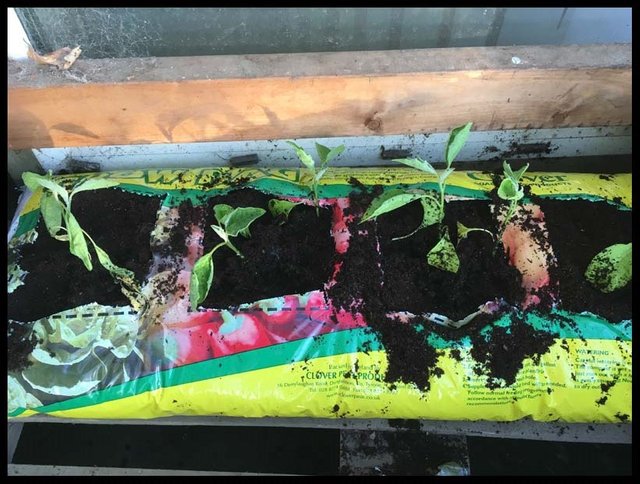 Aubergines transplanted into a grow bag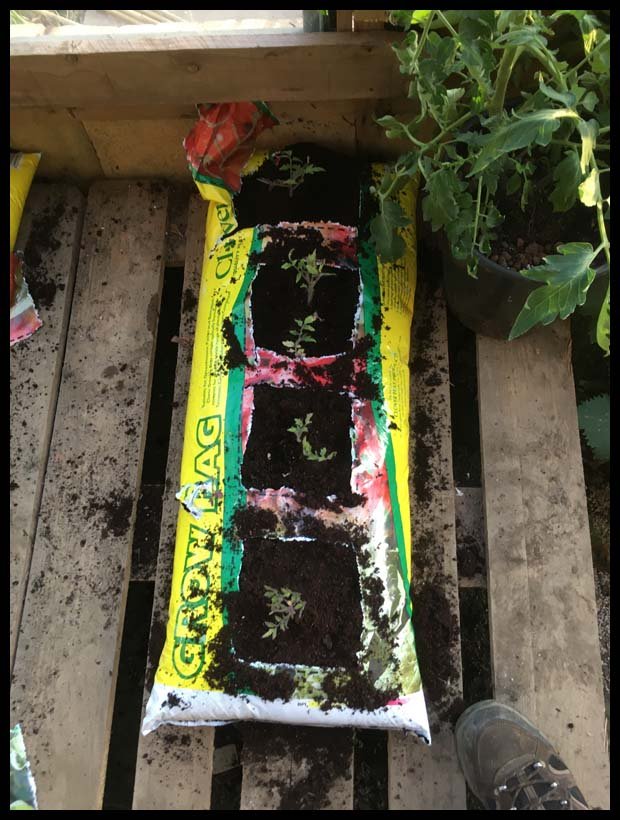 Tomato's transplanted into grow bags.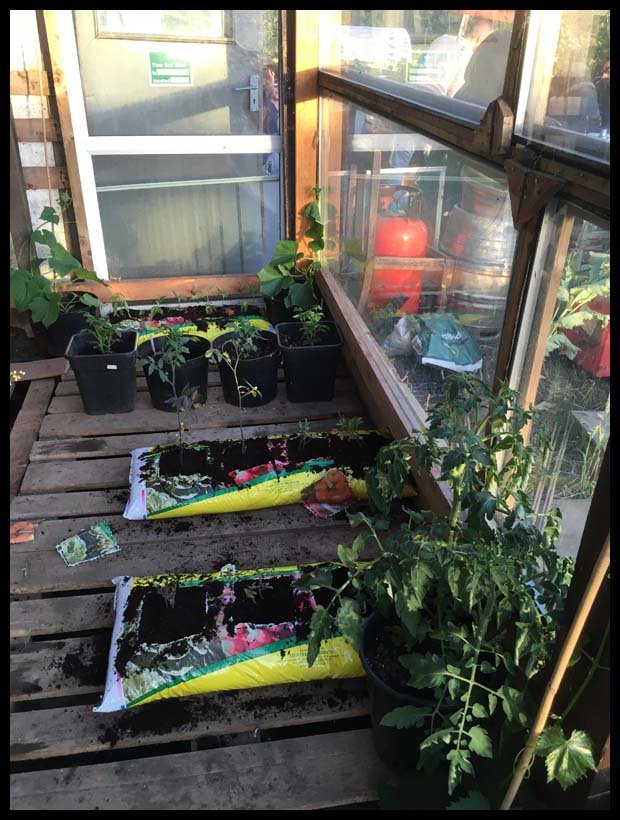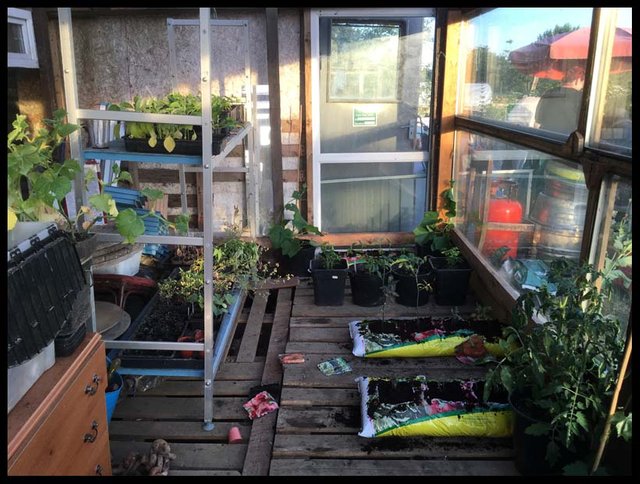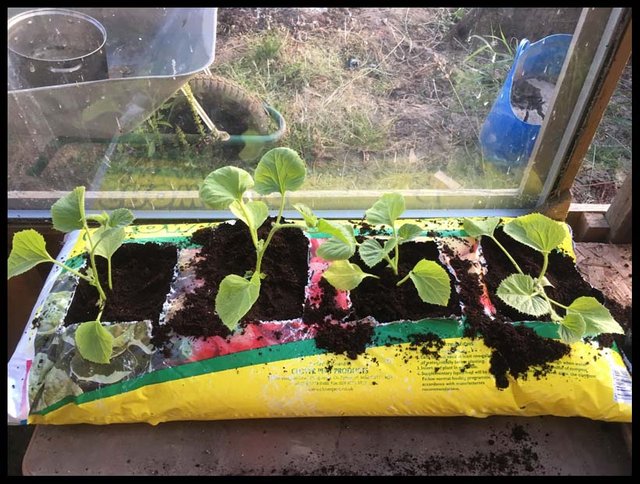 Melons transplanted.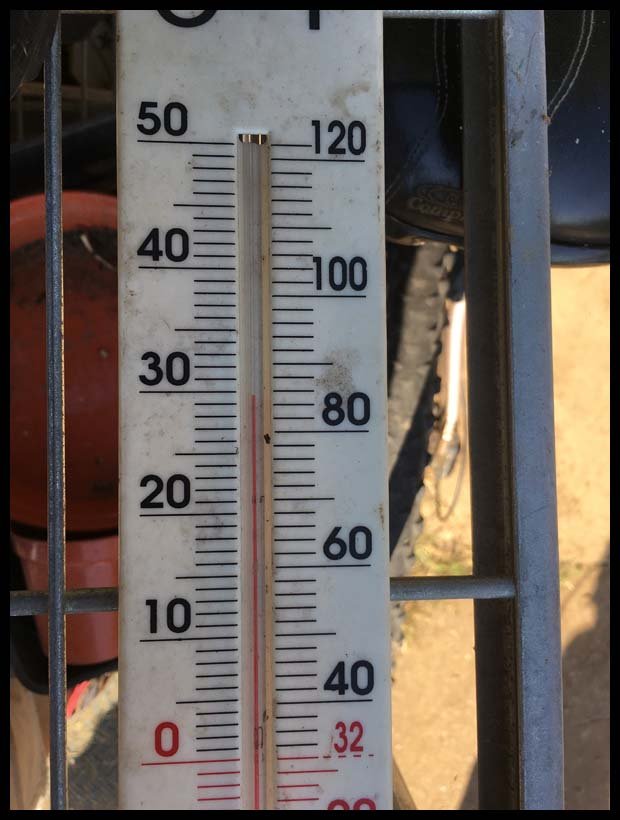 30 °C in the shade.


Time for a drink and bbq with friends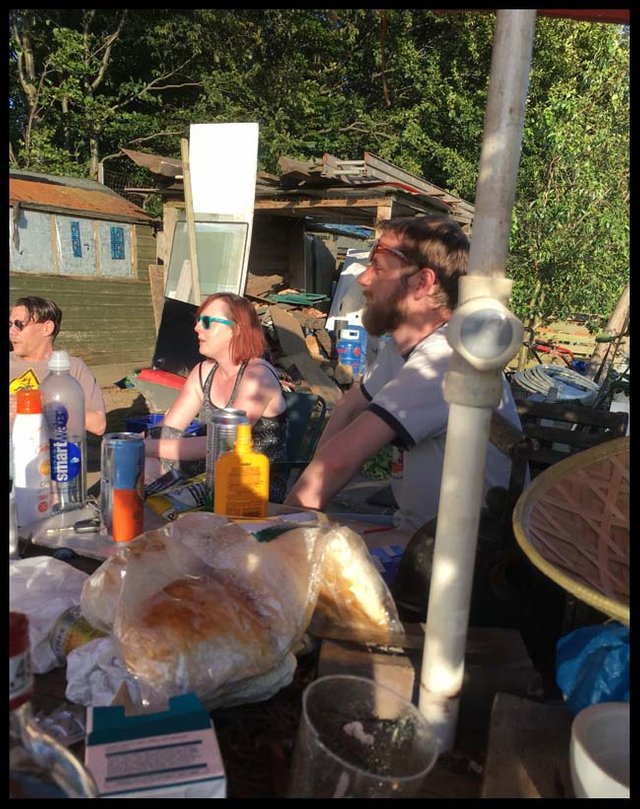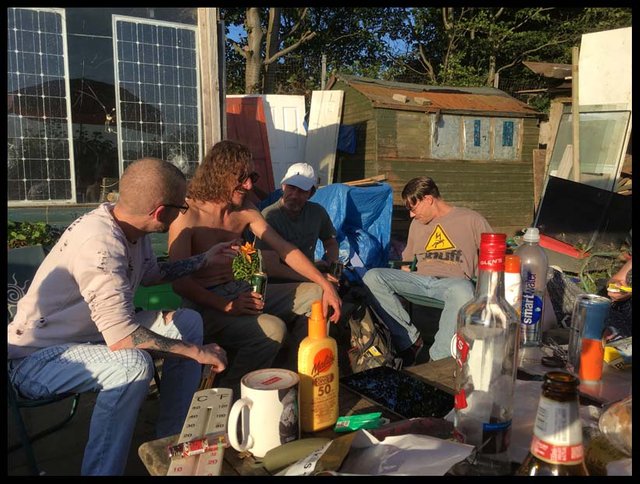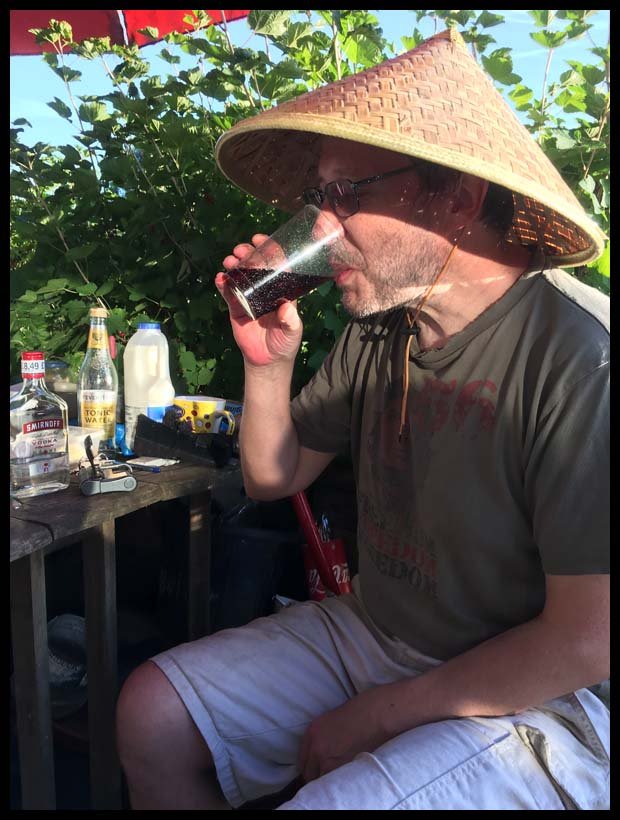 me with a voddy and coke :-)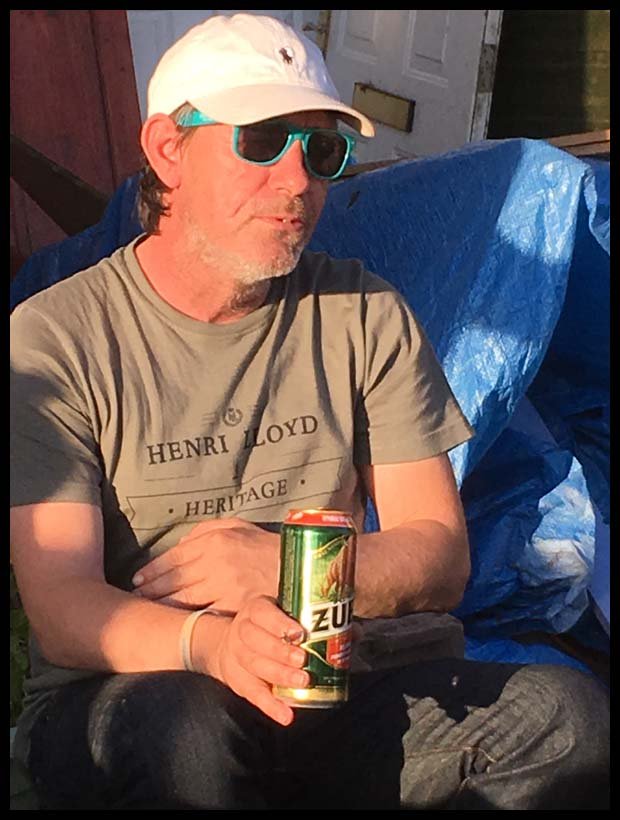 cammy looking cool lol.
You can't beat growing your own food. If you don't have a garden (like myself, i live in a flat) why not get an allotment?
if you are in the UK check out your local council. you might be surprised at how cheap they are.
We pay £75 per year (includes water rates) for a decent sized plot.
You get to grow your own, have a garden with somewhere nice to be in the summer and you get meet some great people and be a part of a great community
please vote pcste for witness.
to vote go to : https://steemit.com/~witnesses
Scroll to the bottom of the page and enter pcste into the box. click vote.
do not use the @sign