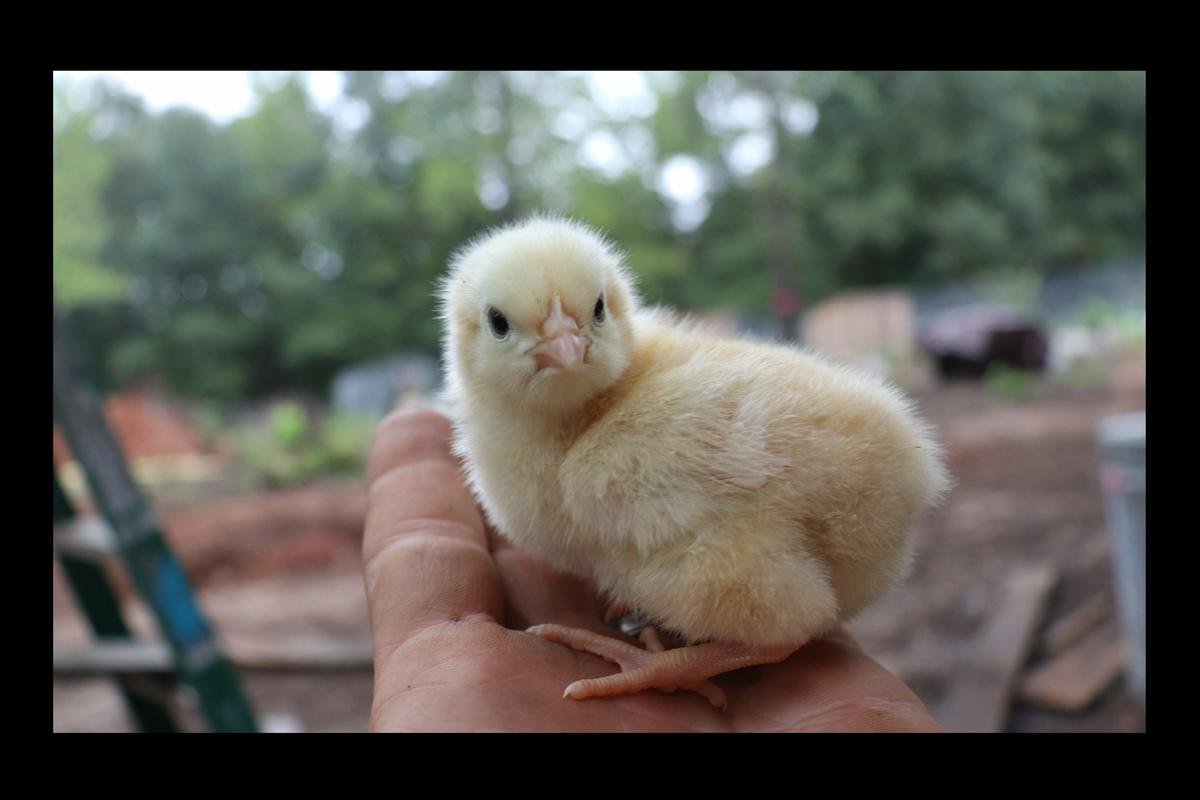 There sure are a lot of ups and downs around here.
---
Besides just moving, plenty of changes have been happening around here. With quail, ducks, chickens, & Guinea fowl, we've got plenty of birds around here. Most of the ducks and our chickens are already moved down to the land.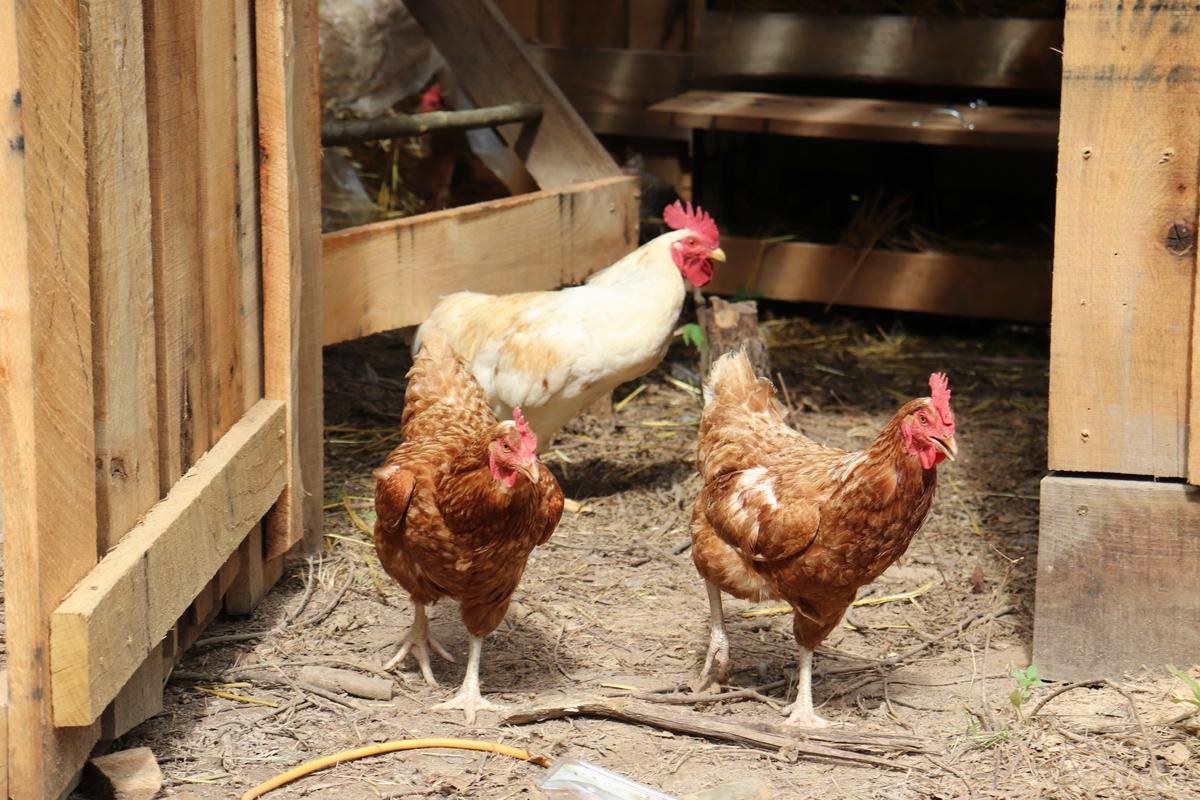 Recently, we've lost some Guineas and chickens, but it looks like more Guineas may be hatching soon, and we also purchased some Orpington chicks.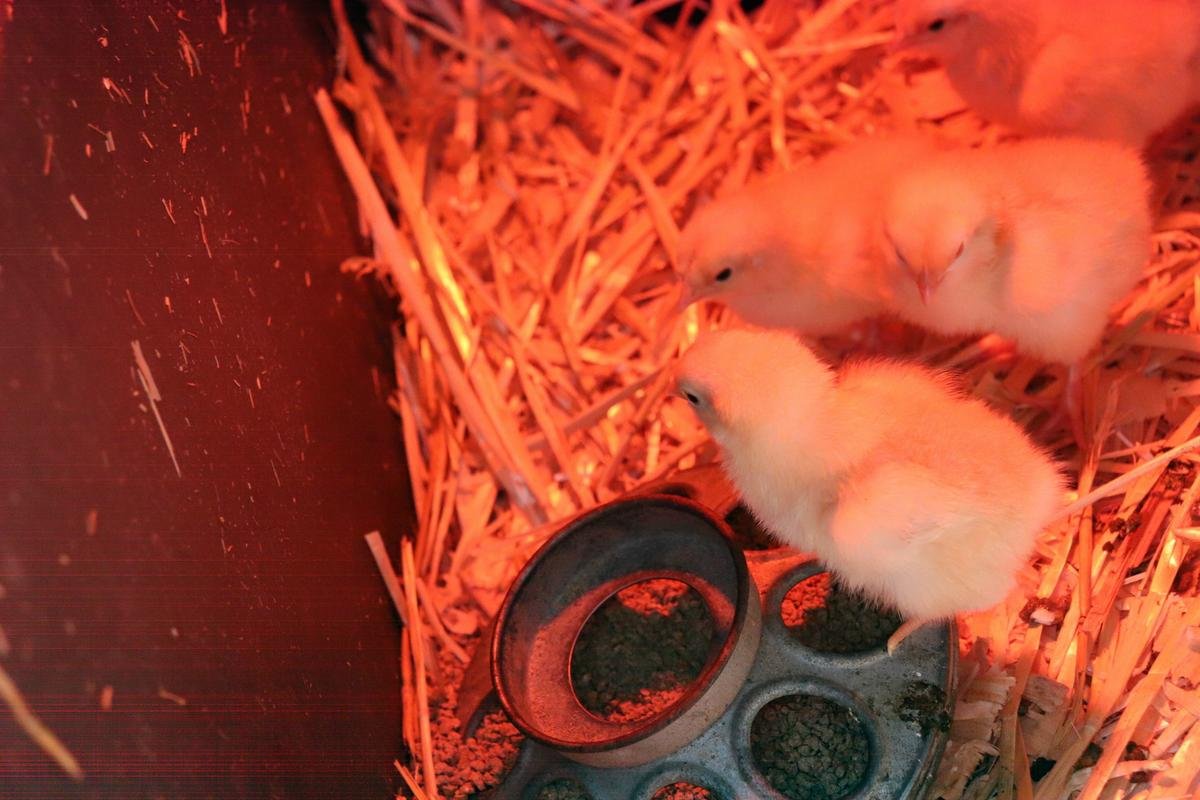 This breed is a great sitter and mother, so we are hoping to grow them throughout the winter and have them help us hatch more come springtime. For more, check out my vlog below.

THIS HOMESTEAD IS FOR THE BIRDS VIDEO

As always, I'm @papa-pepper and here's the proof: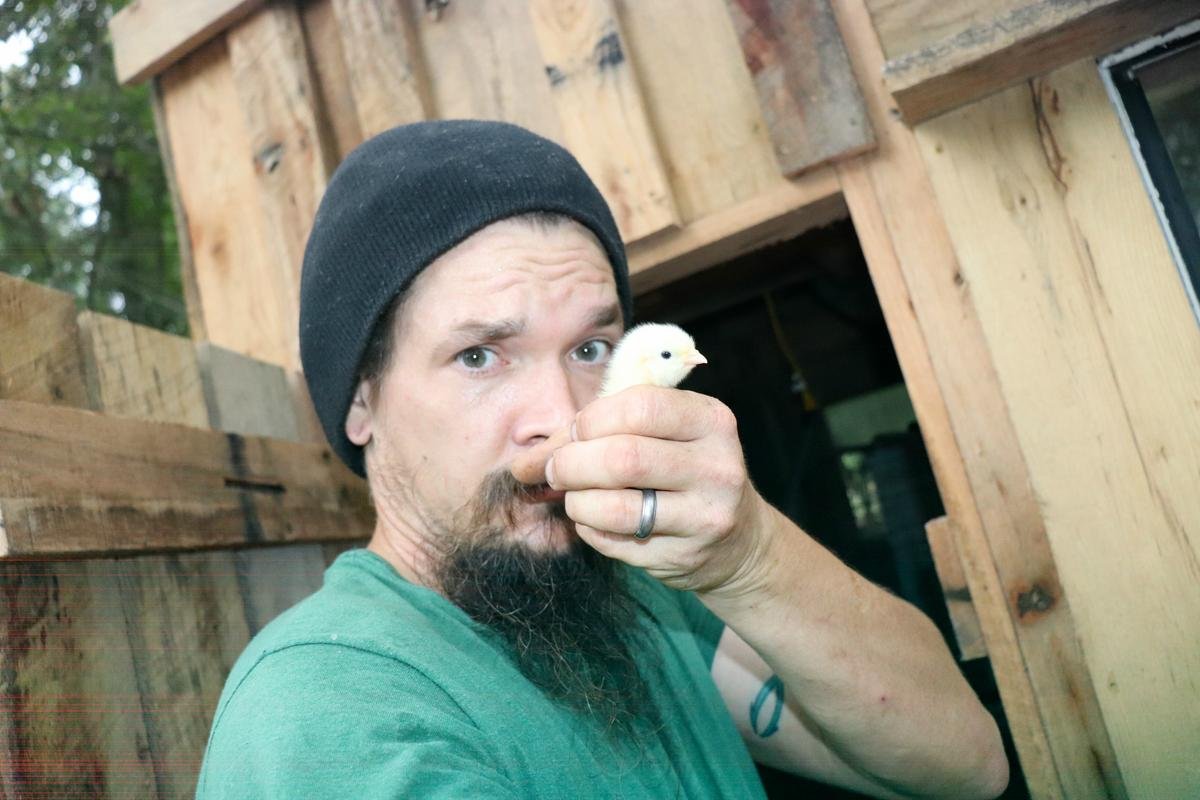 proof-of-bird

Until next time…

GIF provided by @anzirpasai
---
Bitcoin (BTC) - 35jP794XJ1yHUaoxuQUXwGPyCuy6zyiQA5

---