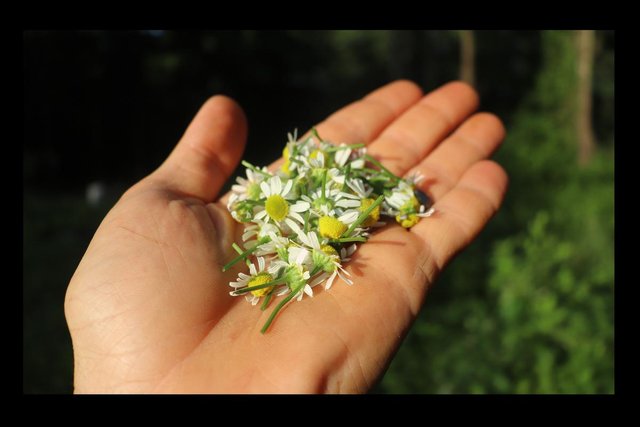 There's just so many useful things growing around here!
---
While we grow some plants for the fruit, some for the seeds, some for the roots, and some for the leaves, others are grown for the flowers, and recently we've been harvesting some of them. Always trying to have a useful variety of plants around, the beauty and benefit of these flowers is what makes them a great multi-purpose plant. Not only can they look pretty and attract pollinators, but they can be used medicinally too, which is amazing!
In the photos below we show a bit of our Chamomile, Toothache Plant, and Resin Calendula harvest. As we keep picking the flowers they'll keep producing, so, although we are just getting started, we hopes for many more to come. Enjoy!

HARVESTED FLOWER PHOTOS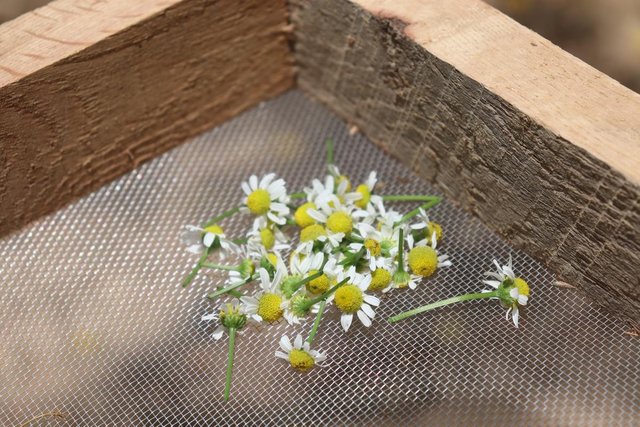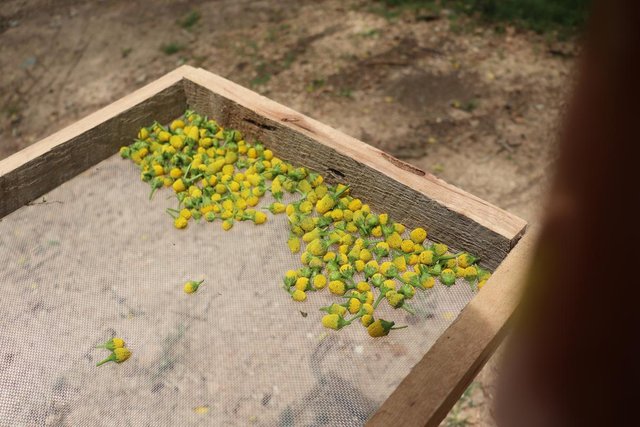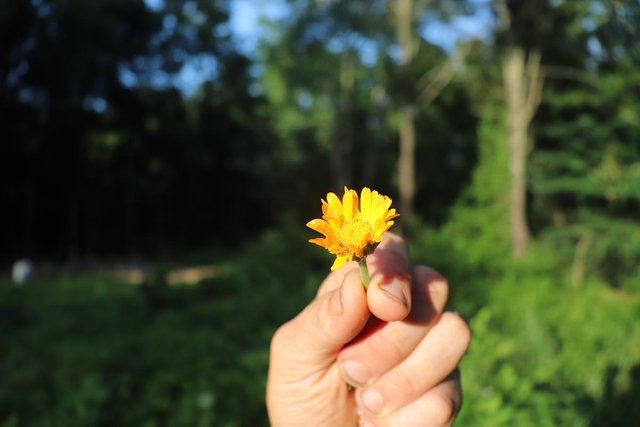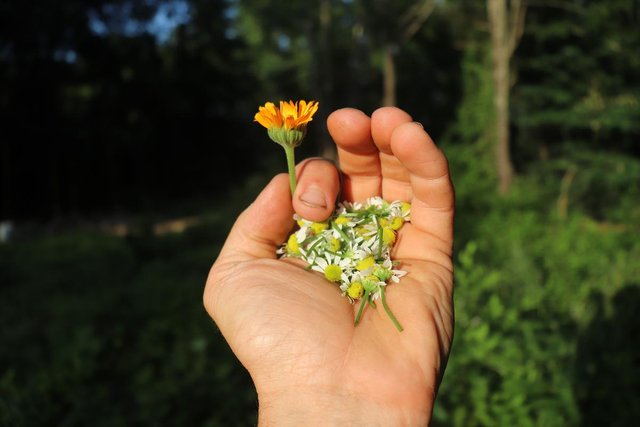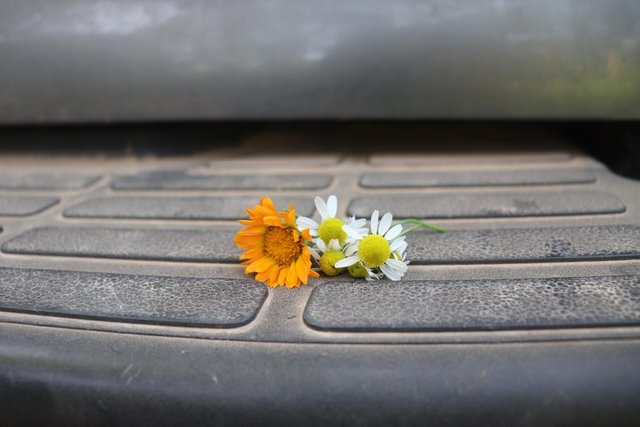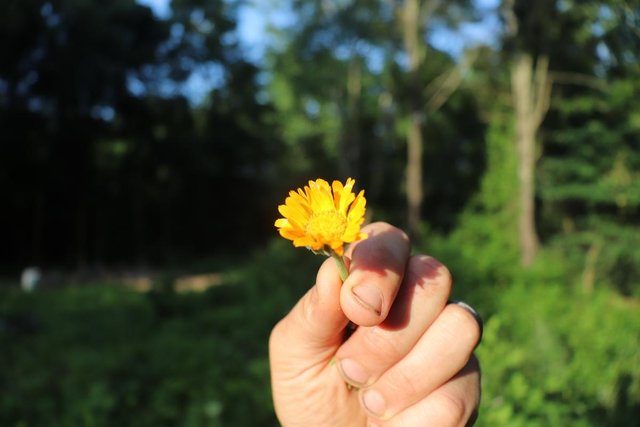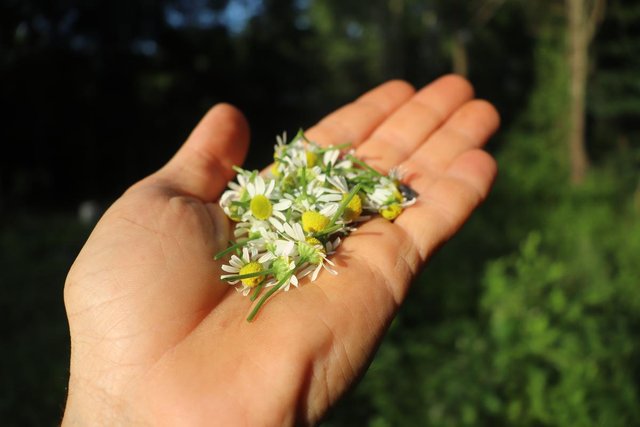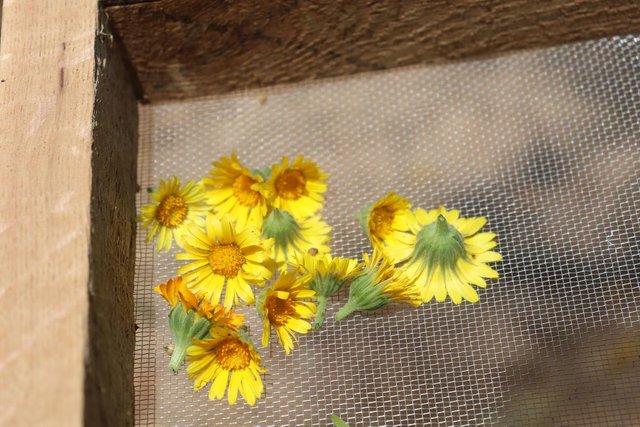 Until next time…
Make today special!
---

Want to sell sustainable, handmade products in the Homesteaders Co-op?