Let's discuss What tools or gear to pack for survival trek or living. When we are planning to live in the woods or the jungle then we need certain set of tools. And in those cases you have to pack some items. So let's discuss that gear in the knapsack or your survival bag.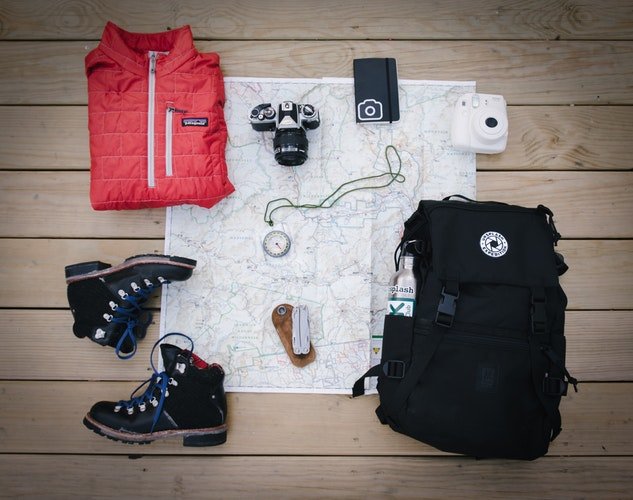 Image credit: Unsplash
Let's discuss some of the survival gear that you should keep in the bag.
As of now list is far from complete. But I am just coming out with those ideas as they come out. I hope you like some of the items here in the list let me know if there are any additional items that you should add.
I hope you like this post. Do let me know in the comments your opinion on my content.
Rydhi
xox