Let's discuss what seeds to keep for fall season gardening. Fall is coming closer with each passing day. Some regions are in rainy season and some are in summer even to date. And once we reach towards the August we are going to see the fall season slowly up. So let's check out some of the seeds that you can save up.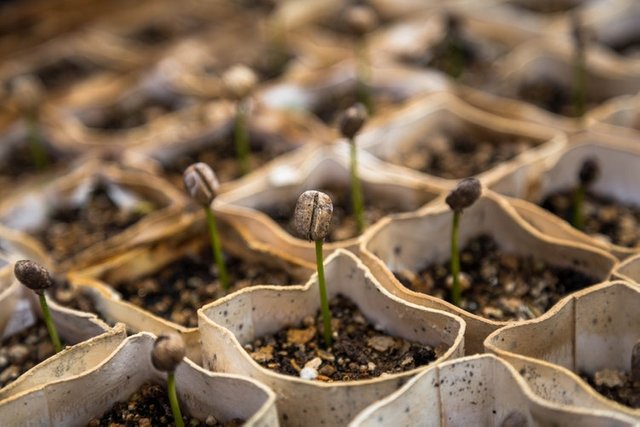 Image credit: unsplash
Let's take a look at some of the seeds that you can save up for fall season.
Carrots, they can be useful entire year and you can plant them during the fall.
Lettuce or Iceberg lettuce, either can be a good option.
Spinach
Coriander
Oregano
Pepper
Iceberg
Basil
These are some of the ones that I can find locally. It seems like a good investment of time and money if you wish to garden during the fall and winter season. And these produce can be useful for you in such season. Depending what your requirement are and what your garden can grow these seeds may change in the list.
I hope you like this post. Do let me know in the comments your opinion on my content.
Rydhi
xox