Let's discuss where can coffee beans be used for. So we all love coffee. Though there are some among us who may not like it. But if you are living off grid then it can serve as a good breakfast item or say late night drink. So let's discuss apart from the most obvious usage, where else you can use it.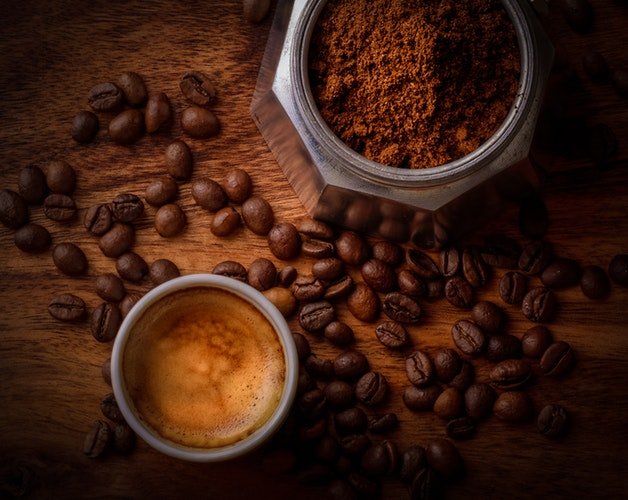 Image Credit: Unsplash
Let's take a look a look at some of the use cases of the coffee and coffee beans.
You can use the coffee powder in the cake, cookie, brownie and few other bakery items to add a flavor.
Unused coffee beans or the powder can be used as a compost after you discard it after boiling.
Take coffee beans and olive oil and then rub it against your body. That should help with the exfoliation.
If you use herbal hair dye with henna, shikakai and mehandi then add some coffee powder to it too as it adds more thick color.
Some people also use the coffee powder to clean the bathroom or some tiles which are getting some smell. Coffee smell overpowers the existing smell and helps with cleaning too.
There's a lot more you can do with the coffee beans and the coffee powder. Depending on how you find use it may differ.
I hope you like this post. Do let me know in the comments your opinion on my content.
Rydhi
xox