Let's discuss essential kitchen tools to keep at home. There seems to be a lot confusion on which tool can be good for the homesteading and which should not be or required. So here are some of my suggestion on what to keep at home and what you can do away with.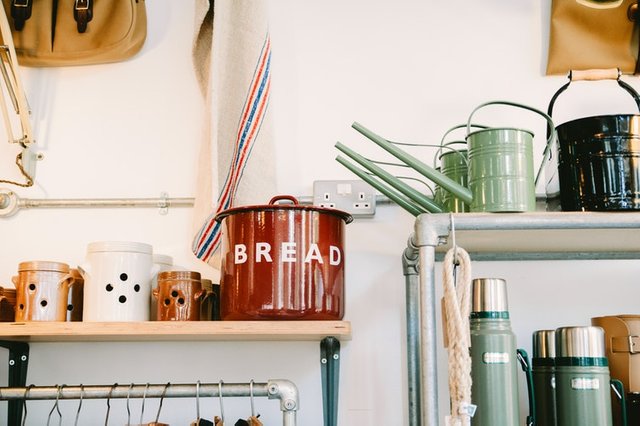 Image credit: Unsplash
Here are some of my selections for the kitchen tools that you can keep at home.
These are some of the tools that I prefer for keeping them in kitchen for cooking and other food making.
I hope you like this post. Do let me know in the comments your opinion on my content.
Rydhi
xox