Yep, we got one of the new Lavario Portable Clothes Washers and Jaimie was excited to use it and give her thoughts. She is not easily won over when it comes to off grid laundry washers. Many of them she has ridiculed for various reasons. But this one was different.
It was built with quality in mind. It holds a decent sized load. You can use it inside and it doesn't make a mess. All these reasons won Jaimie over and she ruled that it was the best off grid laundry device she has yet to use. She has since used it for laundry on a weekly basis.
What if the grid went down. Would you just not do laundry? How would you get your clothes clean for you and your family? This is a viable alternative and might be a good product to invest in for various reasons.
Check out our video and let us know what you think. Leave a comment below!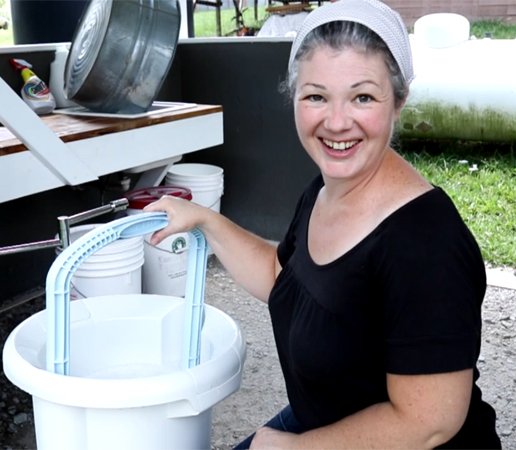 COUPON CODE LINK - SAVE $20
https://lavariowasher.com/discount/AAH20?redirect=%2Fproducts%2Flavario-portable-clothes-washer
Also our website article has more info and a coupon code if your interested.
https://anamericanhomestead.com/lavario-portable-off-grid-clothes-washer-video-review/
ENJOY THE VIDEO!
---

JOIN US ON PATREON FOR MORE BEHIND THE SCENES HOMESTEAD CONTENT AND GIVEAWAYS!


https://www.patreon.com/AnAmericanHomestead
---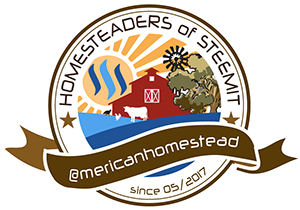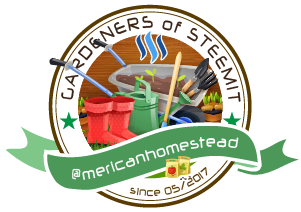 EVERYTHING IN THIS POST POWERED BY SOLAR !