What do you do when there is no rain? When it comes to water, you need to live by P.A.C.E.
Primary. Alternate. Contingency. Emergency.
Our primary source of water is drying up. So what then is our alternate? We have a well on our homestead that has never gone dry on us. We can pull water out of the ground at a pretty good rate and use it for getting by until the fall rains finally come.
When I was in the Infantry, I learned P.A.C.E. and how to put it into practice. P.A.C.E. is/was taught originally as a methodology for keeping communications among special operations teams open and operational. Meaning, to have a primary, alternative, contingent and emergency plan for keeping communications open among operators. But it's been adopted into other aspects of life critical topics and water is certainly one of those. You need water to stay alive and so P.A.C.E. works well with that.
This week when our Primary source of water started to reach critical levels, we moved to our Alternate method and began using our well.
Here is our Water P.A.C.E. plan on the homestead.
PRIMARY: Rain Catchment - 5000+ gallons capacity
ALTERNATE: Drilled Well - 160 feet - 1.5 gallon per minute production
CONTINGENT: 19th century well. 1 thousand gallon capacity.
EMERGENCY: Fish Pond - Never gone dry.
Again, water is life. What is Your P.A.C.E. PLAN?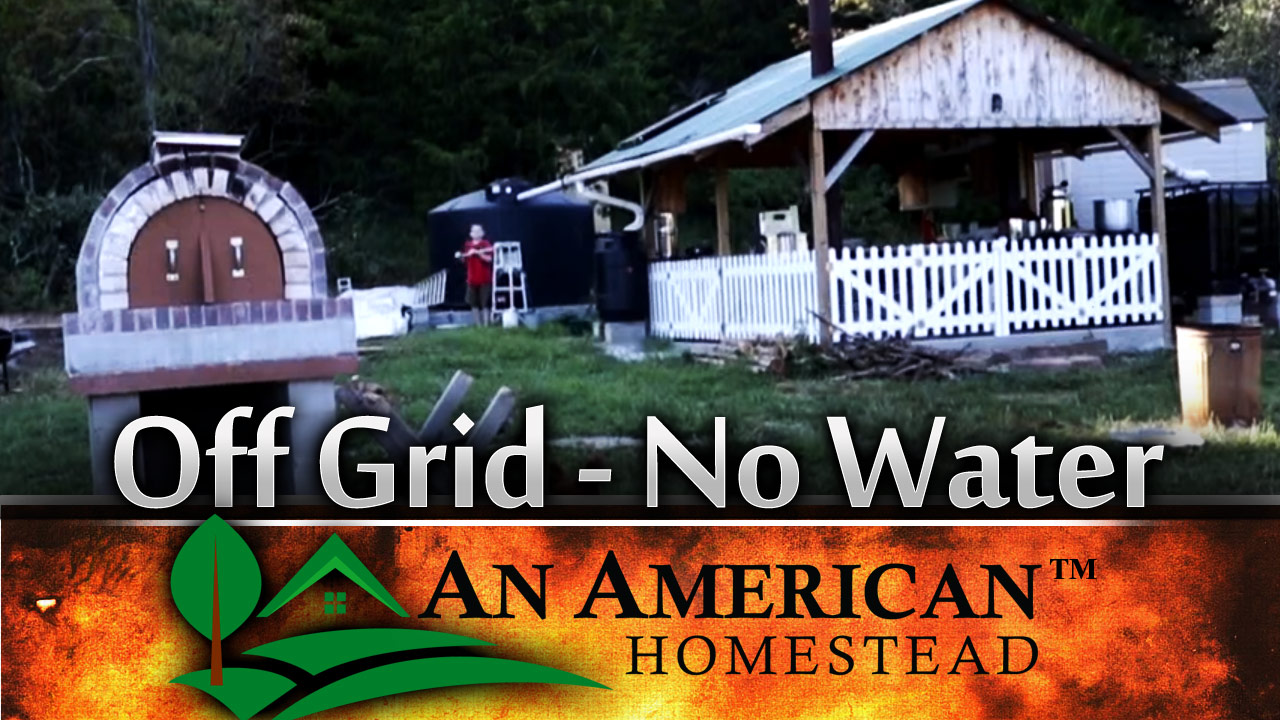 ENJOY THE VIDEO!
---


Visit Us Online: http://AnAmericanHomestead.com
---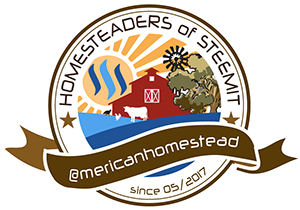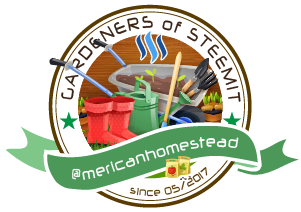 EVERYTHING IN THIS POST POWERED BY SOLAR !