Every week we are getting 4-8 gallons of milk that is being used in all kinds of ways. Of course you can drink the milk but we are also making cheese on a pretty regular basis. We have been making butter, cottage cheese, farmers cheese, yogurt, and even sour cream. But our favorite is by far the mozzarella. That cheese, along with An American Homestead smoked salt is simply amazing!
About 3 months ago, you may remember our posting about us receiving the Artisan Cheese Making Kit from Midwest Brewing. It came with everything you needed to make your first homemade mozzarella. Jaimie will make 2 pound batches at a time and it takes only about 30 minutes.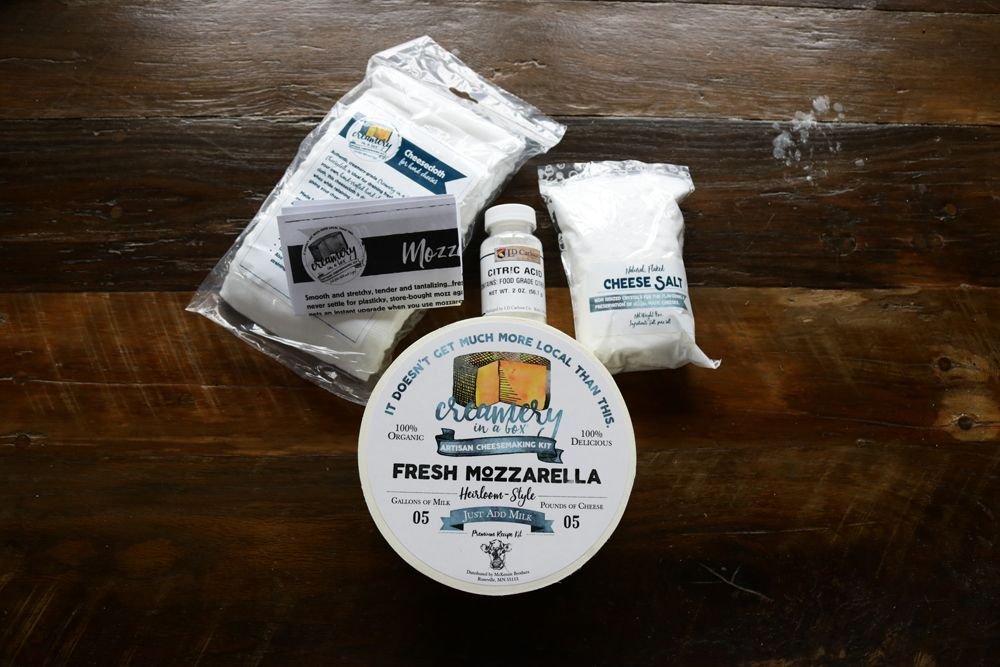 Since then we have been making Mozzarella about twice a week or sometimes more. We've moved beyond the kit now to buying our Rennet in bigger bottles. Here is a recent video with Jaimie in the kitchen making our cheese. All instructions are included.
ENJOY THE VIDEO!
If you have any questions about the process, go ahead and leave it below and we will try and help. This is a very simple recipe and it can be done with either raw milk or store bought whole milk. Non-homogenized milk would be preferred if using store bought.
ENJOY THE VIDEO!
---


Visit Us Online: http://AnAmericanHomestead.com
---
JOIN US ON SOLA (TWITTER REPLACEMENT) FOR MORE HOMESTEAD CONTENT



https://sola.ai/americanhomestead
---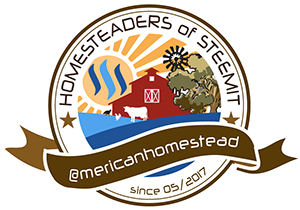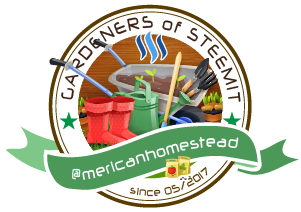 EVERYTHING IN THIS POST POWERED BY SOLAR !