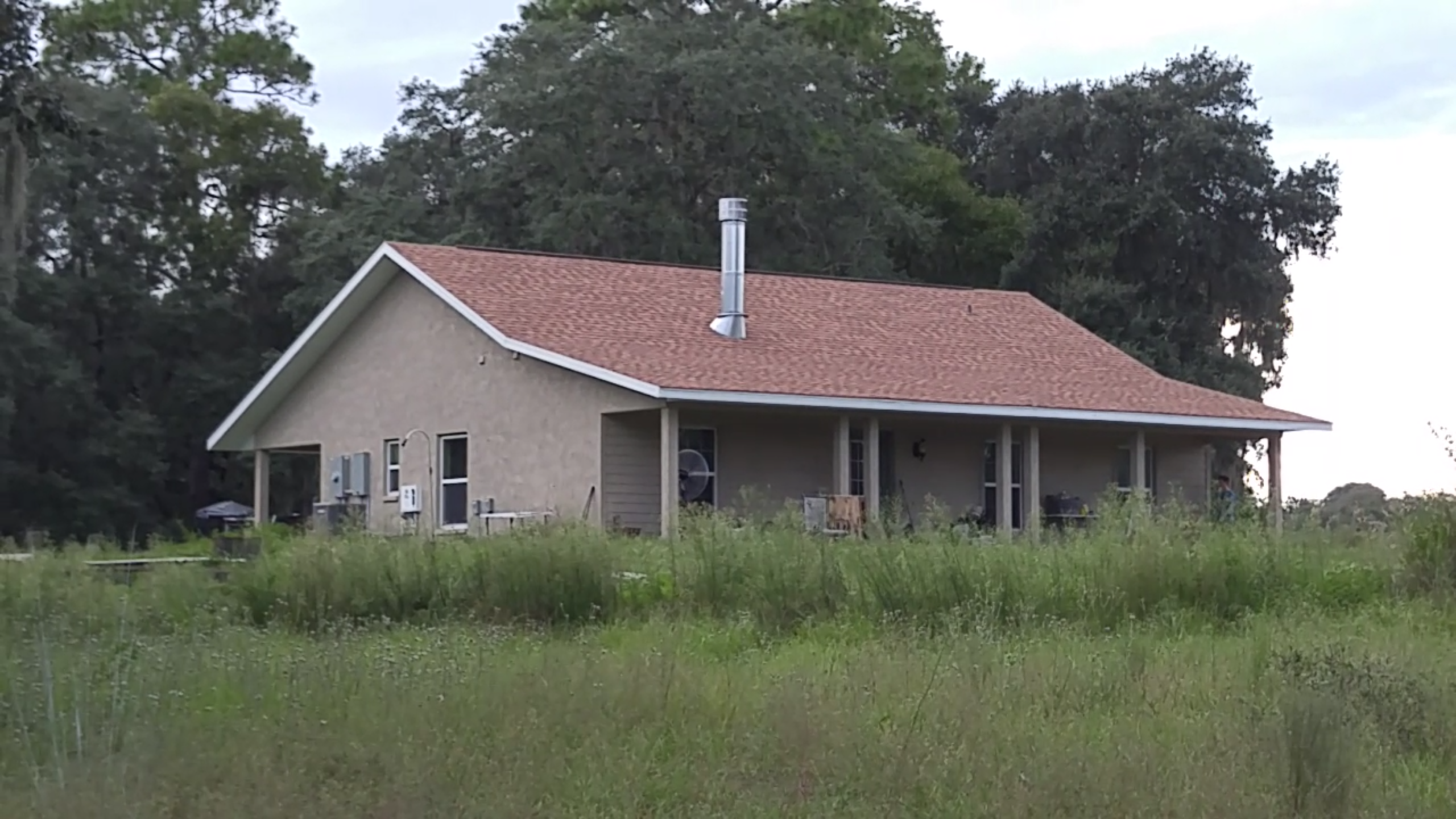 I have to make this quick, we are trying to pull pallets apart for wood to cover our windows. I just wanted to take a moment to tell y'all that if something should happen, its been a great experience to share and learn from each other here.
Also, here are the tools I am using to track the storm:
*windy.com
*weatherbell.com, go to "models", then click the link for Irma (its a small link under spaghetti models)
*Radarscope app
*weather.com
I live near the Crystal River nuclear plant, within 30 minutes at least, and if that *itch Irma stays on the current track, she'll be there Monday morning. It's decommisioned but they use it for storing spent rods. Ugh.
Livestock. The cows will stay out since we dont have an enclosed barn. We may get 100+mph winds, so im not sure if my chickens, pigs, turkeys, or quail will make it. Tomorrow I set them all free to find shelter. This is another reason I pasture my animals, so they know the lay of the land. We have 200 acres so as long as the fence integrity stays, theyll have a chance.
Family. I should have gotten my family out. I am feeling so much guilt over this i cant breathe right. But my truck has a mechanical problem with the front right tire (vaccuum leak of the 4 wheel drive) and i was told not to push it too hard. At that time, we were forecast to be on the light side of the storm. Plus, gas money, a hotel, etc......i just couldnt do it at the time. Now i wish i had. I would sell my blood to get them out of here!
So thats it for now. I put up a trail cam pointed at my house, so there may be a video soon. I hope.
Thanks guys, keep being awesome, and thanks for stopping by! If you're the prayin type, I'd appreciate a mention for all of us in this mess.
Andi at Farm & Adventure