I had a long, quiet trip to a commercial cactus and succulent grower recently. Succulents are one of my favorite things in life! I can't explain it, but sometimes they are so beautiful I tear up.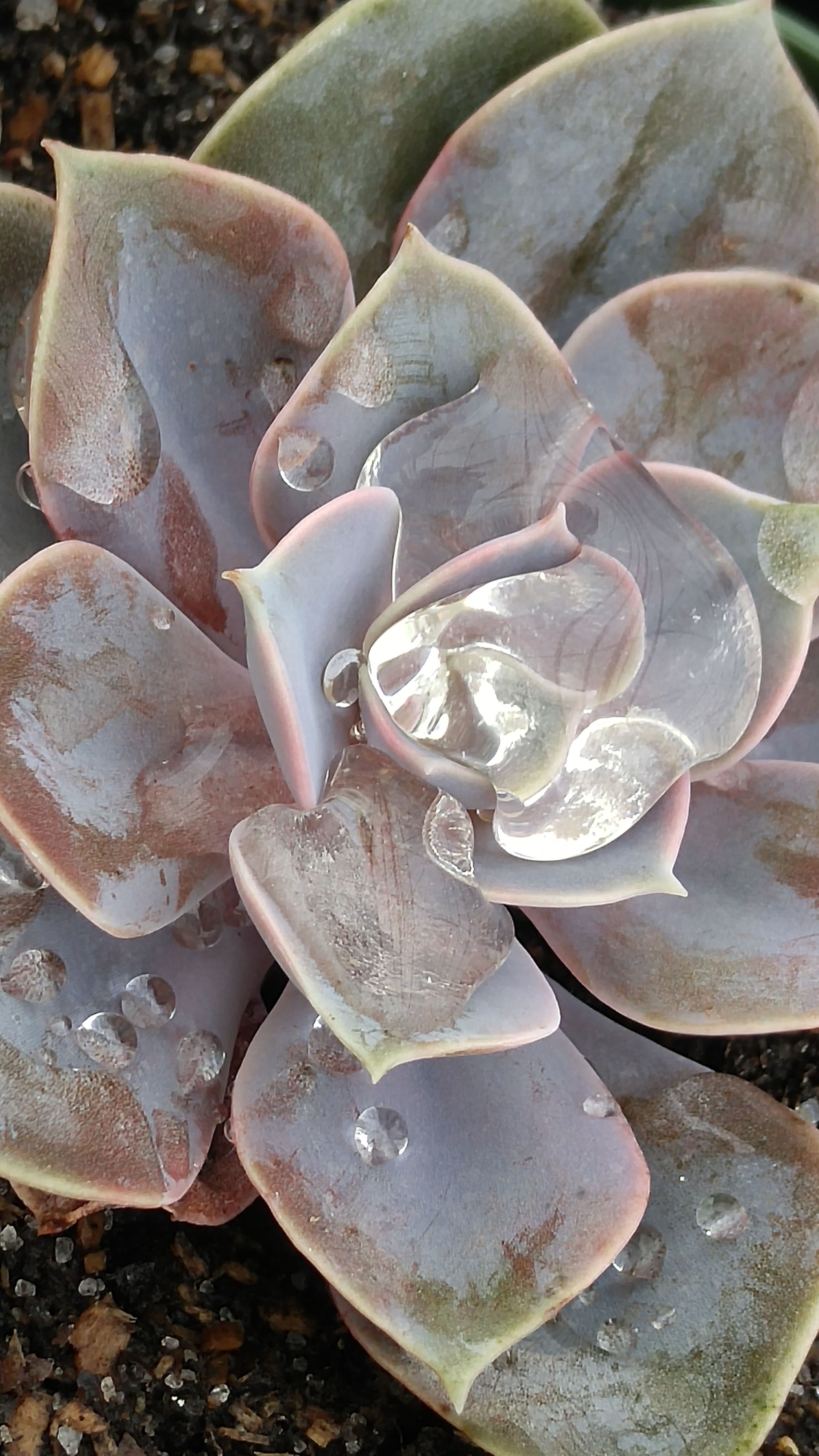 Having a large family, growing business, farm, and home schooling, rarely do I get that much quiet contemplation time, so along the way I started thinking, "If I could turn back time, what would I change? How far would I go back? What would be the consequences?"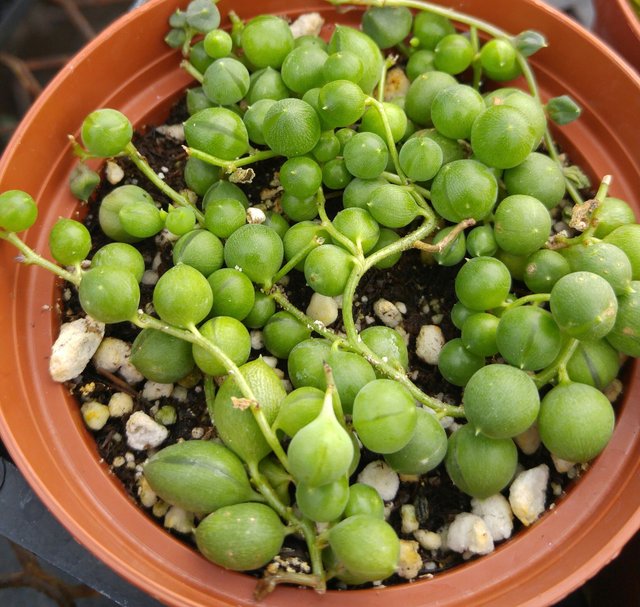 I guess I was thinking of this because I am at an age now where you really begin to see the fruits of your labor, the rewards for your sacrifices, and the difference between the way things turned out and the way you thought they would turn out.
Sometimes there are no fruits to your labor, no rewards for your sacrifices, and a very different world to the one you had in your head.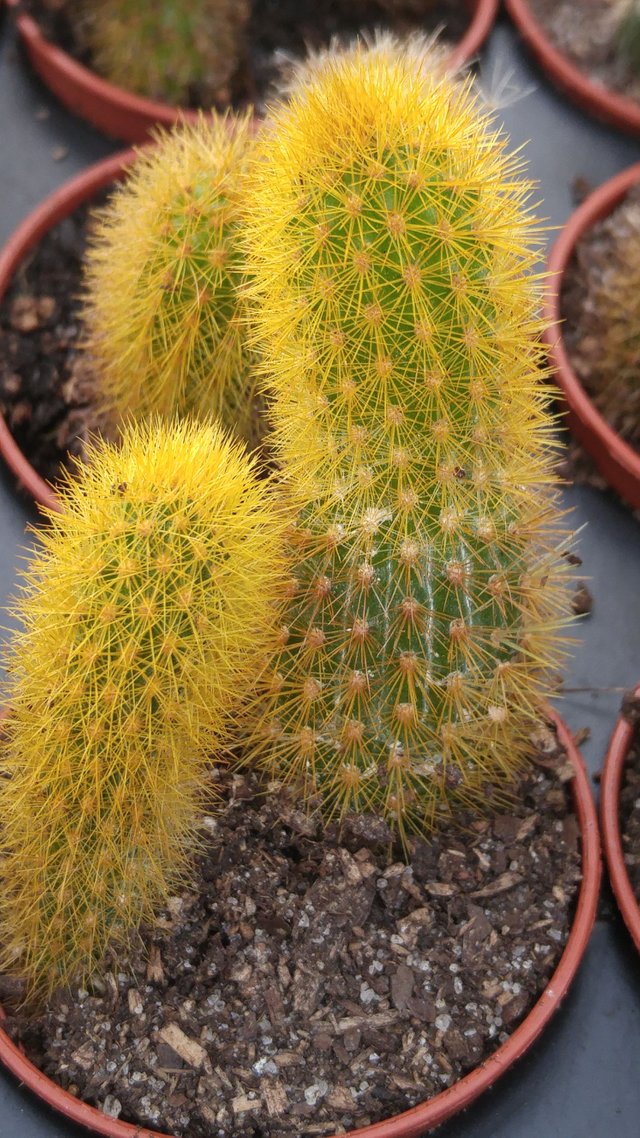 What would have happened if I had stayed on my career path in technology and sales? I know I wouldn't be worried about my Kitchen Aid mixer breaking or if I could build a commercial kitchen here on the farm. In the early 90s, I was bringing in almost $4k a month plus bonuses. But I became pregnant with my first child and I couldn't bear to leave her in a daycare, so I became a stay-at-home-mom.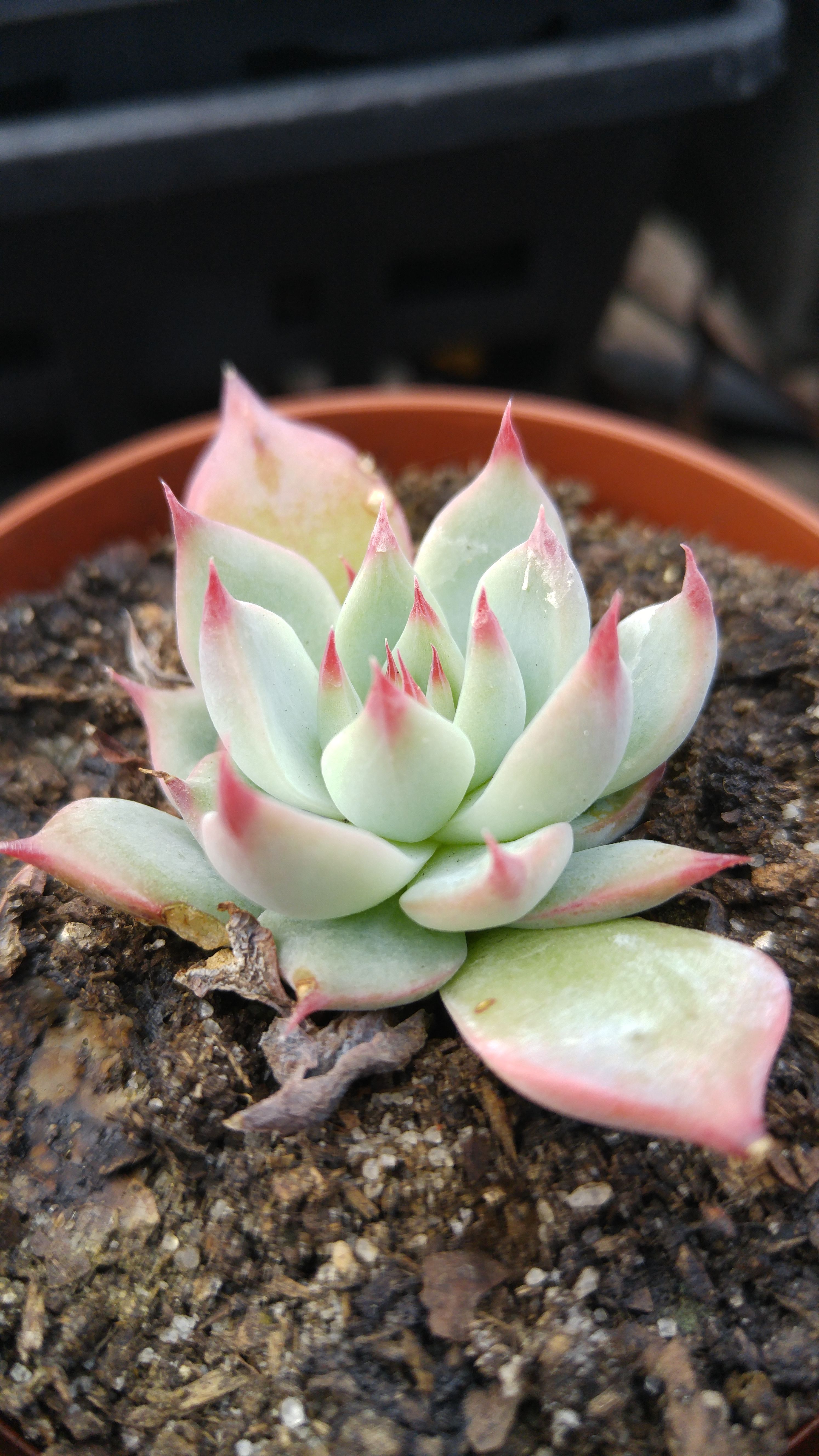 We were broke. We were very, very, very broke. My husband at that time spent all our money on food and alcohol, going out with his friends, and his hobbies. I would go on to give him 2 more children and 10 years of my life before he left and never came back. He left me with a newborn, no electric, no phone, no car, and no money. He also took the two older girls, thinking he would be awarded alimony and child support but quickly brought them back when the court ordered the children be given full custody to me.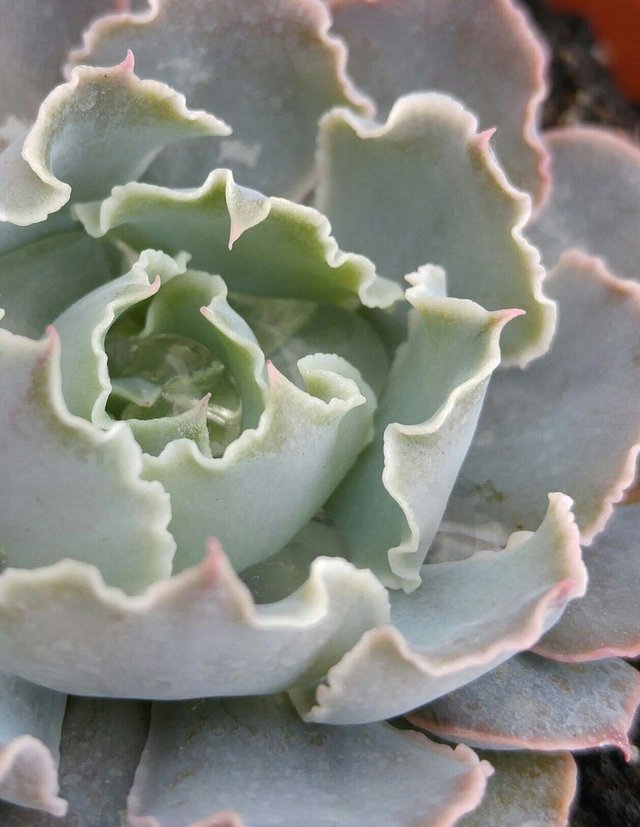 Those were heartbreaking times. The girls and I struggled with sadness, grief, rejection, and poverty. But out of that poverty came a rising phoenix, a whoopie pie, strawberry shortcake, brownie, and cookie phoenix! I baked our way out of starvation, and it has been something I could fall back on throughout the years.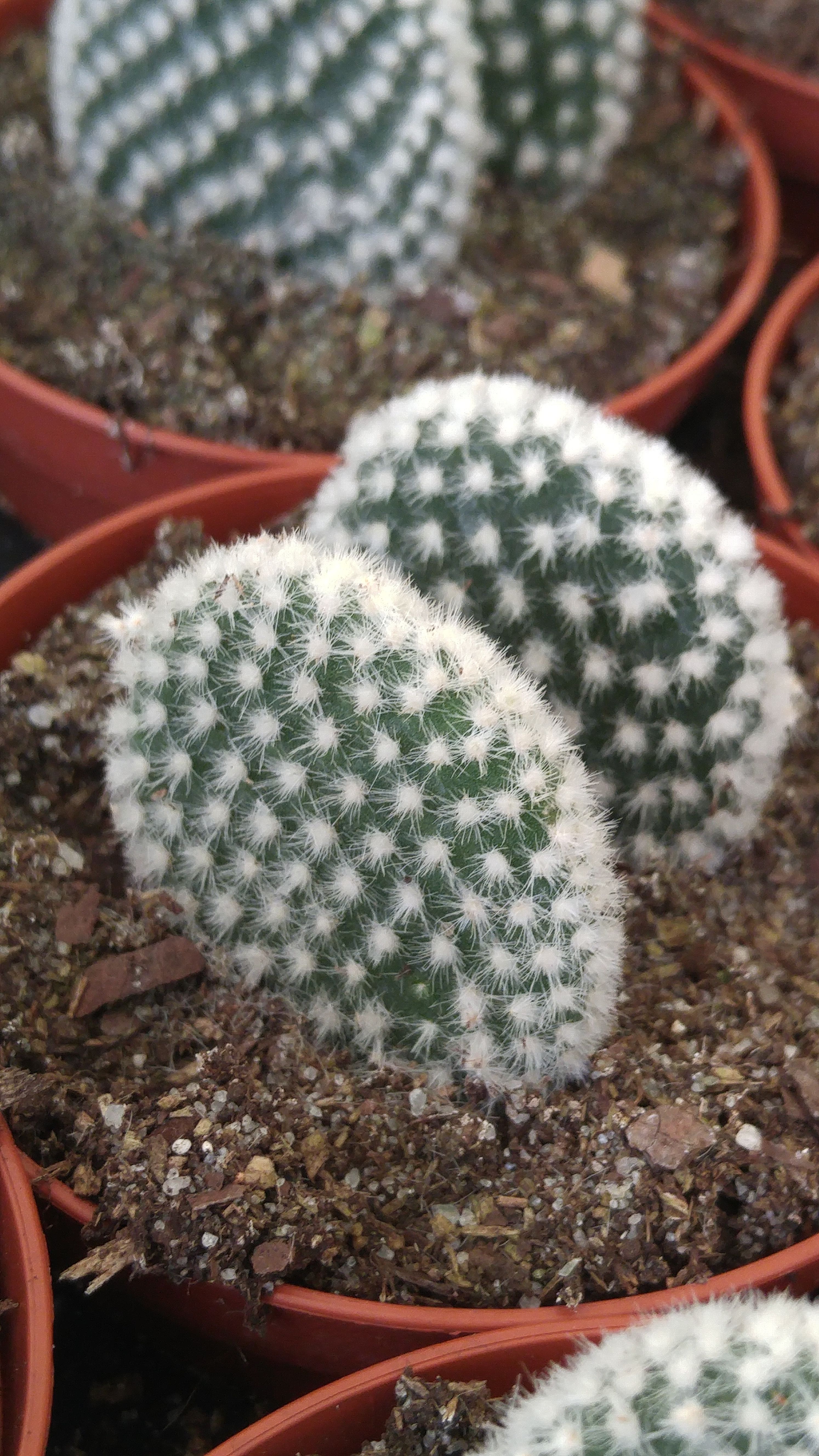 Meeting my "new" husband was sheer luck. I had made enough money to start a marketing company and shared an office with a friend. We had trouble with some teenagers breaking into cars and called the police. Officer Intense (his nickname) showed up and told me I could do whatever I wanted and he wouldn't arrest me. A man with a promise of freedom AND protection is a man you don't let get away! He has protected us ever since.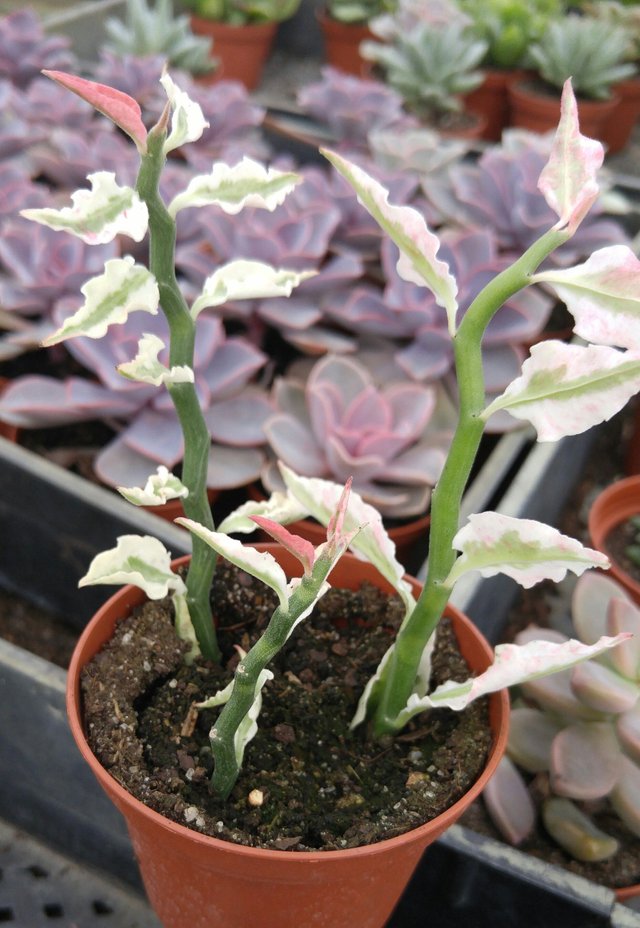 So at would point would I go back and what would I change? I sure would like a lot less heartache with the first husband. But I got myself three beautiful and smart daughters from the deal. I could've just stayed single and eventually built up my business and bought a farm myself, but I wouldn't have gotten my two boys and protective hubby. I definitely would've done more on the farm while I was younger. The aches and pains of getting older really catch up with you before ya know it!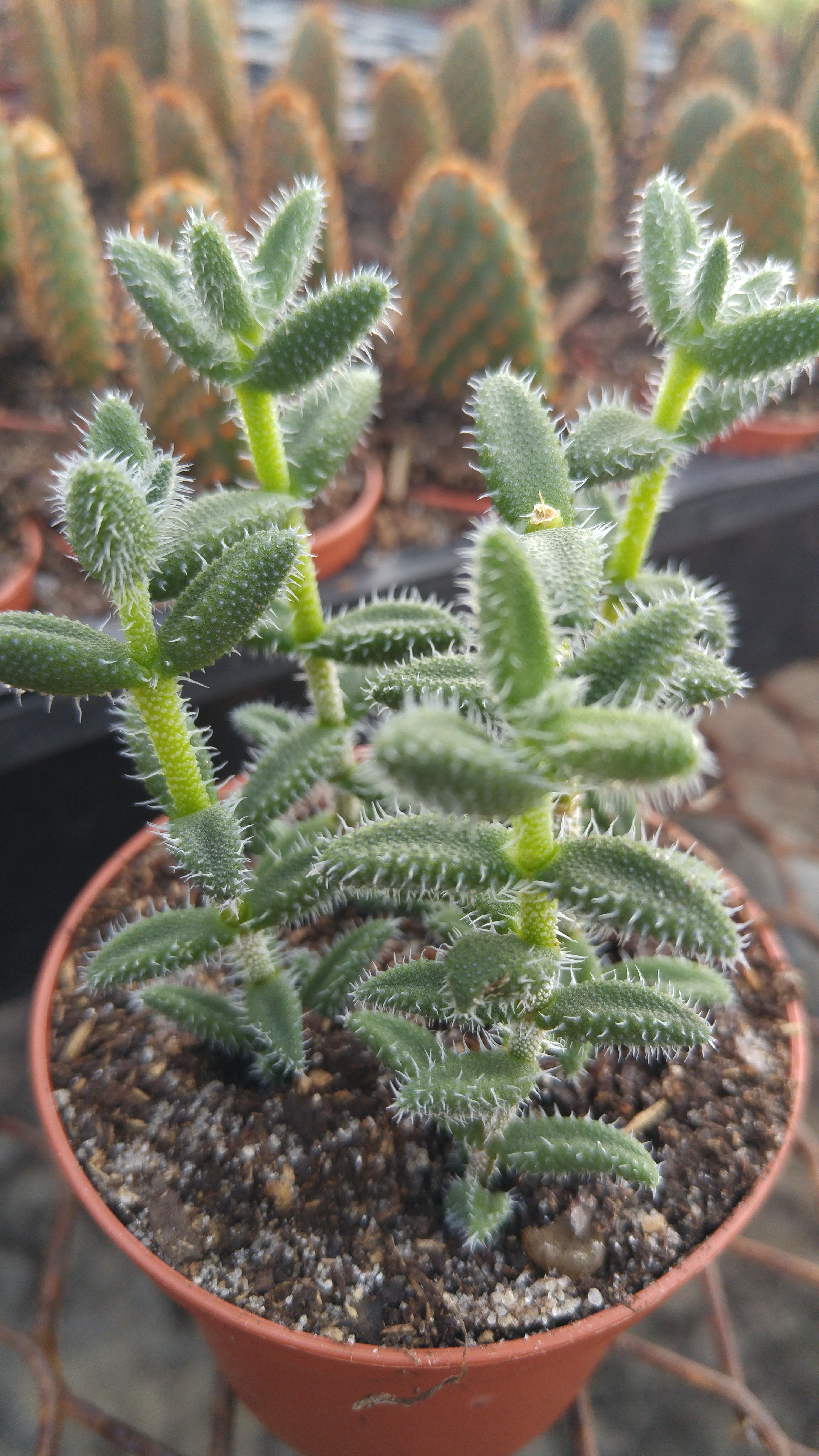 Getting back in my truck at the cactus farm, it dawned on me that every single thing, good or bad, that has occured in my life, led to this box of new baby succulents coming home with me. Not too bad I suppose....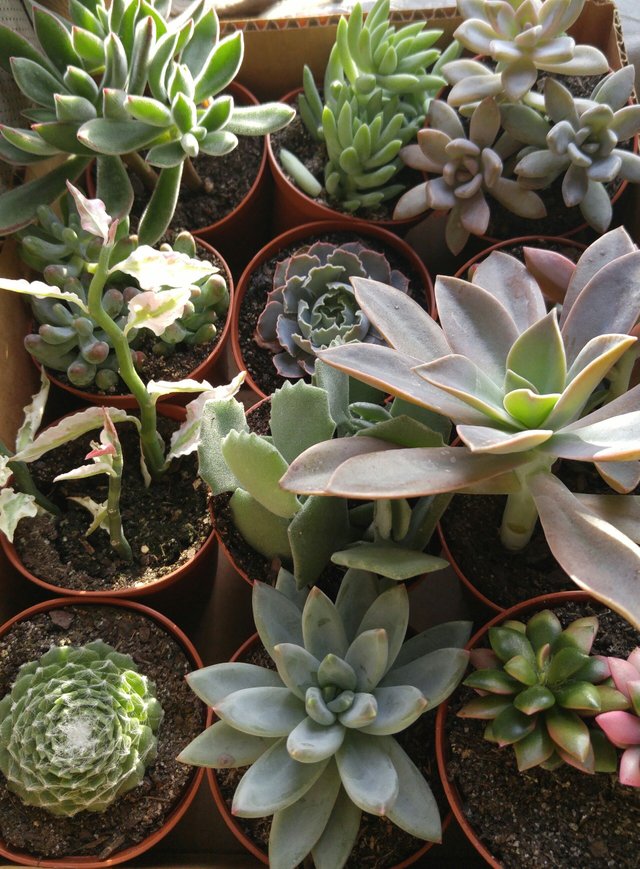 What would you change? Would you have stayed single longer, saved more money, taken better care of your health, had more or less children? We can all learn from one another, so feel free to let it flow!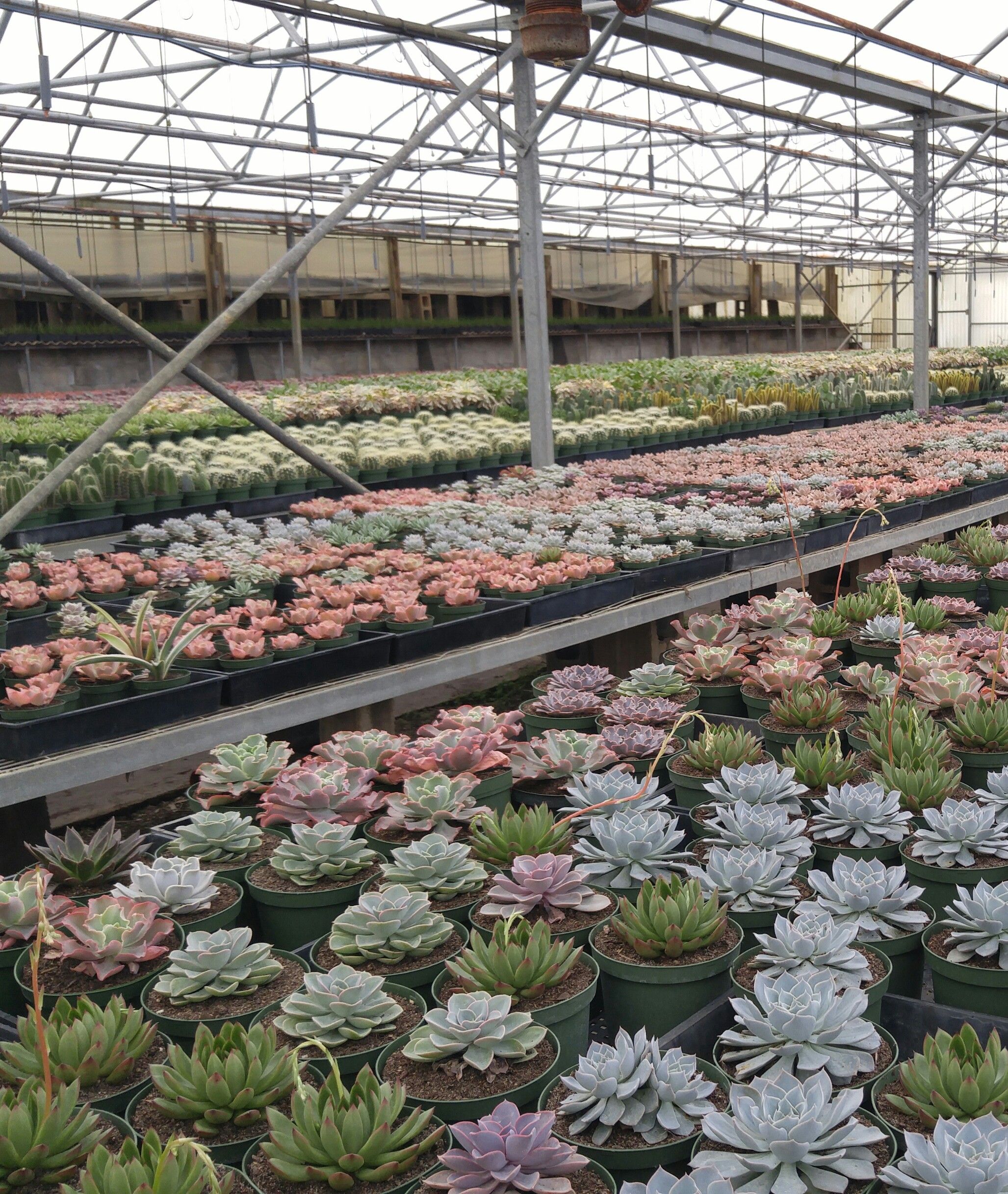 All photos are original Farm and Adventure (AG)