Giants
that stand silent at the gate,
Soldiers
against the elements, they wait..
Standing at their station with
thankless solitude.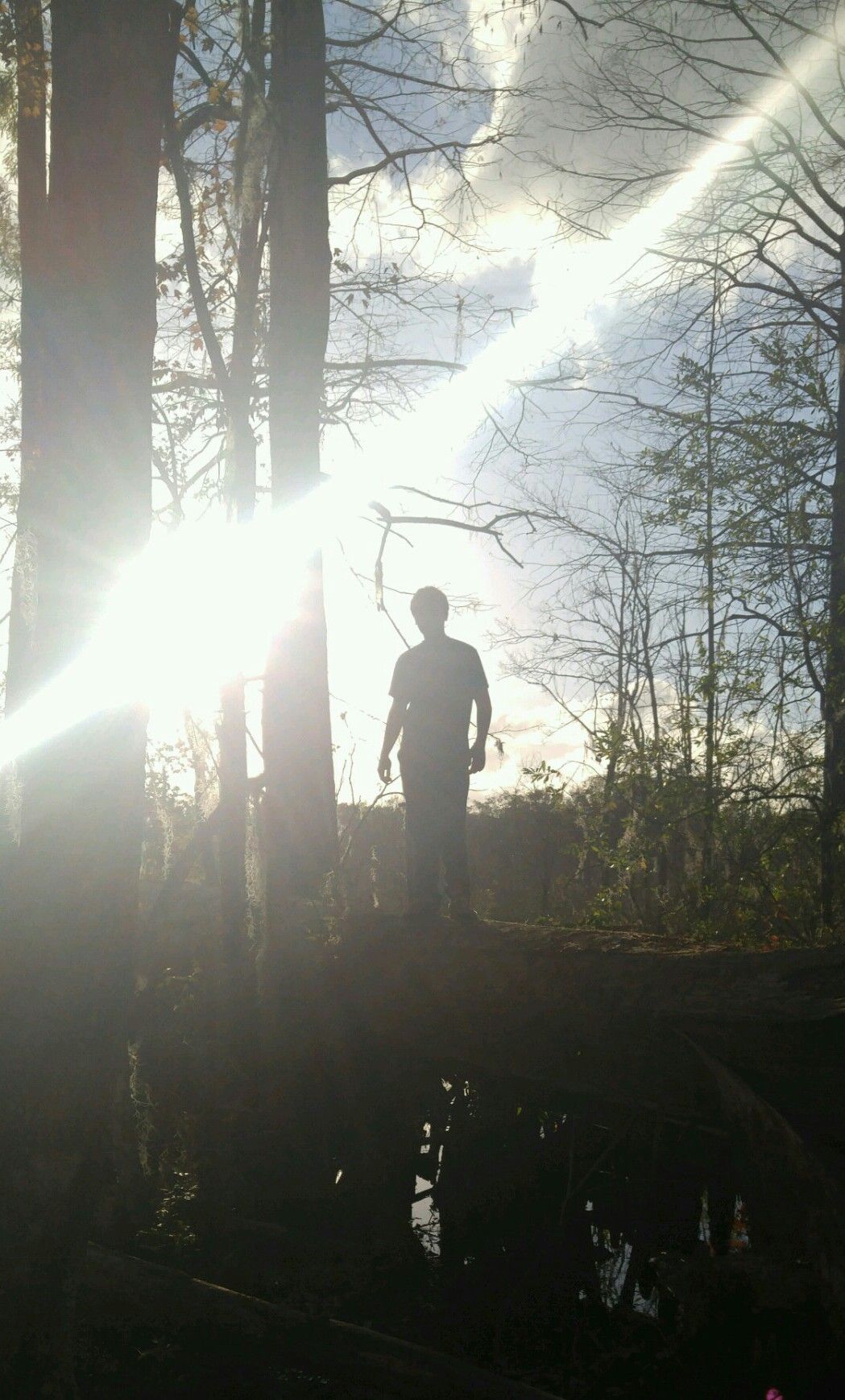 For a hundred years or more
they've been on watch,
As humans and animals march by,
Looking down from their mighty heights,
The wind waving their branches to say hi.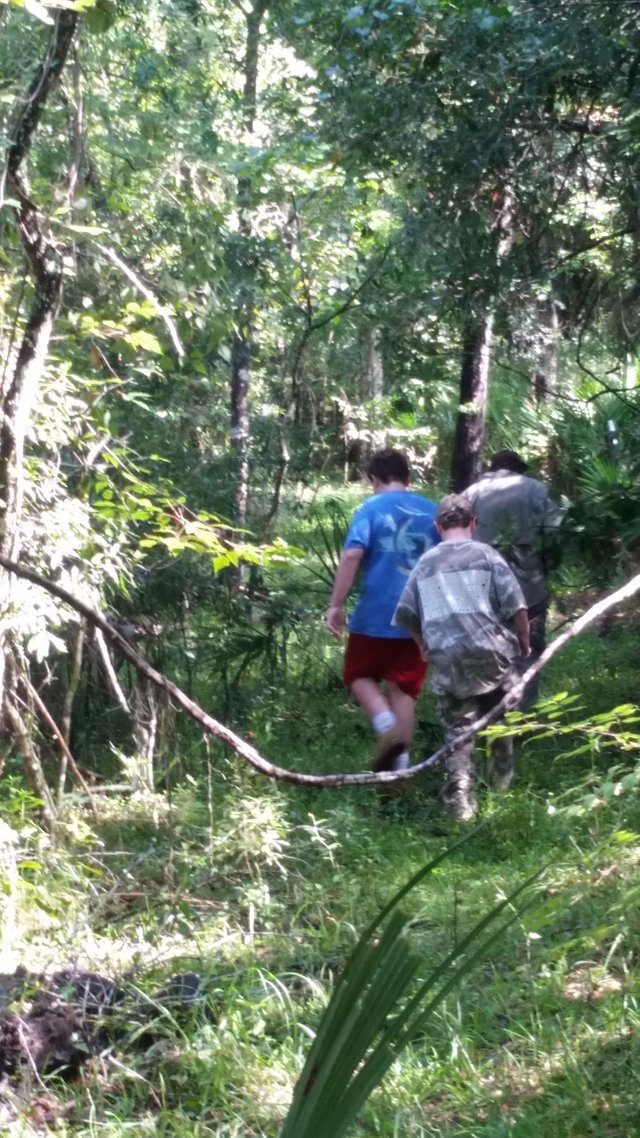 Now, the great ones have fallen in place,
Soldiers in the battlefield who fell in grace,
Only when the earthly winds
became too much,
did their high branches
and the low earth touch.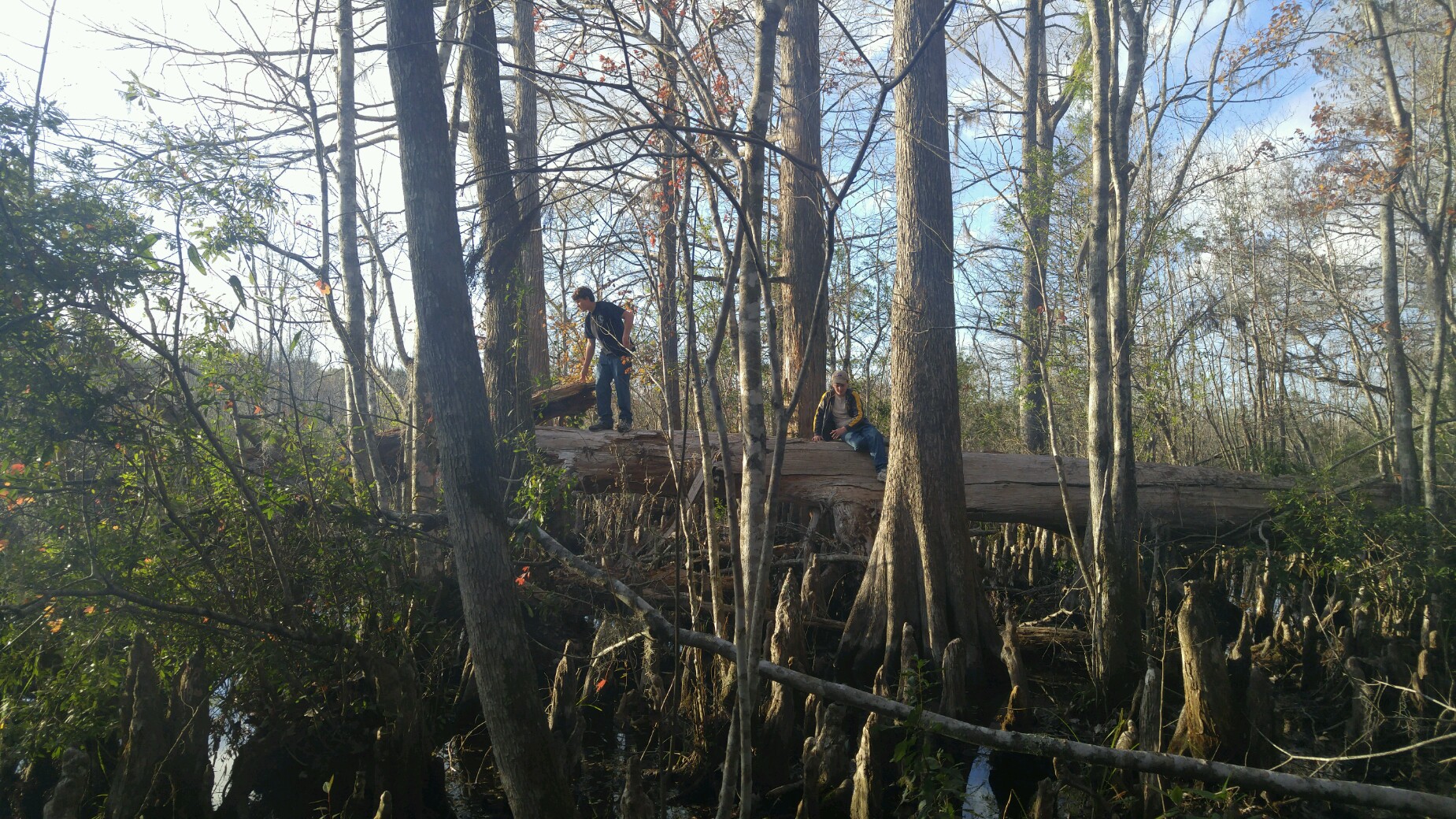 Your fight is over now, dear friends,
Your call of duty is at the end,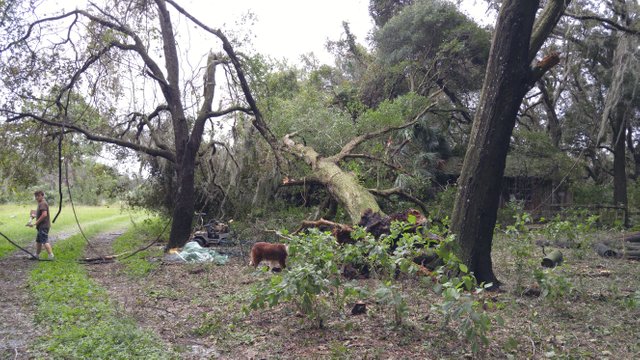 But as in life you did your part,
In death you shall also warm my heart.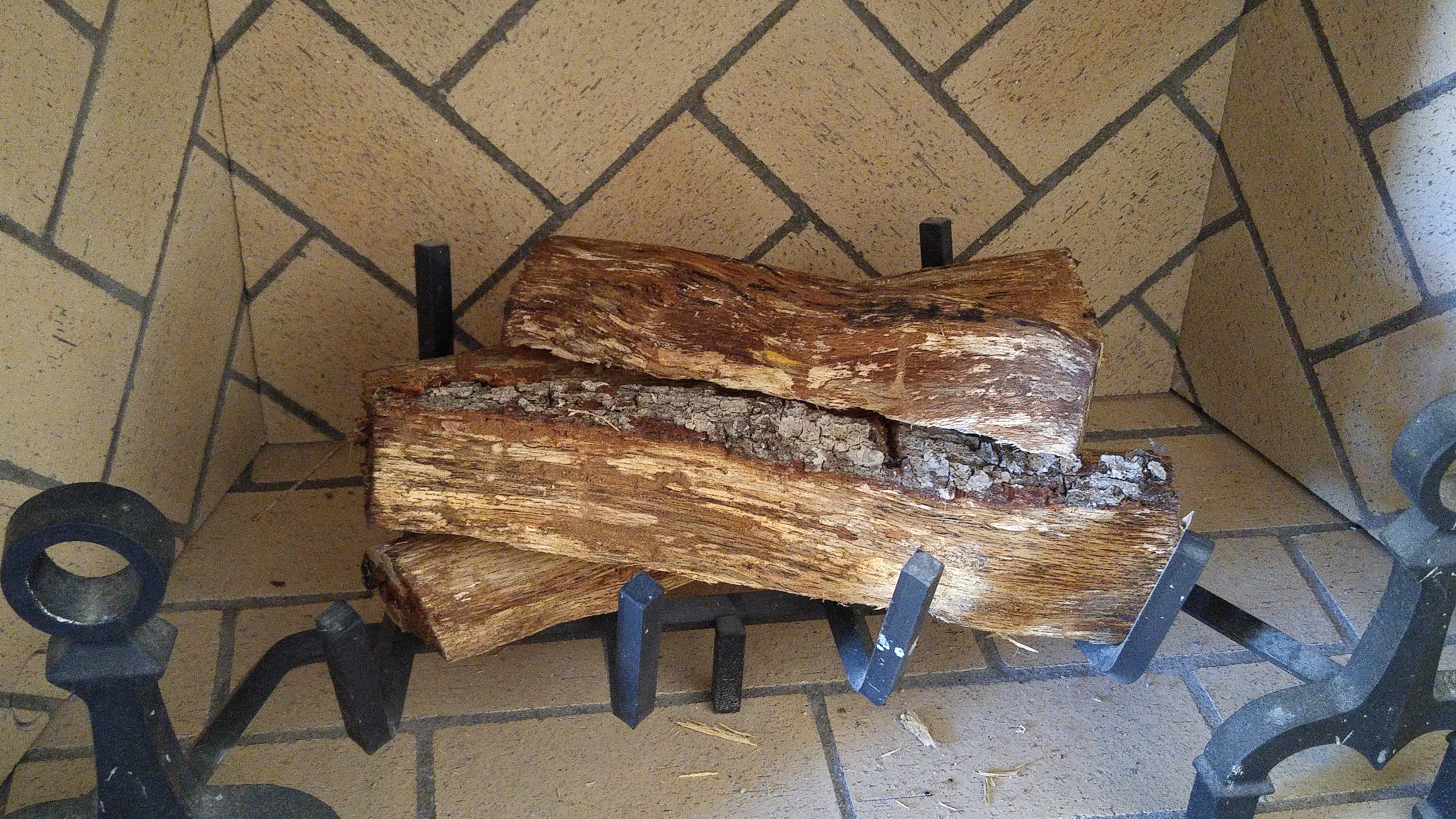 In case you missed my last post!:
https://steemit.com/homesteading/@farmandadventure/sometimes-life-succs-but-it-s-a-good-thing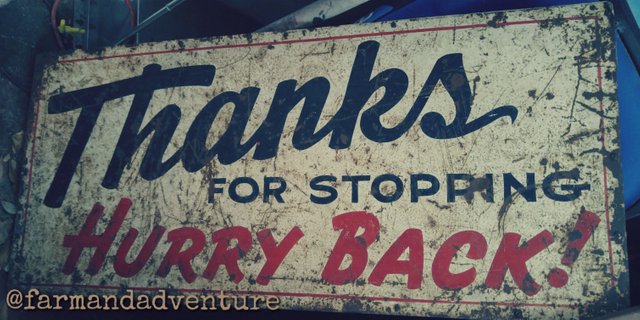 All pictures and prose original work of @FarmAndAdventure