Magnolia Tree - facts - info - cool stuff.
Magnolia trees are an absolutely stunning addition to a yard if you have the room for one. They make a great shade tree and a cool place to hang out if you are a kid looking for a hiding spot. They smell amazing, have gorgeous flowers, and are an excellent food source for pollinators and hummingbirds.
That being said, magnolia trees are also allopathic. They contain similar chemical compounds to that of walnut. When they drop their leaves and twigs, the leaves and twigs release a chemical into the soil as they break down to inhibit the growth of competitor plants nearby that the tree fears might rob it of nutrients. We have grown very successfully, around the outer ring of the span of its canopy, comfrey (Symphytum officinale) , white yarrow (Achillea Millefolium), blueberries, bee balm (Monarda didyma), daisies (Leucanthemum vulgare), and a few other plants below ours, as well as some temporary annual edibles. My research found these additional plants can grow very successfully under the canopy and shade of a magnolia: Canadian wild ginger (Asarum canadense), Columbine (Aquilegia canadensis), Common lady fern (Athyrium flex-femina), Cardinal flower (Lobelia cardinalis), and Bloodroot (Sanguinaria canadensis).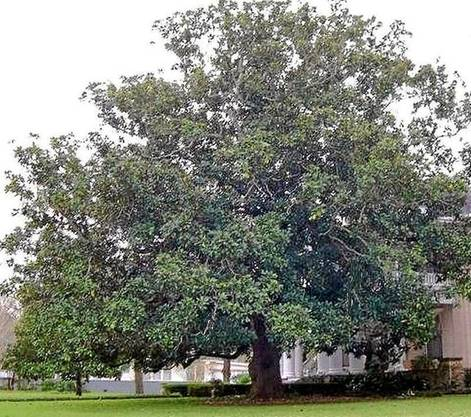 If a magnolia tree is causing an issue for you in your garden, consider moving the plants you have below it to a different area. Alternatively, keeping a thick layer of mulch around the base of the tree that expands as far as the canopy helps. You could also be diligent about taking up the leaves when they drop.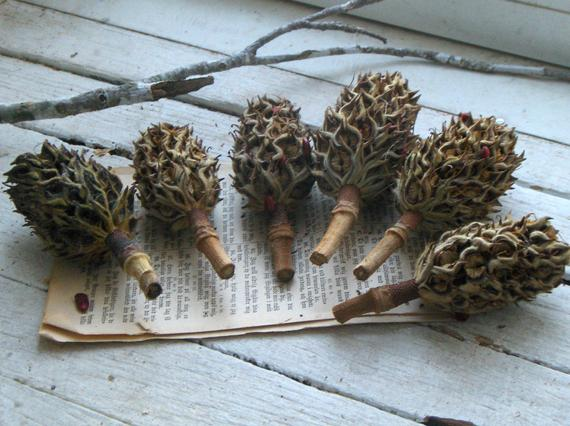 After visiting the grand magnolia in our town square, Kaliah and I were inspired to do more research to learn more about them. We picked up some seed pods to learn how to grow them from seed. We have a Sweet Bay Magnolia in our back yard but would love to add another....a Grand Magnolia like the fine specimen of our downtown area. We also thought they would make great craft items! Next, we did some digging online to learn more! We came upon this site that had some awesome interesting facts....we learned they were around before even bees! They are an ancient and wise tree. Check out some of these interesting facts!
http://www.softschools.com/facts/plants/magnolia_tree_facts/599/?fbclid=IwAR2CjuO7szRNJ-GmCynBX1fKgUHInNyzgzIi_nh3dhc4SDlkoLvSlXJwCQc
Here are some gorgeous flowers from our sweetbay. Ours only blooms for a short period of time but when it does it is magical. The gentlest of breeze sends the glorious sweet smell of the magnolia flowers through the house. It instantly warms my soul.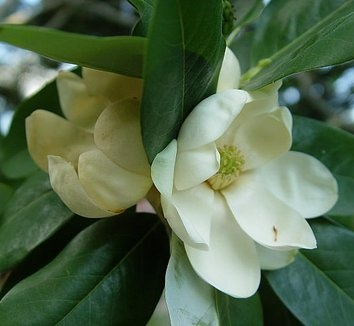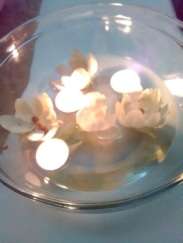 With lots of love
~Bren
-Kindred Acres
If you find our blog posts and videos helpful or inspiring and would like to provide a love offering to Kindred Acres for all we do here, you can give us an upvote/comment here on steemit, give us a thumbs up on Youtube, or you can gift us an item from our Amazon wishlist! :) http://a.co/7U2Ibw5
Another option is to send any financial contribution ($1, $5, or whatever you are compelled to leave) via https://www.paypal.me/KindredAcres
We greatly appreciate your help and contributions!
Check out our Etsy shop for live plants, seeds, homestead goodies, crafts, and other options!
https://www.etsy.com/shop/KindredAcres?ref=seller-platform-mcnav
Follow us on Facebook to get notified of any upcoming events https://www.facebook.com/KindredAcresHomesteadAndWellness/
Upvote us on Steemit to show us some love and support!! https://steemit.com/@kindredacres
Give us a thumbs up, subscribe, and hit that bell on our YouTube channel!! https://www.youtube.com/channel/UCiZ8ynfylR5kIR9DnfcGP1g?view_as=subscriber
And finally,
Follow us on Instagram!
https://www.instagram.com/soulofagypsy_heartofahippie/

Being in Charge of Our Own Health: A Little Disclaimer | SteemPeak
@HCSO
Website | @homesteaderscoop | Discord Community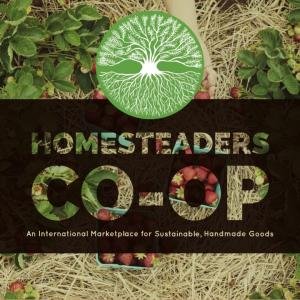 @payitforward

@build-it