It's Been A While....Here's What We've Been Up To!
We haven't posted much lately because well....we've been busy NOT being busy! During this time of year, the food forest needs little attention so we get to spend our time doing other things. One of those things is much needed rest and fun!
Kaliah and I have been spending a lot of quality time together. Reading, playing games, taking walks, and just being. It's been quite nice taking a nice break from the growing season. We do still have a winter garden going but it's small and requires very little attention at all.
Now is the time for reflection, self-care, spiritual growth, connections, and so much more! We have our annual Burning Bowl ceremony coming up that we are really looking forward to! If you have never attended one, I recommend you find one and go! It's so powerful!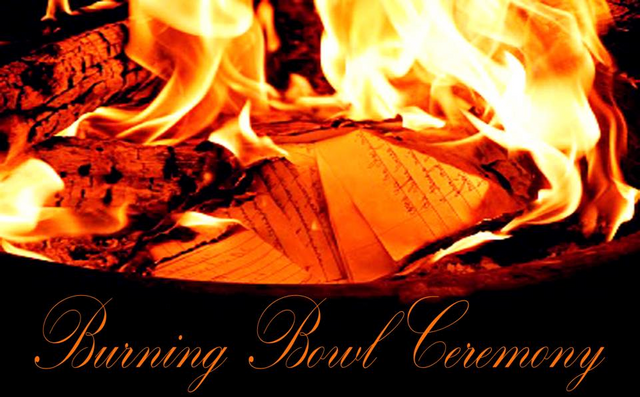 If you aren't familiar with what they are, I'll do my best to explain it simply. A Burning Bowl is a ceremony done to help you bring your resolutions and desires from the realm of thought to manifestation. It helps you to release baggage that you may have been carrying from the prior year or years. To let go what no longer serves you. You write on paper what you are ready to release then burn it in the fire, allowing the energy behind it to be transformed to smoke and carried away.
We've held Burning Bowls before and sometimes the release is overwhelming. Most had reported feeling strong energy, some felt goosebumps, some cried because of a powerful release, we've even had people uncontrollably laugh. The emotions and energy we carry with them are an interesting thing and when you allow yourself to let go, some amazing things can happen. ;)
Anyhow, so we are looking forward to our annual Burning Bowl this weekend!
Apart from that, we are getting into our creative mode here lately and coming up with some great ideas for products to offer in our Etsy shop!! Our creative hearts and thinking caps are working hard!
I hope you beautiful people have been doing fabulous!!
With lots of love
~Bren
-Kindred Acres
If you find our blog posts and videos helpful or inspiring and would like to provide a love offering to Kindred Acres for all we do here, you can give us an upvote/comment here on steemit, give us a thumbs up on Youtube, or you can gift us an item from our Amazon wishlist! :) http://a.co/7U2Ibw5
Another option is to send any financial contribution ($1, $5, or whatever you are compelled to leave) via https://www.paypal.me/KindredAcres
We greatly appreciate your help and contributions!
Check out our Etsy shop for live plants, seeds, homestead goodies, crafts, and other options!
https://www.etsy.com/shop/KindredAcres?ref=seller-platform-mcnav
Follow us on Facebook to get notified of any upcoming events https://www.facebook.com/KindredAcresHomesteadAndWellness/
Upvote us on Steemit to show us some love and support!! https://steemit.com/@kindredacres
Give us a thumbs up, subscribe, and hit that bell on our YouTube channel!! https://www.youtube.com/channel/UCiZ8ynfylR5kIR9DnfcGP1g?view_as=subscriber
And finally,
Follow us on Instagram!
https://www.instagram.com/soulofagypsy_heartofahippie/

Being in Charge of Our Own Health: A Little Disclaimer | SteemPeak
@HCSO
Website | @homesteaderscoop | Discord Community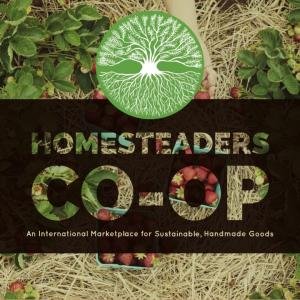 @payitforward

@build-it