Before we decided to start homeschooling, my youngest daughter (7 at the time) was already starting to find reading a chore. At school they did the reading levels books and because the teacher often didn't get chance to assess all the children that needed it straight away, they would be asked to just go through the same level of books again. Sometimes Izzy would end up reading the same level three times before she was assessed and inevitably jumped several levels before the cycle started again.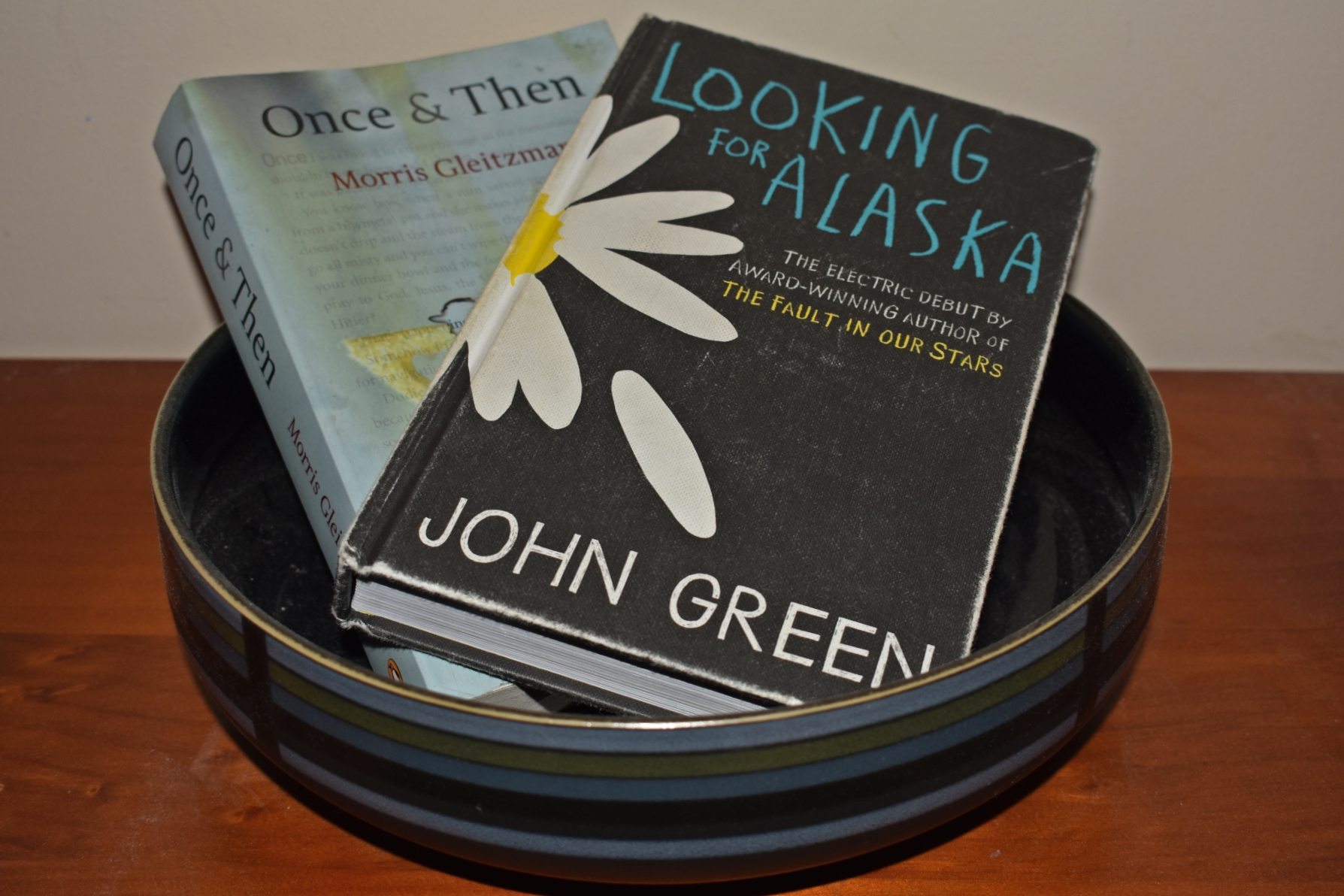 Photo courtesy of @izzydawn
When we started homeschooling the first year was a bit of feeling our way forward for the best approaches. The library did the levels readers, so I thought that would be a great way for her to now progress through them at her own pace and I would also know that she'd be progressing in a similar way to her school peers. It seemed to start out okay, but soon became apparent that she'd developed a real aversion to reading. Encouragement to keep going just made her become more stubborn.
Obviously a change of direction was needed, so as she was expressing a particular distaste for the levels readers I said we'd drop them and instead she could see what other books they had at the library that appealed to her. When we were next there I went through the children's book section with her and read out the blurbs on the back to her. She wasn't having a bar of it! So I said I'd make a deal with her. She had to pick out any three books that looked like they might possibly be of interest and read at least a couple of pages. If she still really didn't like the story, then she didn't have to carry on reading. I think she went through a couple of books doing that, then found a series, called Puppy in a Puddle, that she liked.
For a while she would only read books from that series, but she was reading and she was enjoying it, so that was fine. Eventually she ran out of Puppy in a Puddle books though, so we needed to look at other books again. While she was wary, she was a bit more open this time. I'd read the blurb and she initially said no to everything, but I think that seeing me accept that 'no' and putting the book back made her realise that I wasn't about to force the issue and we finally found some more books for her to try. If she didn't like the book after the first few pages, she'd put it aside and moved on to the next.
Pretty soon visits to the library were something to be looked forward to and when she'd exhausted the younger section we moved onto the older section and then the teens. She'd have books piled up on her latest interests, pets, rocks, crafts, art, you name it!
I've always read to my daughters and they've never stopped enjoying that, but for them to not enjoy reading themselves felt like they would miss out on so much. When learning becomes a chore, then learning stops. Even if you force a certain amount of knowledge in by repetition, once they no longer have to do it they will abandon it and the chances are high that they will forever avoid doing it. I didn't want that for my daughters, especially when it came to reading.
~○♤○~
---
You can also find The Miniature Smallholding on:
---
Join us at the Online Homesteading Community