It's been a slightly quieter week for homeschooling content, but the quality hasn't slipped. So while we have fewer posts to share, they certainly aren't lesser.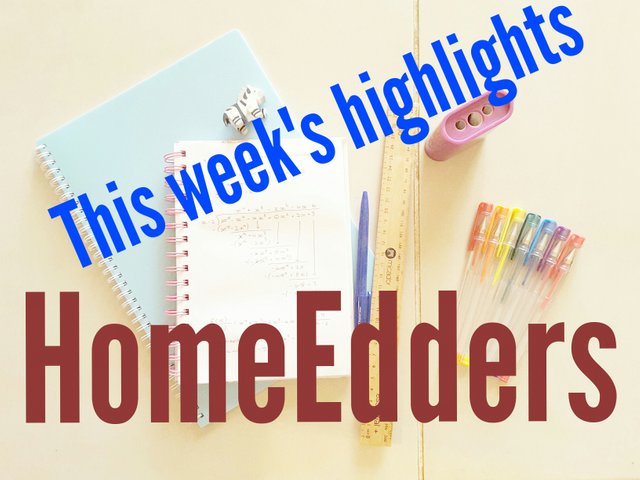 ~○♤♡◇♧○~
As homeschooling parents, we often look upon everything as a learning opportunity and for @crosheille's family, even broken things are that opportunity. This week they shared their disassembly session of old, broken technology, where they got to see how things tick.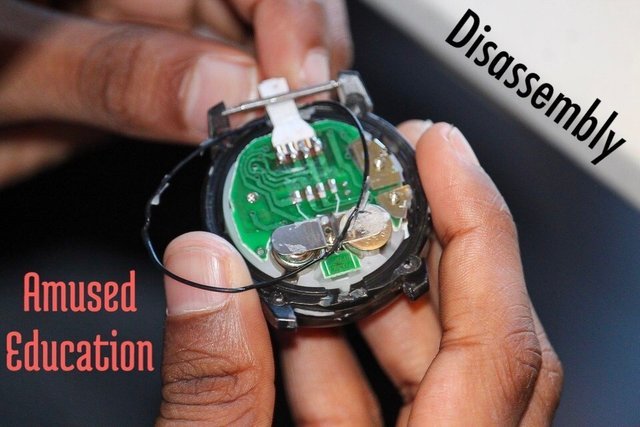 ---
If you've been considering homeschooling or are early in your journey and still a little unsure, then you can't go past @freemotherearth's comprehensive guide to the early years of unschooling.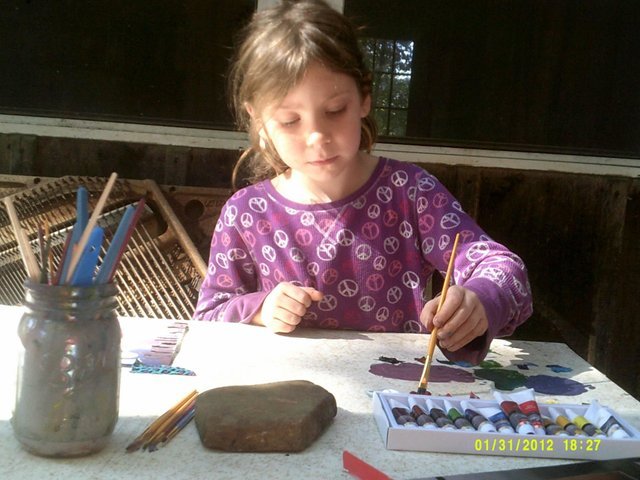 ---
A new arrival to Steem is @ownbubble, who has plenty of experience to be passing on to their younger generation.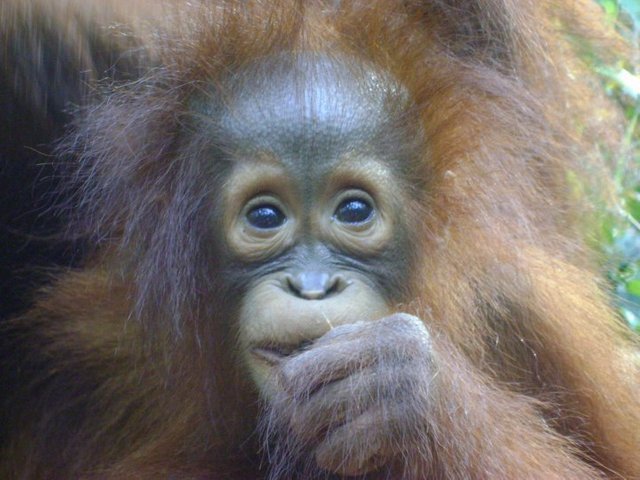 ---
~○♤♡◇♧○~