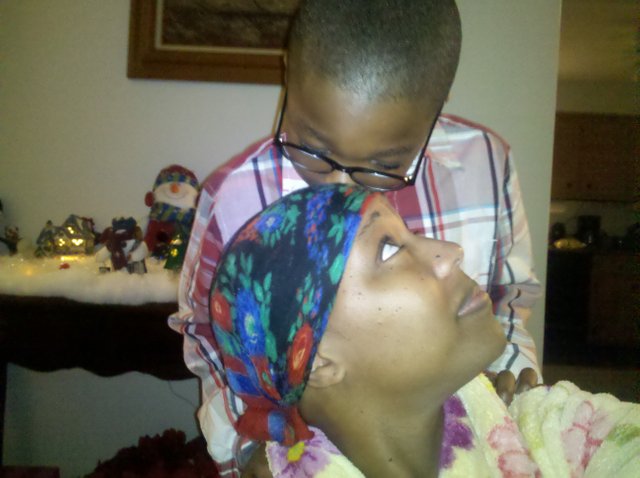 Almost there. All projects are completed; one of which lacks his usually brilliant artistry--I think he's a bit jaded at this point. I'm excited to hear his views on how it all went this school year.
Right now he's on his PS4 complaining about one thing or another to a PSN friend. Sometimes gaming is more frustrating than it is fun. You've gotta love it enough to push throw the difficult times.
As for me, yesterday I learned that I'll be having surgery on Friday. It's rare that I make it two years without needing surgical upkeep of all my implanted devices. As a chronically ill patient, surgery is like the best nap ever. I always tell those in the staging room to make me look as sexy as possible. I don't think they hear me, so I leave with a few more added horrendous scars on my visible chest and bosom.
My chest looks like chopped meat; it takes lots of confidence to leave the house without a scarf around my neck--that, or I just refuse to be hot and physically uncomfortable in the summer months (thank God I live in New England).
So...
"Be good.
Be a patient.
Be a good patient."
~MissNikkiAnn (@missnikkiann around the web)
*Photo by MissNikkiAnn