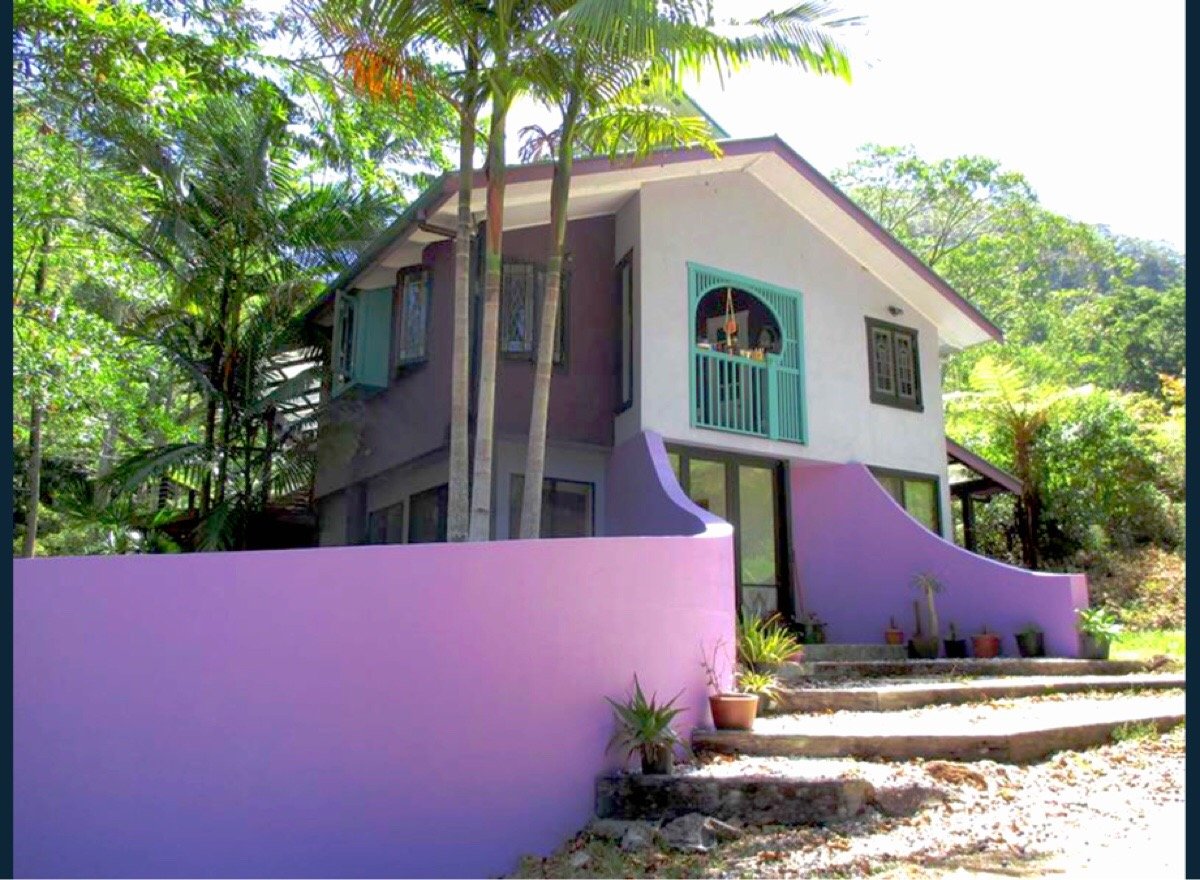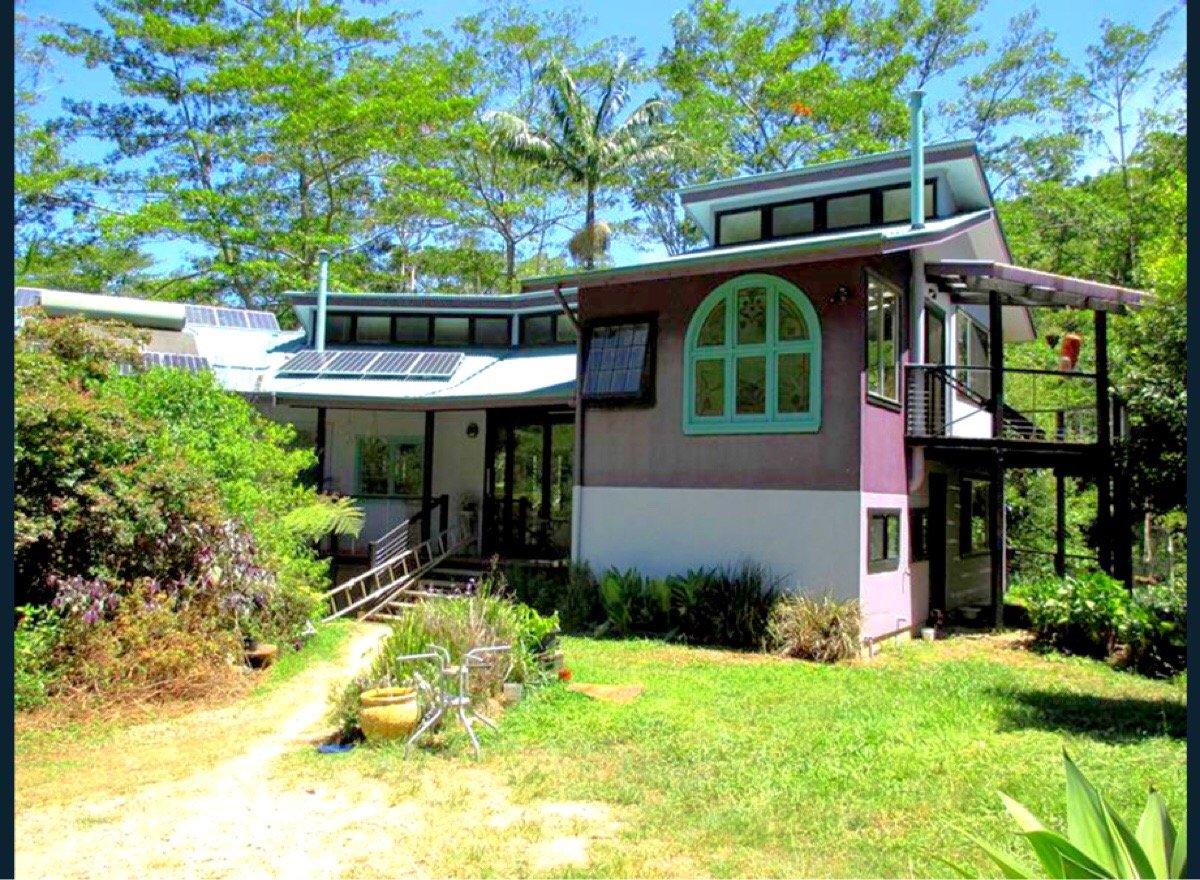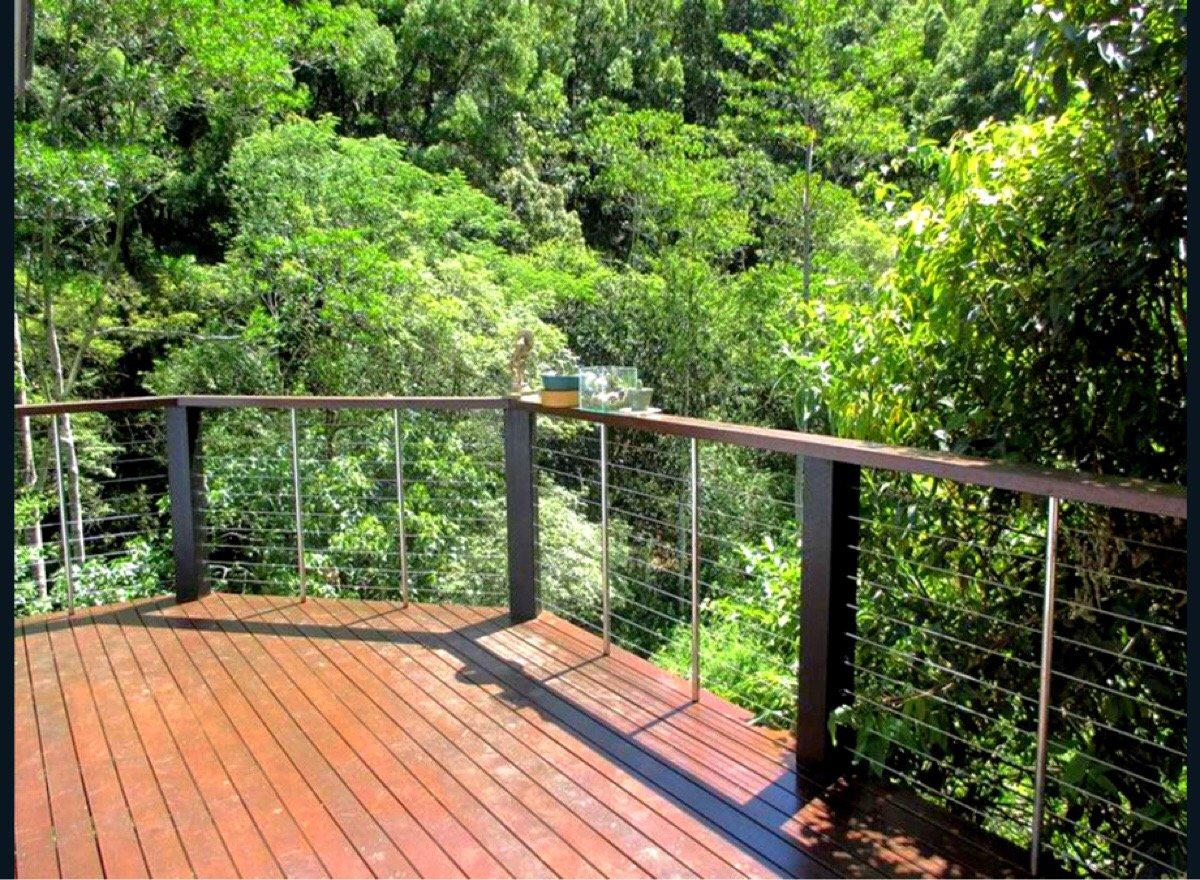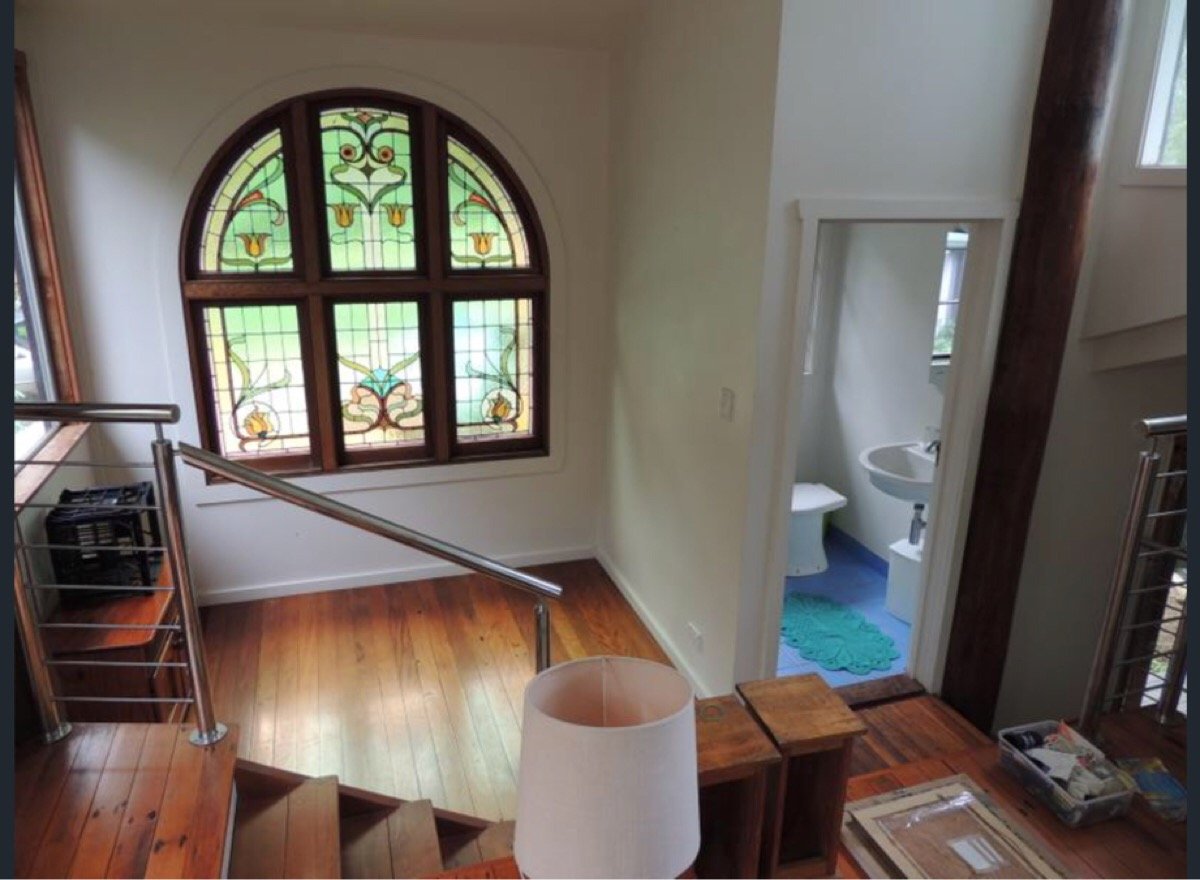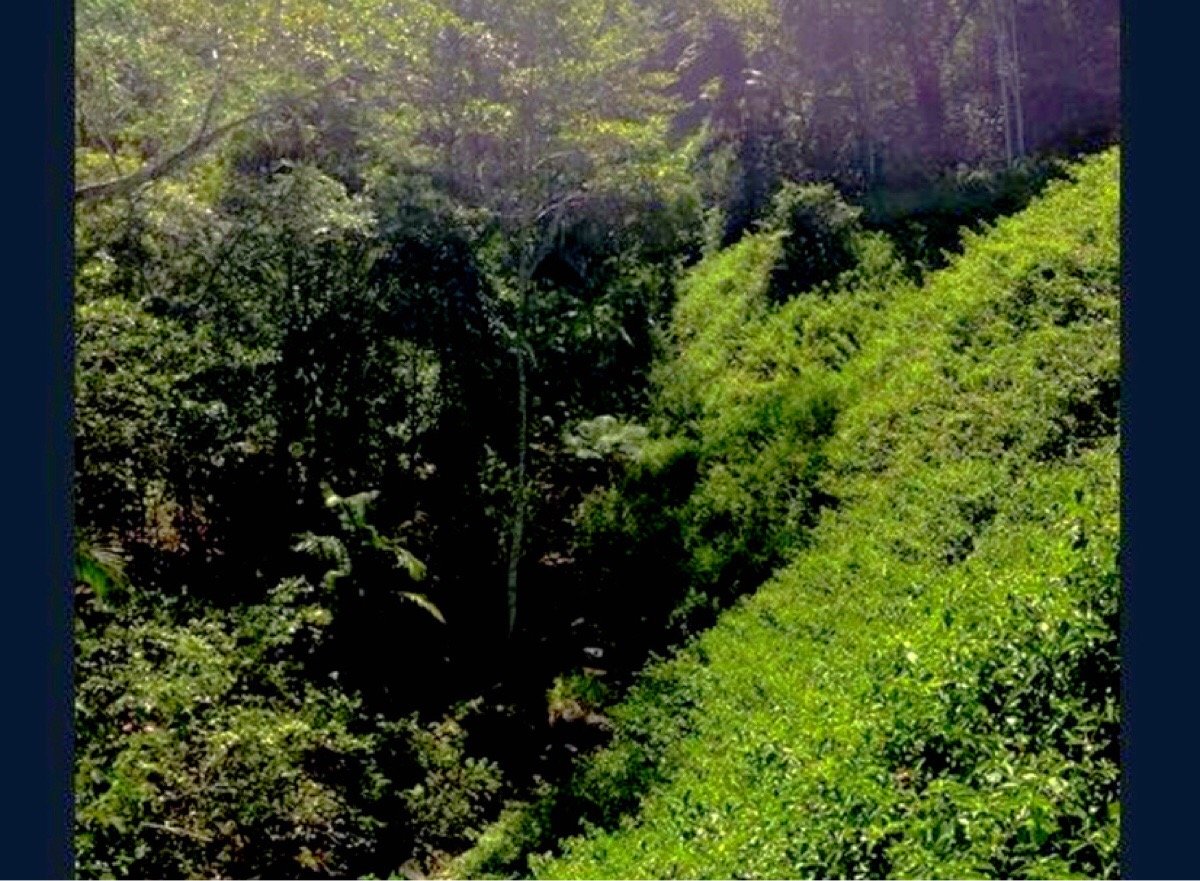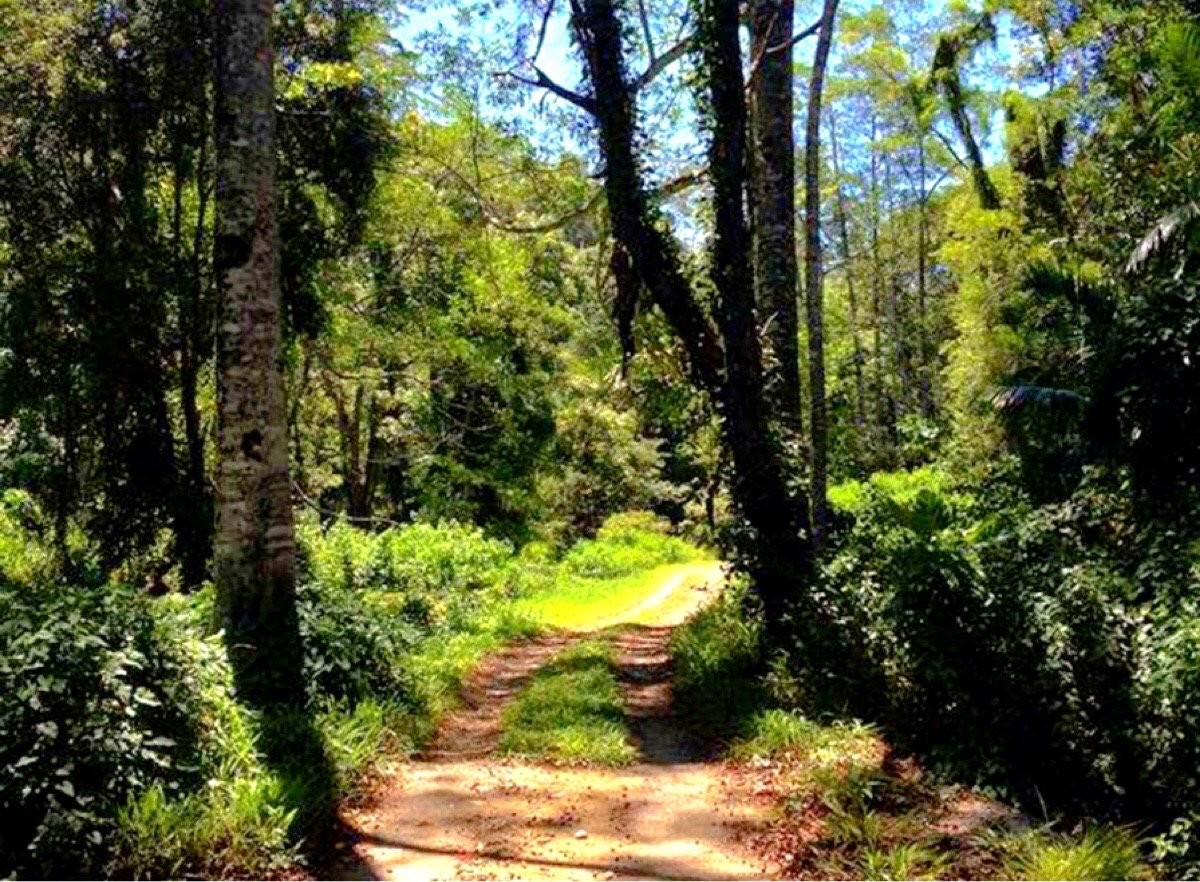 ---
So I've found the dream home I want my family to live in - The Purple Palace!
It's a completely off grid eco home.
Fully solar powered, rain water, deep in the rainforest with its own waterfalls and swimming area in the spring-fed creek and fruit trees.
After a month of being homeless with a family of 5 with a baby due to be born in 3 weeks, it's been an act of trusting the universe.
We need this to happen for us.
Well, We've put in the application with the real estate agent and just hoping we manifest it.
I knew there was a reason we'd had no luck finding a house. It's because our new baby wants to be born here in this paradise!
I know there's some powerful energy beings out there...
So can you spend just 15 seconds now visualising me and my family living here?
Who knows?
Maybe you'll visit me here one day
or I'll throw a fantastic Steemit party here
and we can dance all night to funky tunes together surrounded by lush rainforest trees!
---